Here is what union budget 2018 has for women:
Union budget 2018 was announced yesterday by the Finance Minister Arun Jaitley. Though, people are not satisfied with the budget. But he did provide the woman a cause of happiness in the announcement of the budget.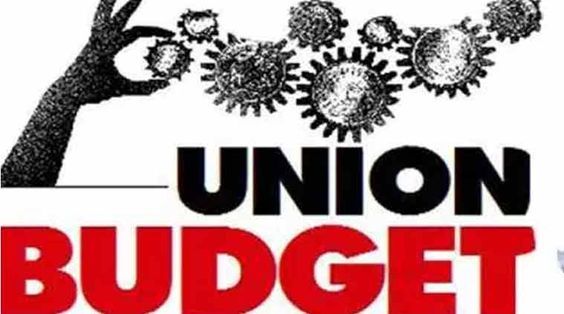 Here is what our Finance Minister has in the box for women:
In this budget in the Ujjwala Yojana, the free gas connections for women will rise to 8 crore connections which are currently 5 crores.
The minister also increased loans to women self-help groups by 37%
Almost 76% of loan accounts belong to women and 50% out of them are of SC, ST and OBC women. Keeping all this in the notice, Jaitley's 2018 budget provides a total lending of Rs 3 Lakh crore under the Mudra Yojana. This scheme provides loans to women to encourage them to take a step forward for new ventures.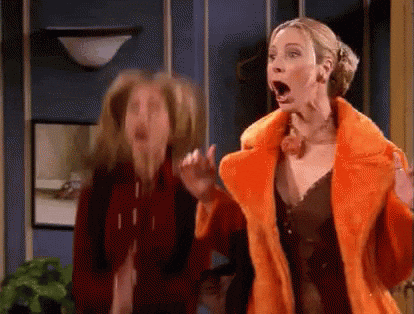 Coming on to salaried women, there is a good news for them too. He said that the government will contribute 12 percent of the wages as Employee Provident Fund (EPF) in all sectors for the next three years, whereas women employees contribution will be 8 percent from 12 percent.
The EPF contribution reduction for women will also incentivize employers to hire.
However, most women feel that the budget could be a bit better.