Check out the list of Bollywood Movies that were a hit in 2019:
This year's box office saw many great movies, however, it was difficult for the stars to impress audiences. Only a few of them could make it big in terms of box office collections and impressing audiences. So, here is the list of top Bollywood movies of 2019. Check it out below: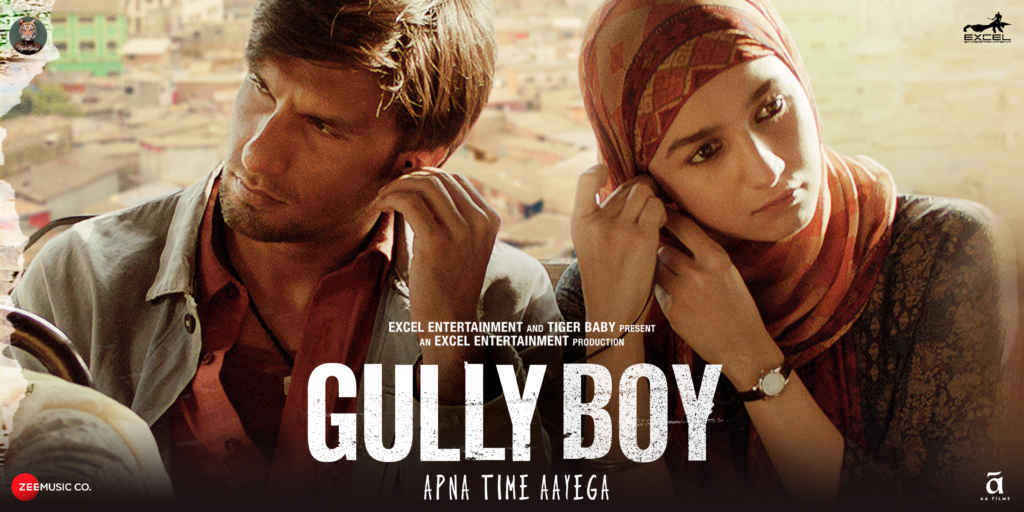 Zoya Akhtar's Gully Boy was a super hit this year. The people related to Murad and his story. Featuring Ranveer Singh, the movie is about following your dream. Through Murad's journey of finding a career in music with his poverty-driven lifestyle, the movie is a work of art and society's persecution of youthful eccentricity.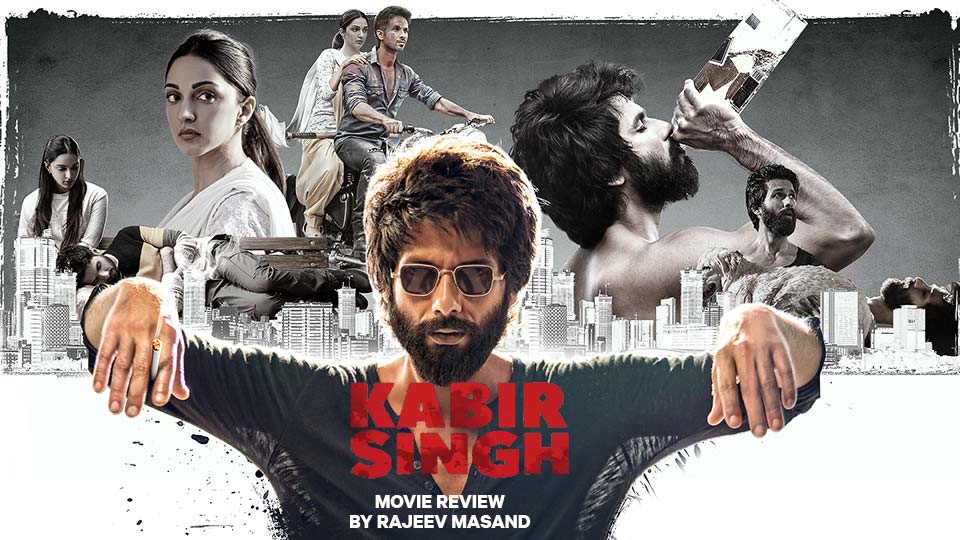 Despite all the criticism, the film proved to be a huge hit among the audiences. It features Shahid Kapoor and Kiara Advani in lead roles, Kabir Singh was the remake of Telugu blockbuster Arjun Reddy.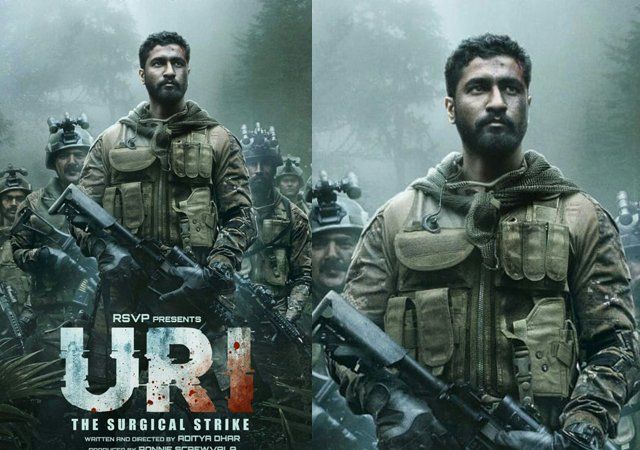 Uri shows the story of Major Vihaan Singh Shergill of the Indian Army who led the Uri, Kashmir mission. The role is played wonderfully by Vicky Kaushal. It was one of the major hits of 2019.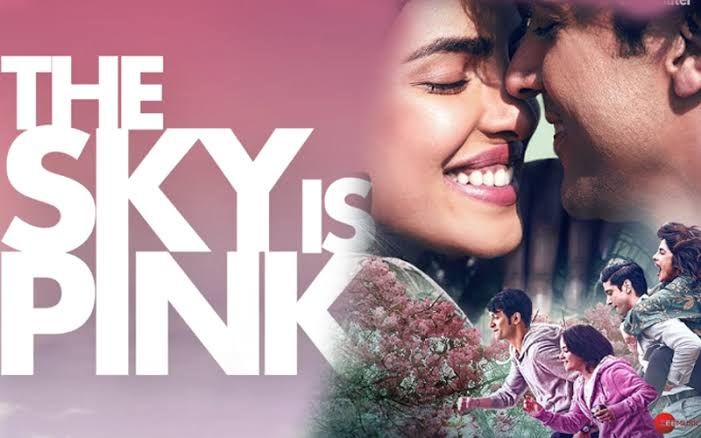 The movie is a story of a family, Priyanka Chopra and Farhan Akhtar play parents to a terminally ill daughter. It is a happy movie with a touch of sadness, a film that tears the heart apart but then gently put it back together.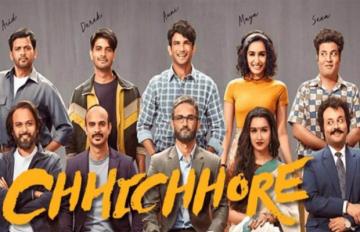 Starring Sushant Singh Rajput and Shraddha Kapoor, the movie tells the story of a group of college students who meet after a long time and share how their life has changed from a young age. It is light-hearted and entertaining film.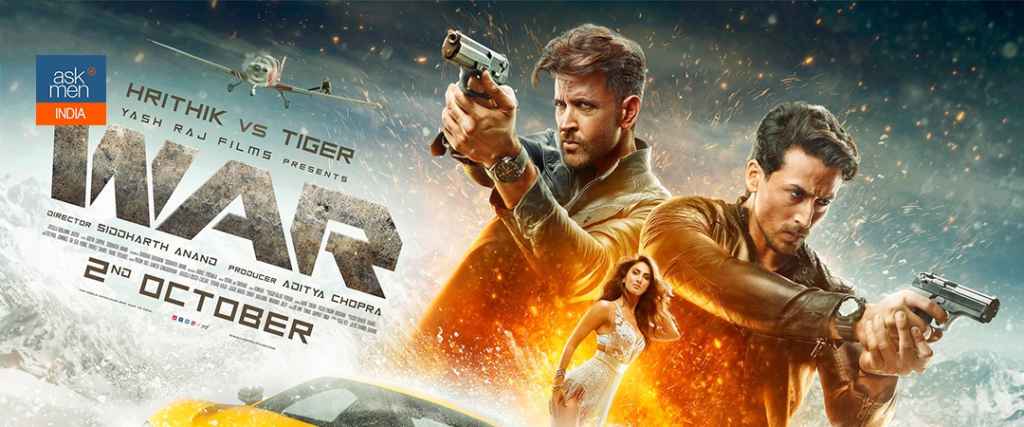 War is an entertaining film that features Hrithik Roshan and Tiger Shroff. The action in the film kept it entertaining throughout. The action is pretty solid in the movie.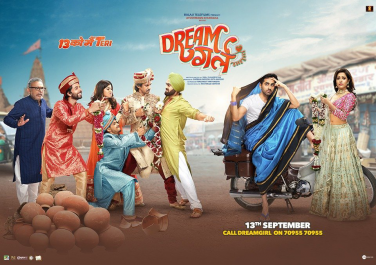 Dreamgirl is a comedy movie and impressed the audience. It shows Ayushmaan Khurana in a different role and is entertaining as well.