Check out some easy braid hairstyles that we spotted on Jhanvi Kapoor:
If you are on social media as much as we are, you would realise that humble choti you made in school is in vogue. Yes, braids are back in fashion and that too in a big way. Right from fashion shows to celebrities, everyone is donning beautiful braids. There are a lot of hairstyles that are made by professionals and we can't replicate them but on the other hand, there are easy ones too. In the past few days, we have noticed that Jhanvi Kapoor also loves her braids and honestly the current weather in Mumbai makes them seem as the best style statement while beating the heat. Check out the ones that you can try and get Jhanvi's look:
This one seems to be the celeb favorite. This style is easy to make and gives an edgy vibe. To get this look you have to make a deep side partition, and make a dutch braid on the smaller side and brush the other section to get the perfect look.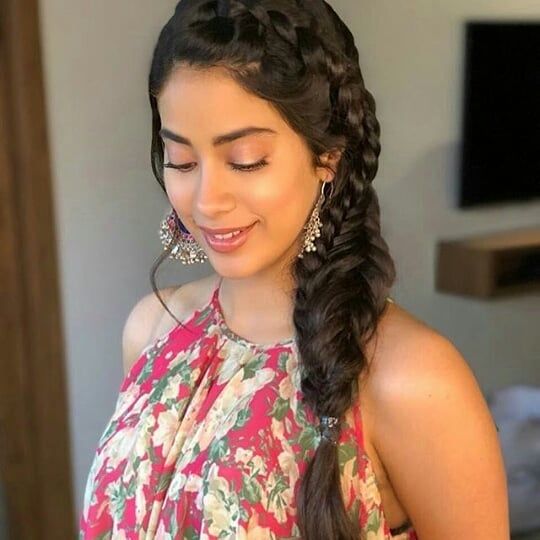 Just as the name suggests this style is the mash-up of different kinds of braids, it might look difficult to create but it is easy. You have to start with the crown braid, branch out into a fishtail and then do a thick braid in the end.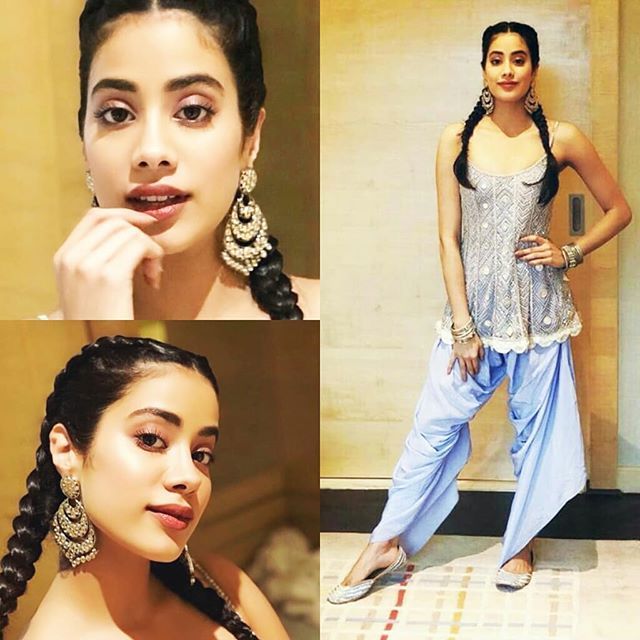 This look is one of our favorites. This is a classic braid style of Indian moms, in this dutch braids are made right from the top of your head and going all the way down.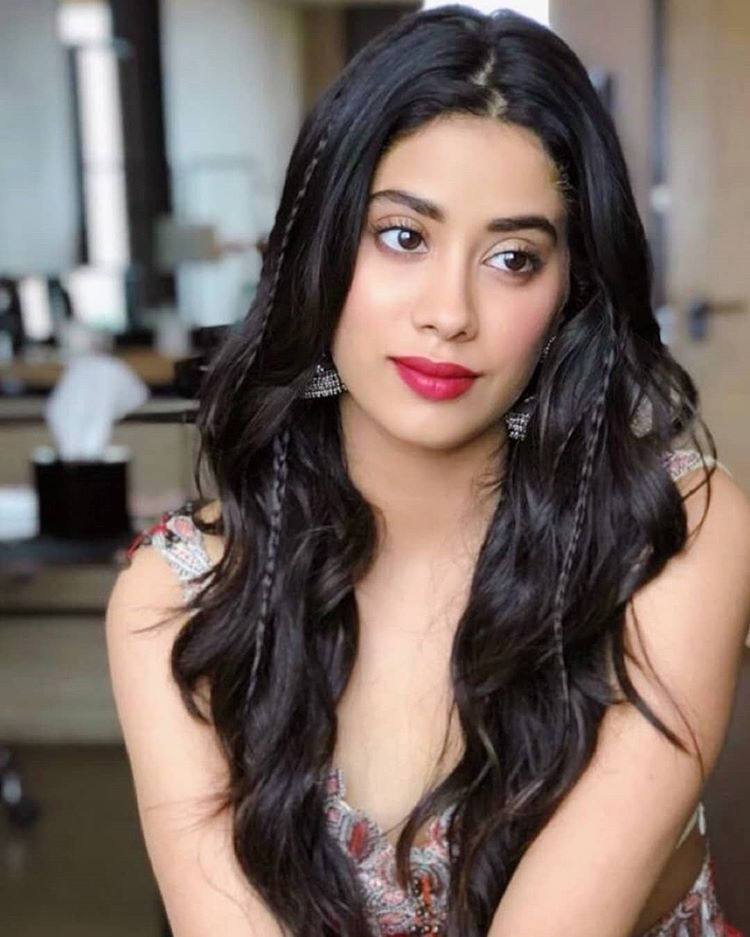 They are very simple to replicate and gives you a boho look. We love how these boho braids are incorporated in her open hairdo. All you have to do is to take thin locks of your hair and braid them so that thin braids fall all over.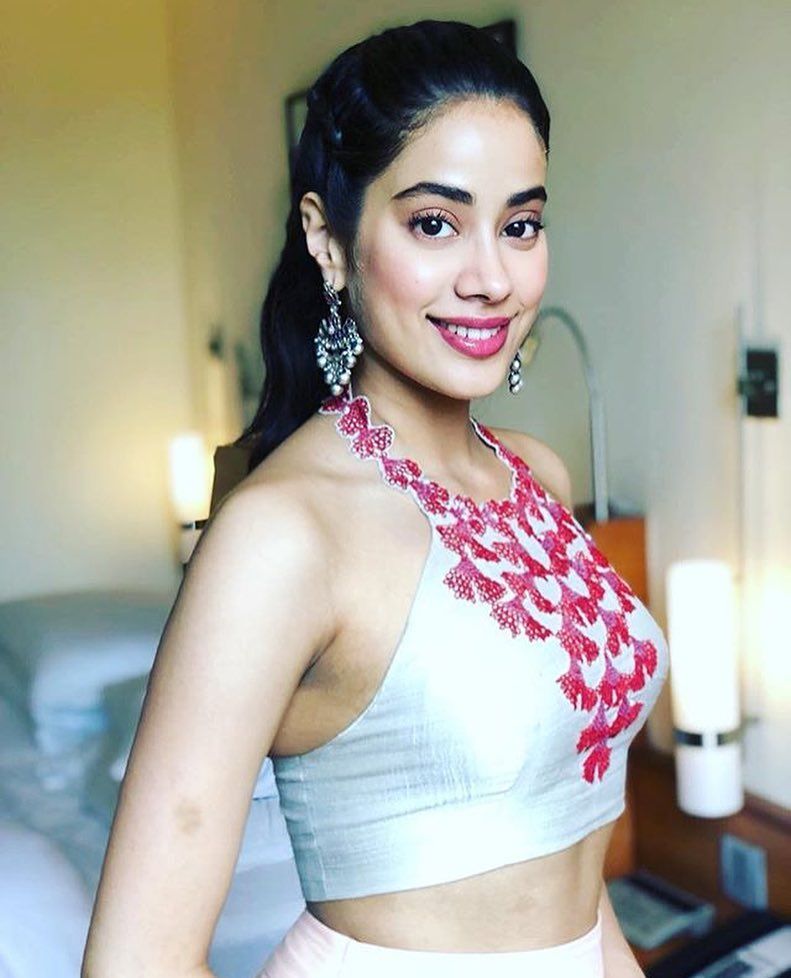 This is a hairstyle that you can try when you are running late but want to add something interesting to your look. Just add a crown braid on one side of your hair, secure it at the back and tie rest of your open hair into a tight ponytail and it is done.
Which one are you going to try?