Amazing dressing tips for girls who have heavy butt:
We all are different and have different body type and shape, not everyone has a perfect body, there is always some or the other flaw. But flaws can make you look amazing as well.
In a place full skinny and straight figures, it can be hard to know how to dress to impress if you are blessed with a curvy waist and hip. But instead of feeling sad, you must take it as a blessing and use it to enhance your look! Here are some dressing tips that can add style to your dress up and make your bottom look slimmer:
You can choose shapewear as they come in fabric that compresses loose skin and gives your lower body a toned and firm shape. You can wear your normal clothing over the shapewear without anyone noticing the difference. Shapewear pacifies fat thus giving you a flatter hip line.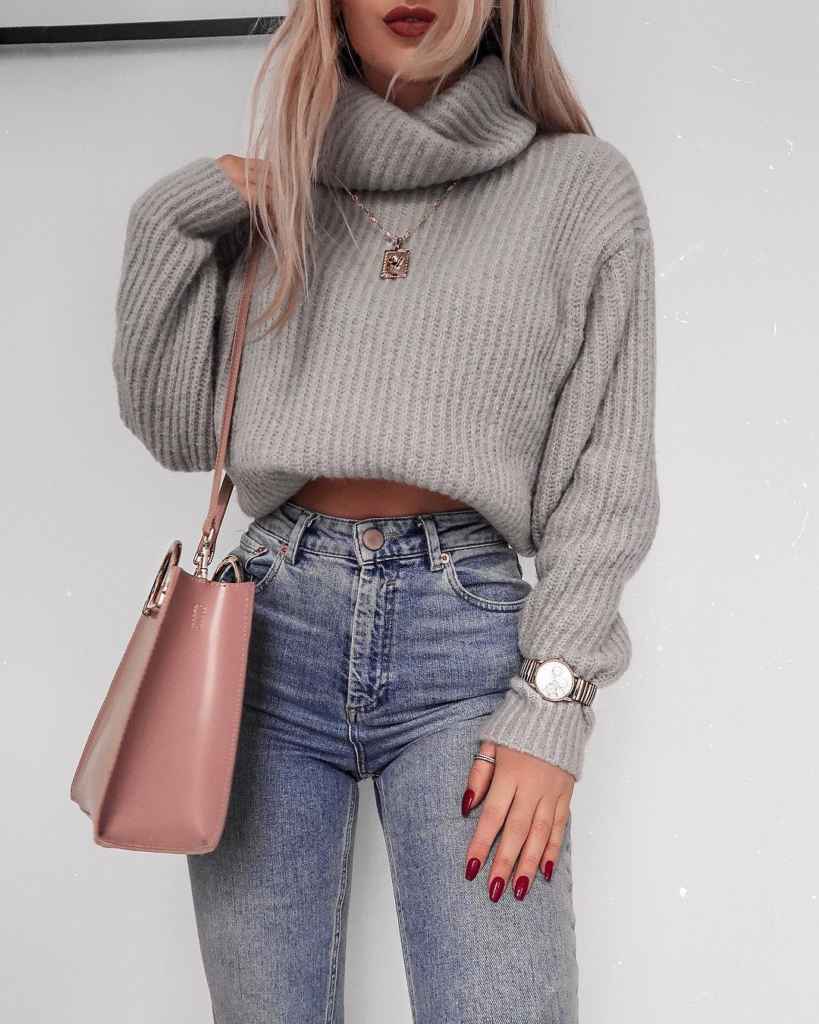 There is a misconception that people with heavy butts can't wear high waisted jeans, but the truth is that high waist jeans or bottoms emphasize your butt and creates a fab booty. What you have to keep in mind is wearing the right kind of high waisted trousers. Avoid wearing high waisted trousers if they have an elastic band as they crunch up.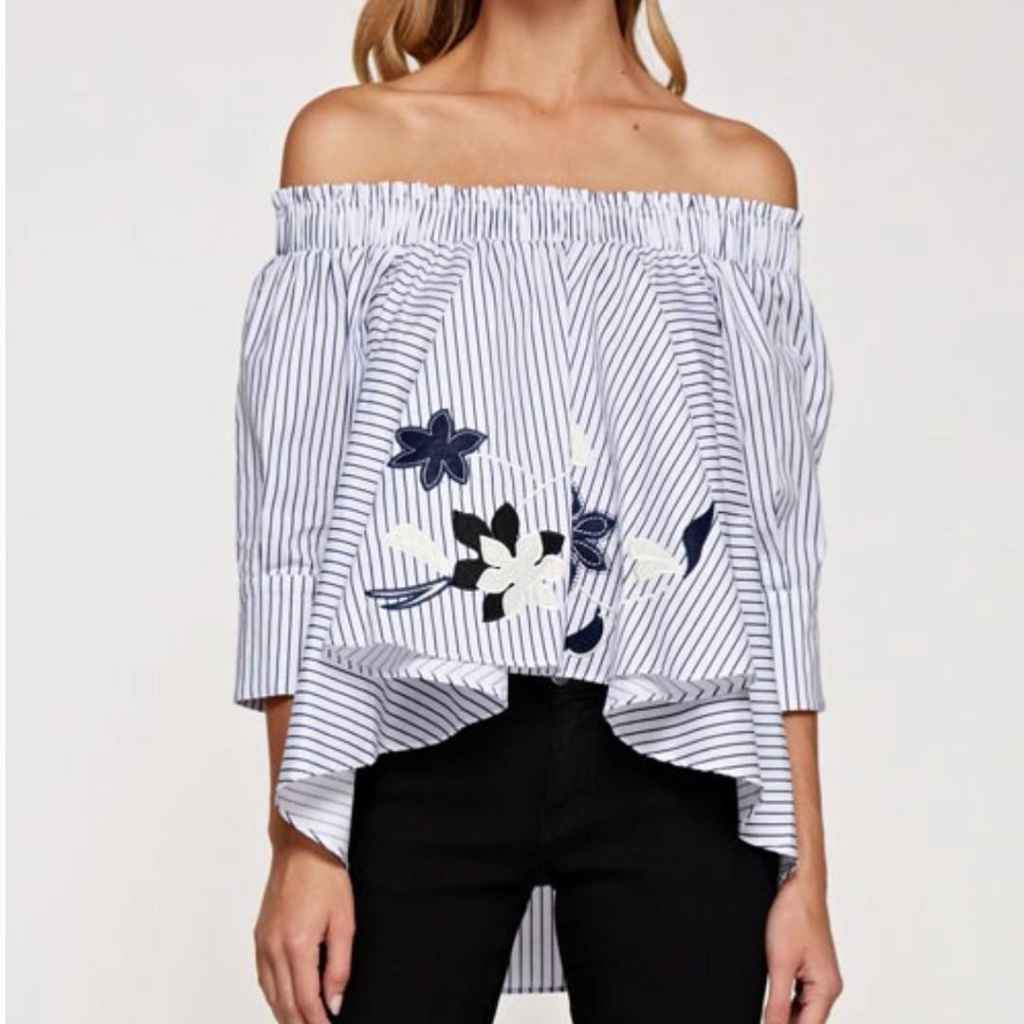 If you don't want people to notice your bottom, then highlight the top half of the body. Emphasize your shoulders by wearing off-shoulder tops or highlight your neck by wearing a pretty neckpiece.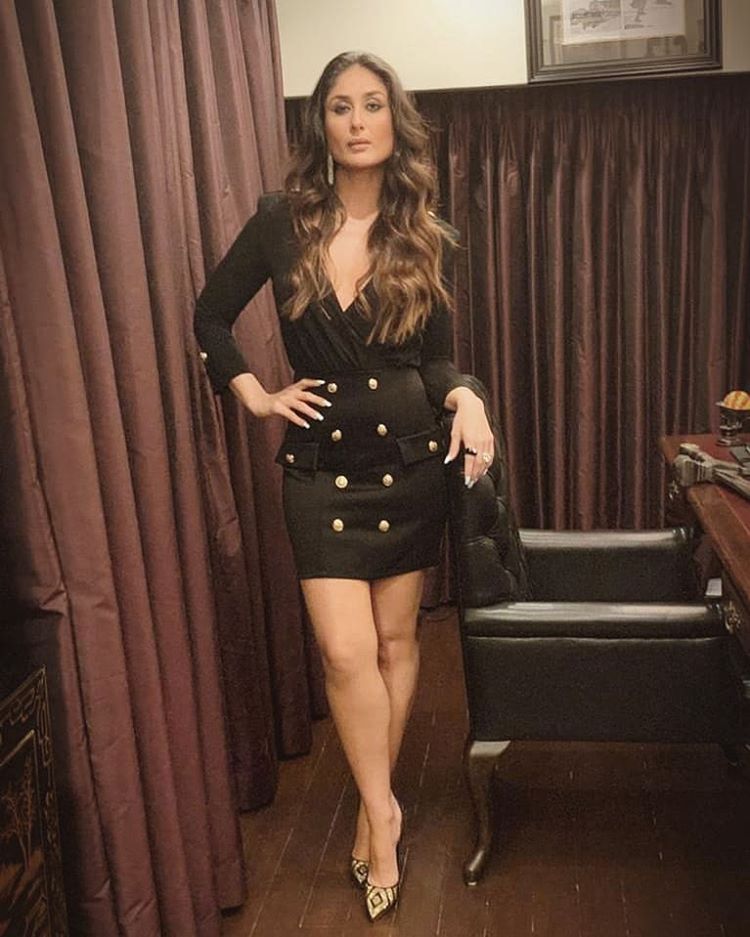 While choosing your outfits go for monochromes over multi-colored apparels. Go for colors like black, navy blue and dark colors.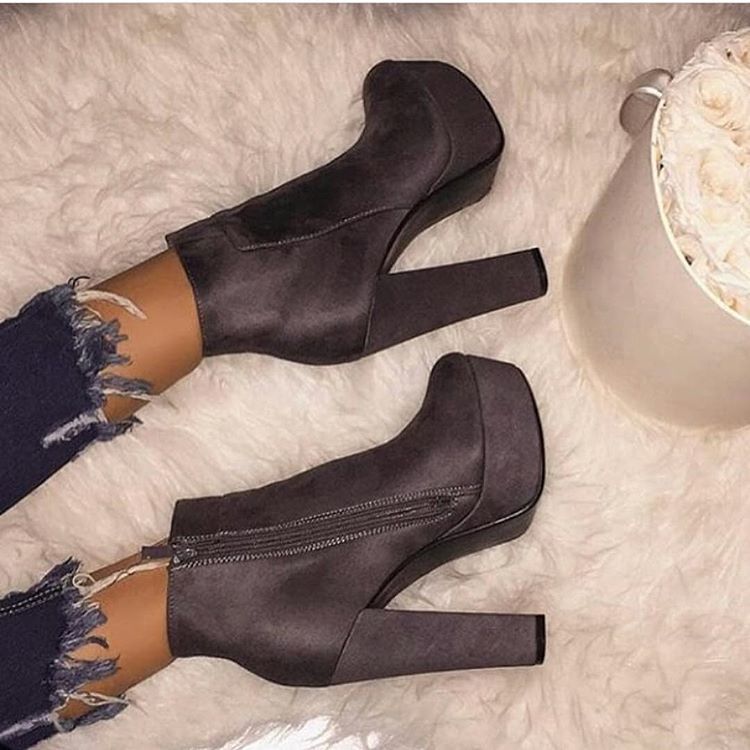 The best way to look slimmer from the back and creating a delusion of high legs is to wear high heel shoes. Wearing heels gives your butt a correct lift, as a result, your butt looks more lifted and toned.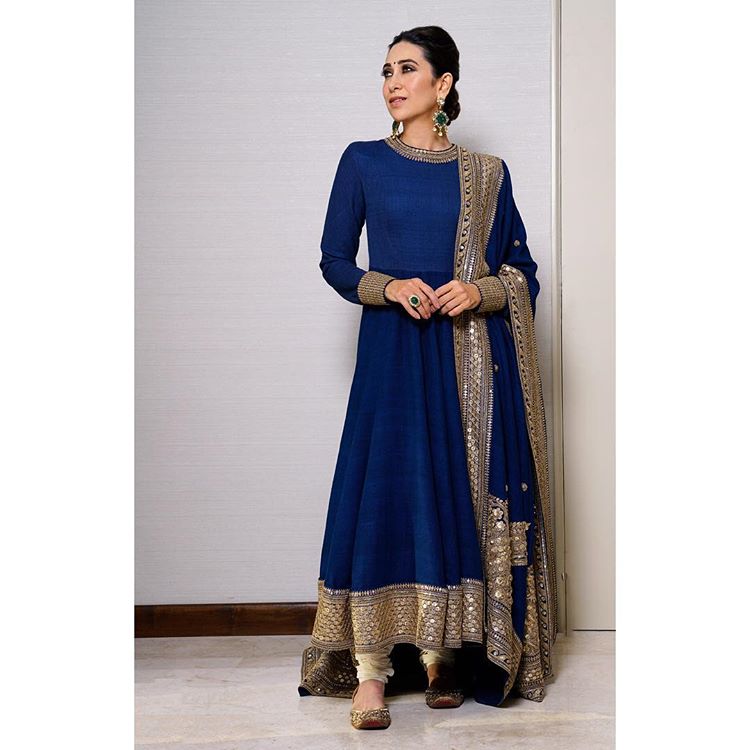 When it comes to Indian wear the best choice for you guys is the anarkalis. As they are not tight and spread out from your waist, they look really great. The same goes for maxi dresses as well.
Do not pick up fabric that sticks to your body, wear thicker fabrics that will highlight your booty in a suitable way.