Here are some gifts you can get for a partner who loves music.
Valentine's day is one of the most romantic days and people try their best to show their love and affection for their partners. One thing that everyone appreciates is respecting and knowing their partner's likings.
Many people love music and have a playlist for every genre and mood and others may have a fondness for playing music as well.
If you too have a partner who is an absolute music lover and want to gift something that would be useful for them and will enjoy having that, here is a list of gift items that you can get for them this Valentine's Day. Check out the list below.
Limited Edition Guitar
Celebrity Singer Merchandise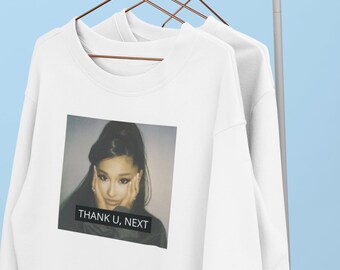 Stylish Headphones
Ticket For Their Favorite Artist's Concert
Portable Bluetooth Speaker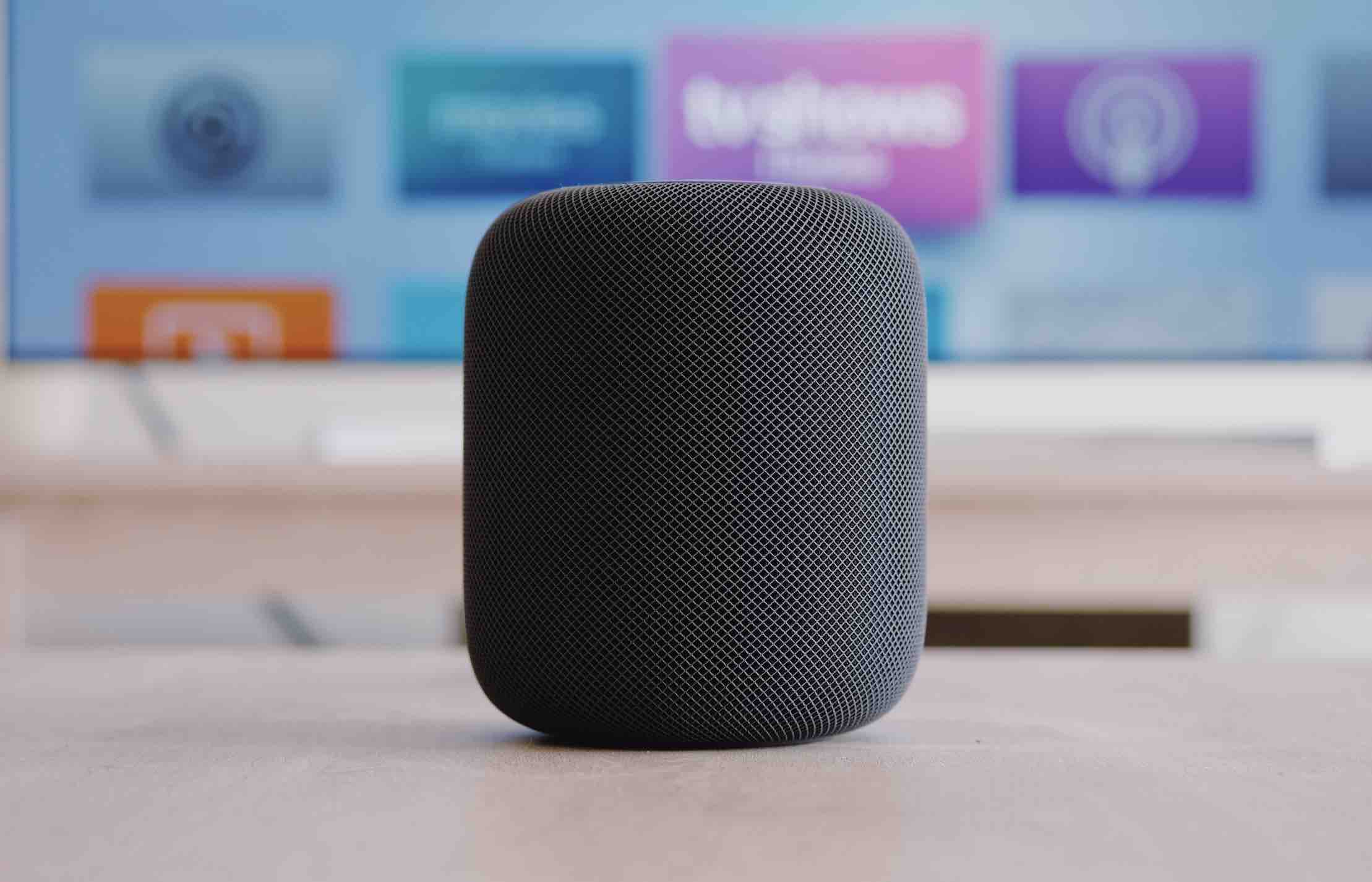 Echo Dot
Retro Vinyl Speaker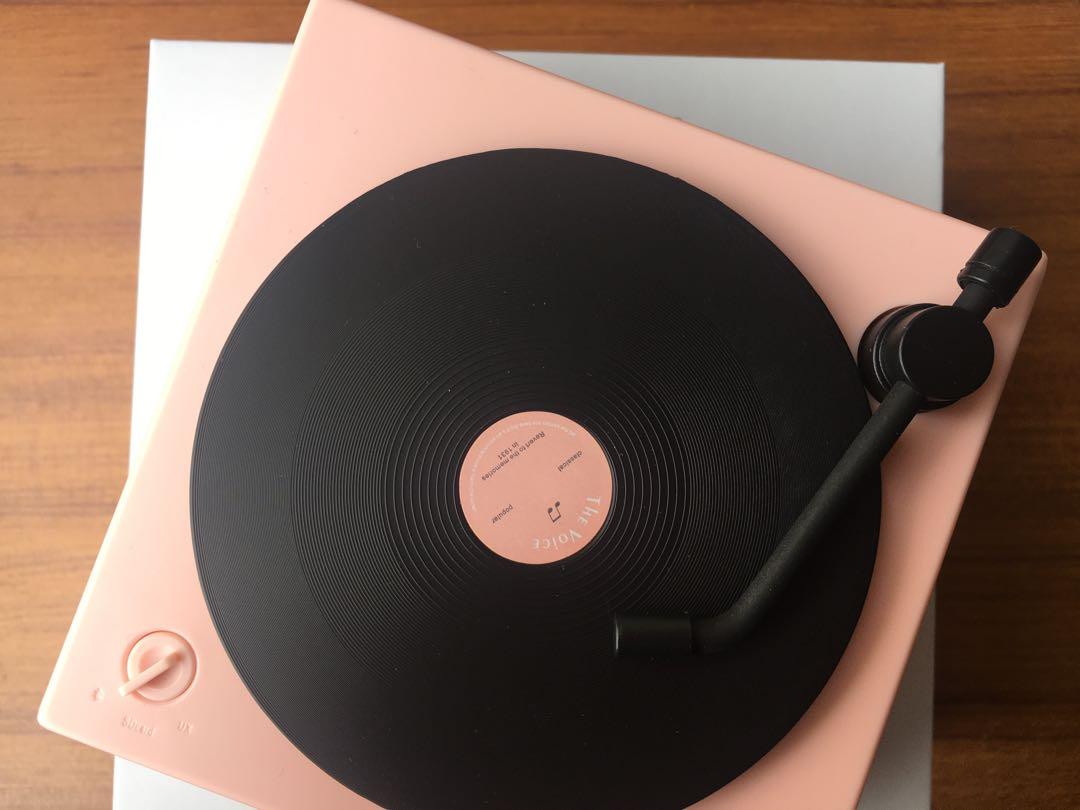 Here are some gift recommendations for your partner if they love music. You can pick gifts according to their taste and surprise them on your date.