Check out the list of things people do to make India win Cricket matches:
Though hockey is India's national game, people are crazy over cricket. With ICCI world cup going on this cricket fever is visible. Everyone is excited to watch the match and do everything on their part to make the team India win the match. Indians can never stop believing totke's while matching cricket match. From praying to god for India's win to wearing a particular lucky t-shirt for a big match or not changing your seat position when the match is going on, Indians are crazy.
So, here is the list of few things that people do to make India win cricket matches. If you are a cricket fan you will surely relate to them: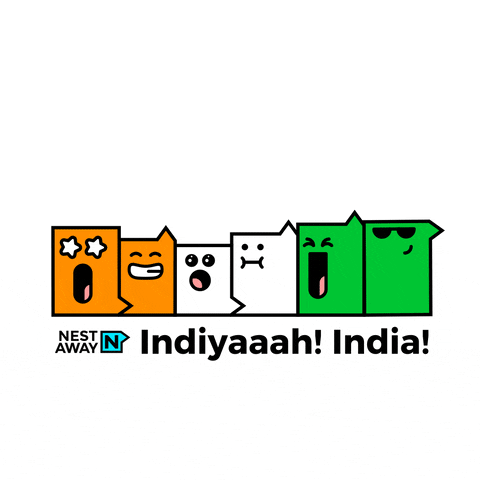 You sit like that, when you do India plays well.

We had pizza last time when we were watching the match, let's order one this time also.

When I sit here they bat well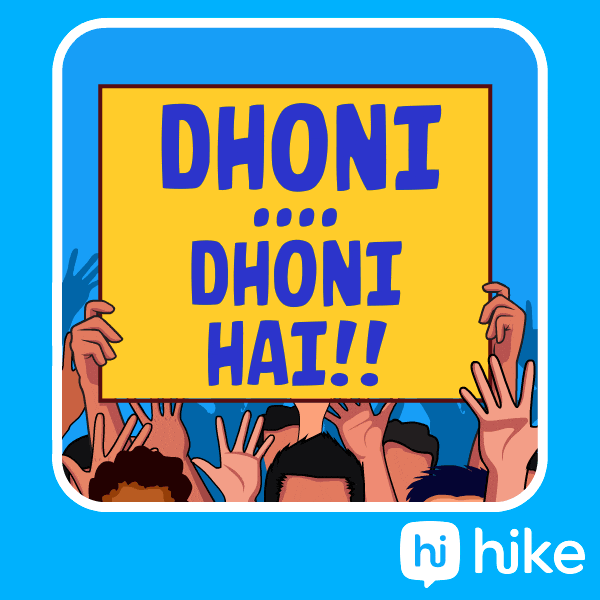 Saying to friends: You stay outside the room, then only they will play

I am not going to eat anything till India wins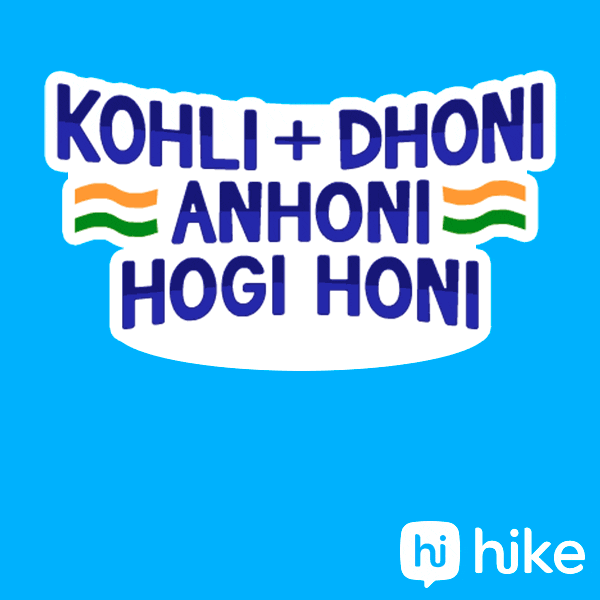 Wearing your lucky T-shirt, to make Indian win

Sticking to one place throughout the game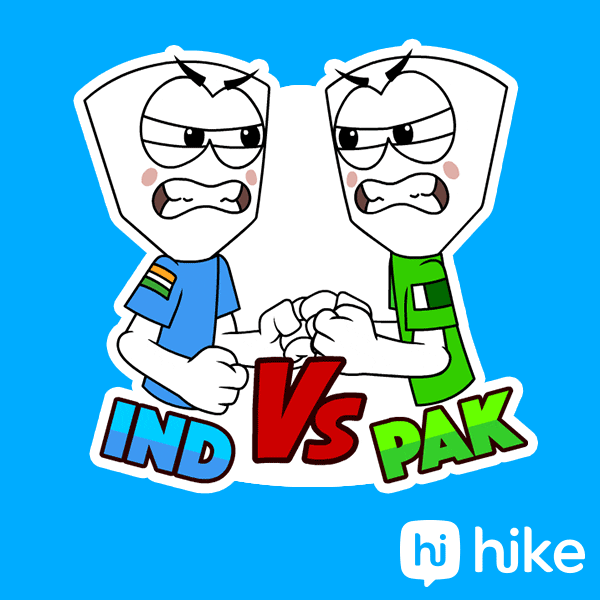 Setting the positions same like last time

Going to the same place where watched it earlier as well.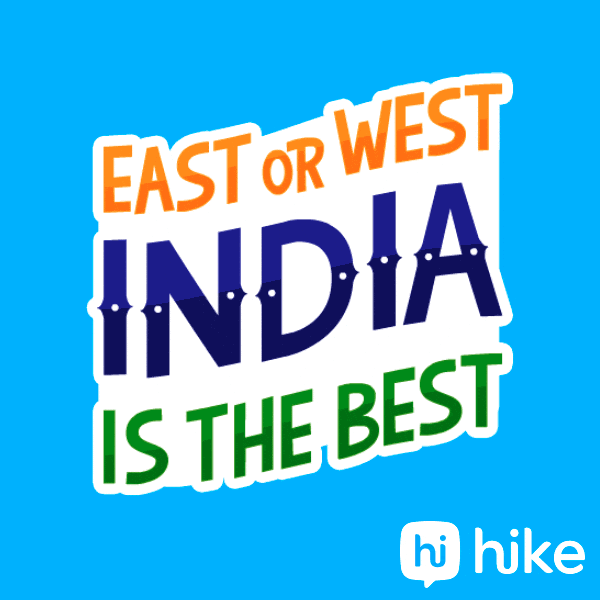 I will not bath today, whenever i do India loses