Check out the list of things that Bengalis are tired of hearing:
India is a diverse country and there are different cultures and rituals. Bengalis are one such community. Every single Indian community has their pet peeve. People of each state are stereotyped in some or the other way and Bengalis are no exception to it! From making that signature sound at their weddings to being asked about their creativity, they have to go through a lot. Here is the list of things that all the Bengalis are tired of hearing:
How do you guys eat non-vegetarian food during Durga Puja? Seriously? Why?
You guys do that "ulu ulu" in the pandals also?
Hey hey! You know Rabindrasangeet Sing Ekla cholo rey!
Babumoshai! Rosgulla khabe?
Why does your food taste sweet?
Do you drink during Durga Pooja?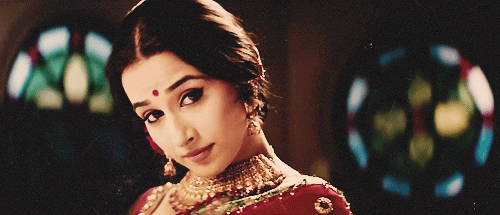 Hey, you're a Bengali, right? Sing me a Bengali song! Come on, do it!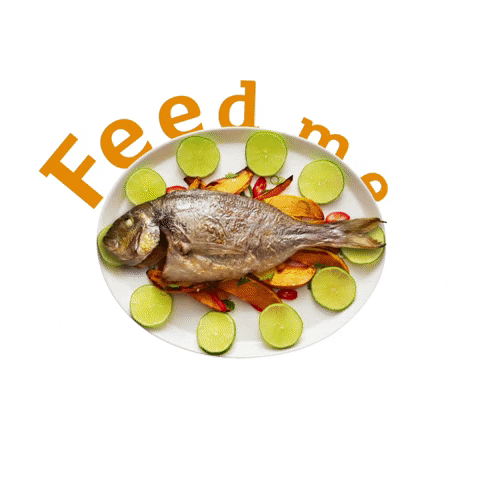 Maach khabe?"
Why does everything you say sound like hosho, mosho, posho?"
Why do you call pani puri, puchka?
Do you eat fish every day?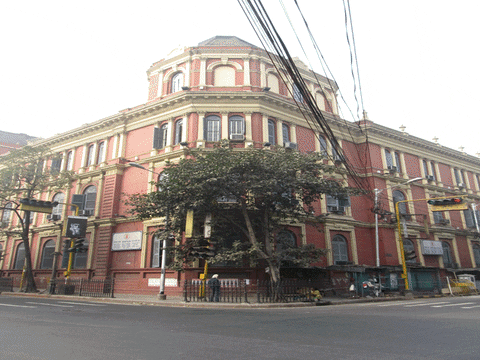 You don't live in Kolkata? So you are not a Bengali ?
Do you also play guitar and write poetry? Are you also a communist?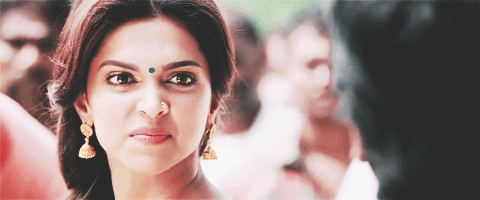 You have a different way to pronouncing our name…repeat it please
All of you wear Moneky caps?
You are a Bong, you must love Bong, Bong, Bong.
Dance on Ami je tomar, chhin chhin chhin'