Buying a house of your own is a dream for everyone but it is a big decision. With the spiraling property prices many of us take a home loan for the deficient amount. It involves huge amount of money and is a long term commitment therefore requires proper planning too. So if you are planning to take one to purchase a house, here are a few things you must keep in mind
• Good research: Do not go as per what your loan agent says as they work just for commissions. You do your own research of the best terms available in the market, the new terms and conditions are other related details.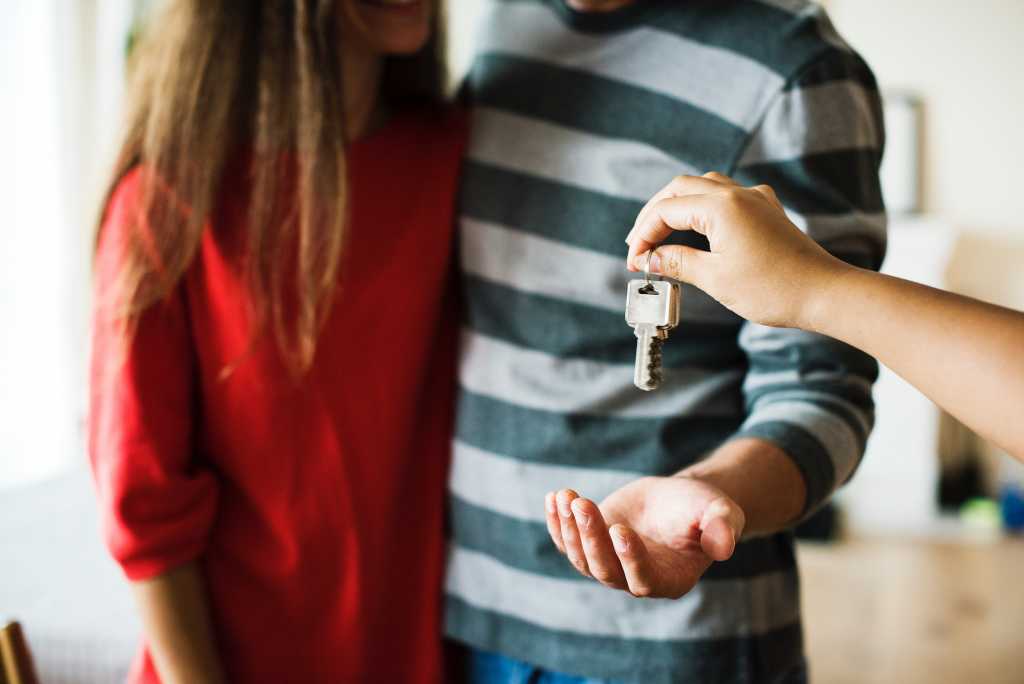 • Eligibility: Your total eligibility mainly depends on your loan repaying capacity so act sensibly to apply a home loan amount that you're able to repay on time.
• Fixed or floating: There are two types of home loan interest rates that banks offer- floating and fixed interests. While some banks have done away with fixed-rate loans, others continue to offer such schemes. Many loan-seekers tend to settle for fixed rate loans to eliminate the stress involved but do your research well as the interest rate can vary up to 2 percent between both of them.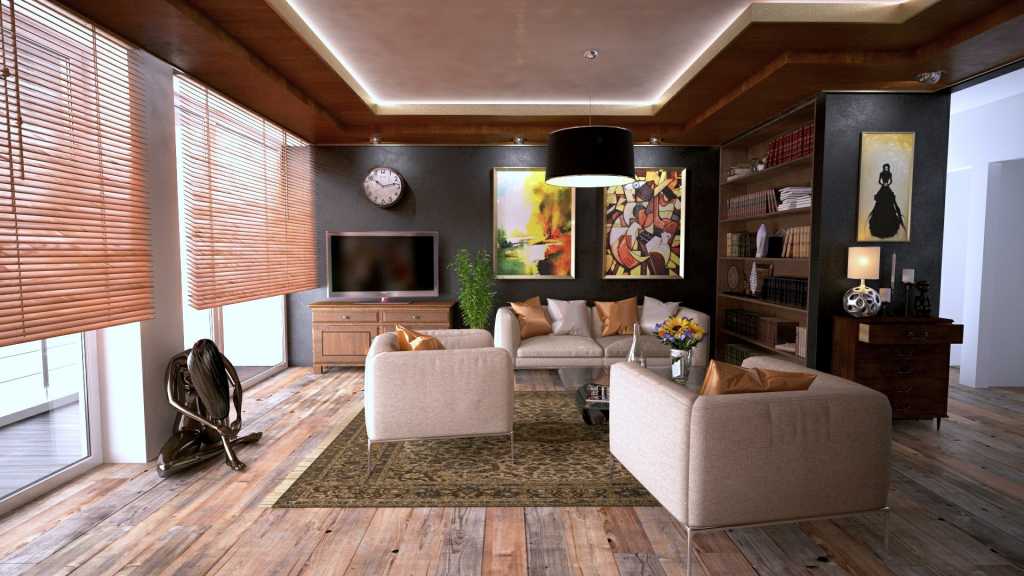 • Compare: No matter what your agent says just research well and compare processing fee, foreclose conditions, rate of interest before finalizing the bank for loan. Also don't just consider lower interest rate but opt for the one which scores well on other conditions too.
• Don't just focus on rate: Undoubtedly lending rate is important but don't just opt for the bank which just offers the lowest rate. There are other factors like amount sanctioned as per your requirement, processing fee, valuation charges and other terms and conditions that you must take time to understand.
• Spend Wisely: A penny saved is a penny earned so when taking any loan and specially home loan keep a tab on you're spends during the home loan tenure as you can use the savings to foreclose the loan.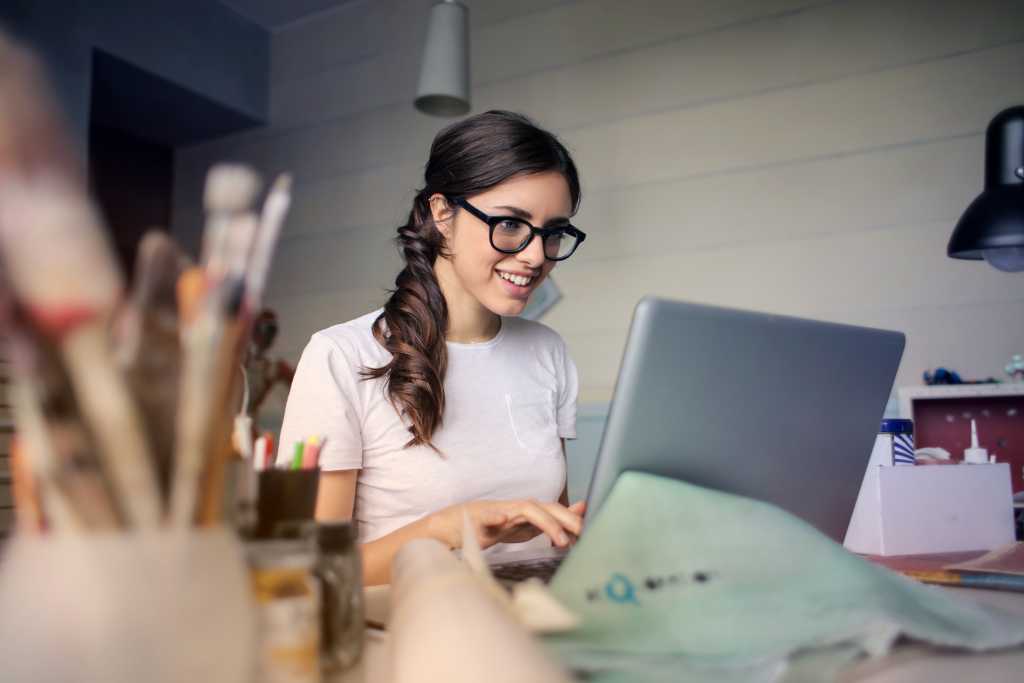 • Read the documents: Read everything written in the loan agreement before you sign as it is very important to be aware of terms and conditions.
• EMI Affordability: EMI is the monthly outflow that goes towards repaying your loan so never let your EMI exceed 40-45 % of your net monthly income.
Ever taken a home loan before? What all factors played an important role for you?