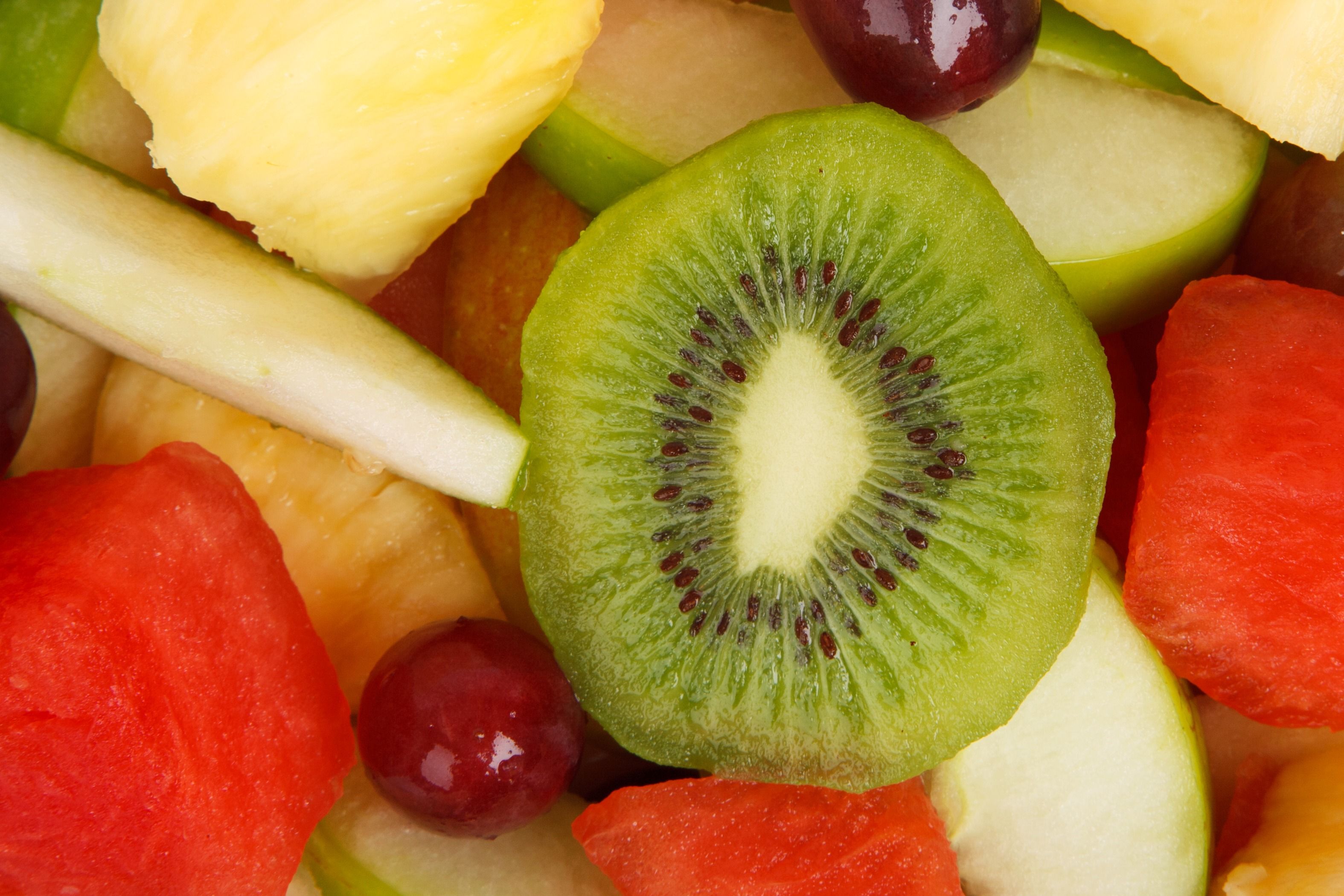 A friend of mine had an interview the next day when she dragged me to a mall to get her a comfortable outfit for the same. To her disappointment, most clothes didn't fit her well and she was emotionally discouraged with her weight gain. In conversation, she revealed that food happens to be her weakness and that she can't stop eating as she is a foodie. So, I made her sit down and search for options that won't take a toll on her health while keeping her full satisfactorily. Also, they will not be adding those unnecessary calories to your body. So, without making you wait any further, here is the list.
1) Fruits
The most common snack to munch on are fruits as they are high in nutritional content and help you keep your body full for long.
2) Roasted peanuts
Again, loaded with a lot of vitamins and minerals as well as other important nutrients, roasted peanuts satisfy your hunger and keep you full for a long time.
3) Puffed rice
Puffed rice is light and can be eaten raw of mixed with tomatoes, onions and chutney for a better and improved taste.
4) Makhanas
Makhanas are little round snacks that are light in composition and full of essential nutrients. You can definitely add them up in your snack bowl. Roast them in a microwave or buy the roasted ones available in the market.
5) Idli
Made of rice and dal, idli can bee eaten with or without sambhar and is a healthy snack option.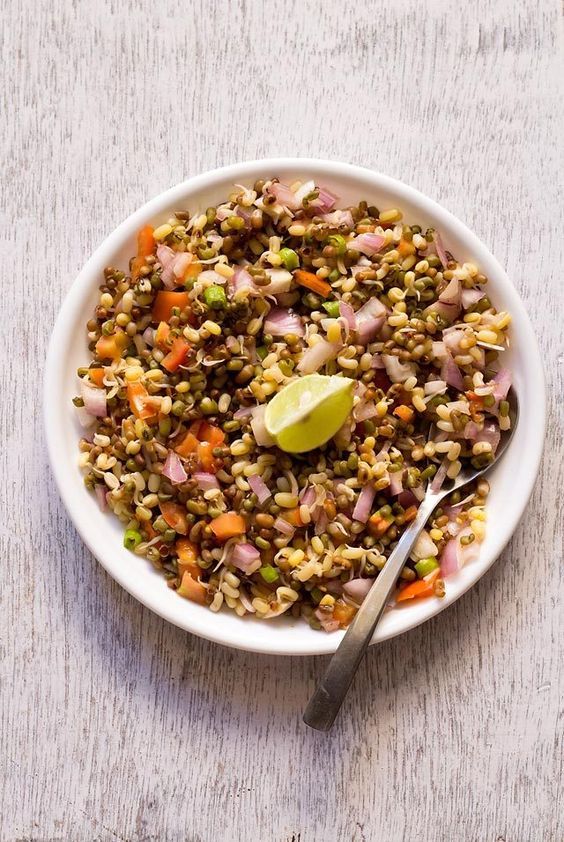 6) Sprouts
Dried chana and pulses can be eaten, mixed with tomatoes and onions, topped with lemon juice.
7) Popcorns
By popcorns we don't mean the butter loaded Act II but the no oil roasted ones.
8) Roasted gram
A handful of salted roasted channa is low on calories and high on protein.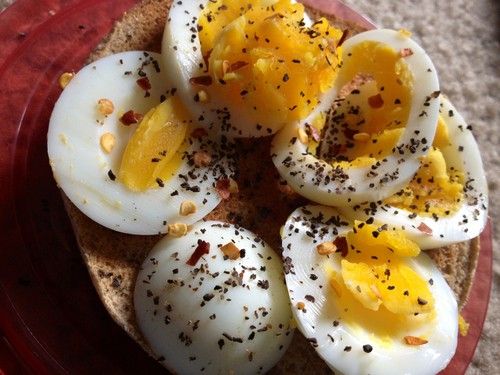 10)Eggs
Boiled eggs with chopped onion and spices make an amazing evening snack.
So, what are you waiting for? Eat away your calories!