The best tips to get lice free!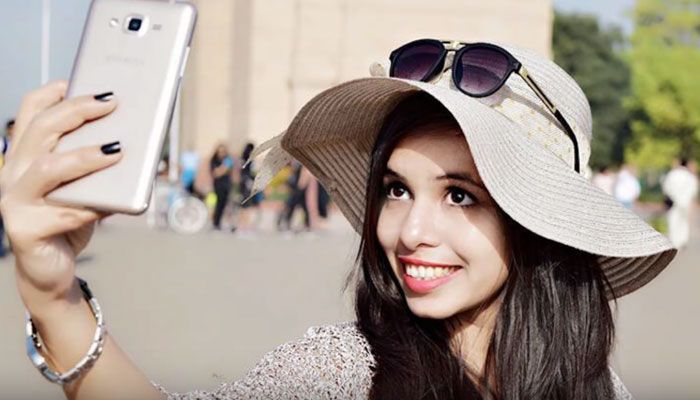 Probably one of the worse childhood memories is of getting lice from other kids. What would ensue was nonstop itching, pain in the head and social embarrassment.  If you had long hair your parents would chop them off or else smelly oils, thin combs were common.  Lice manifest and grow due to lack of treatment and nits (lice eggs) are difficult to get rid off as they stick to the hair. Here are a few ways you can remove lice quickly and without pain: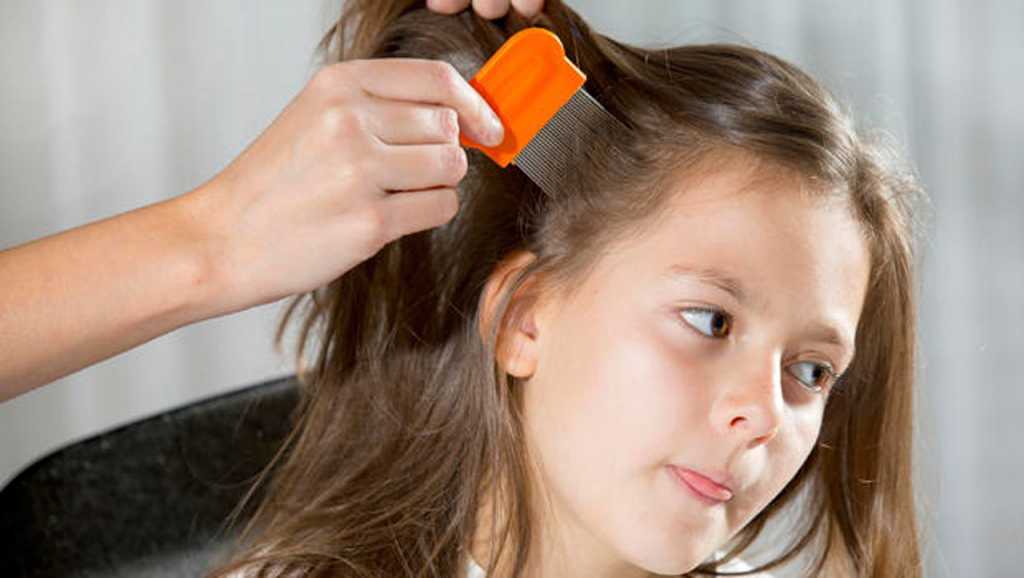 Use essential oils: Oils with a strong smell like Neem, camphor or tea tree should be rubbed into the head and a shower cap should be worn to make sure the lice do not fall around the house.  Keep it on overnight.
Use a thin toothed comb: Lice comb is different from the usual combs it is tight and thin and often removes nits and lice. However these nits and lice should be killed or else they can transfer to other people. The best way is to dip the comb in neem oil while combing to kill the lice.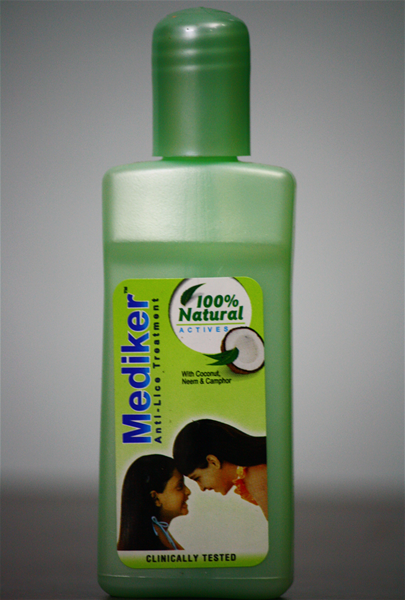 Use a medicated shampoo: Use a shampoo which is proven to clear out lice and nits. This shall help remove them.
Use a medicated hair mask: A hair mask help heal your hair and remove the remaining lice, mix equal parts of apple cider vinegar and lemon and apply to the scalp. You can also use white vinegar and mayonnaise if you have thicker hair. After keeping this mask for 10 minutes use a close tooth comb to remove the lice.
Wash all the clothes and bedding in dettol: Post washing your hair wash the bedding and towel as the lice and survive for two weeks before transferring to your head again.
Do the treatment often: Do these treatments as often as possible in the course of one week to make sure the nits don't develop into lice.
Have you ever faced this problem?