Flying long distance? Here is how to select the right air carrier
We have all done it, flying I mean. From low-cost carriers to plush international airlines, all of us have tried a couple of air carriers. However, when I had to travel with my toddler on a long distance flight, to the States, I realized how important it is to pick the right flight. A long distance journey means that there is a greater need of comfort, good food, and cooperative staff to make the journey less complicated.
For me, the helpful staff became the number one priority along with space. Yes, aircrafts are low on space but when you have a baby who needs to be held in your arms and walked about for a change of scene, you start looking for comfortable options. Here is a list of the criteria to choose the best airline for your next air trip:
Comfort
Yes, comfort is threefold in a business class seat but it burns a deeper hole in the pocket too. So for people like me who travel 'cattle class', check out the seat's reclining ability to know the comfort. The better the leg space and reclining capability, the more relaxed your journey shall be. Don't know how to check this? Ask your friends if they found any particular airlines comfortable. Select your seat accordingly to avoid issues later. Also, understand when you truly need an aisle or a window seat. For someone like me with a toddler, I prefer an aisle seat as it makes his movement a bit easier. However, for travel alone, I prefer staring at the beautiful clouds and never-ending pristine blue sky.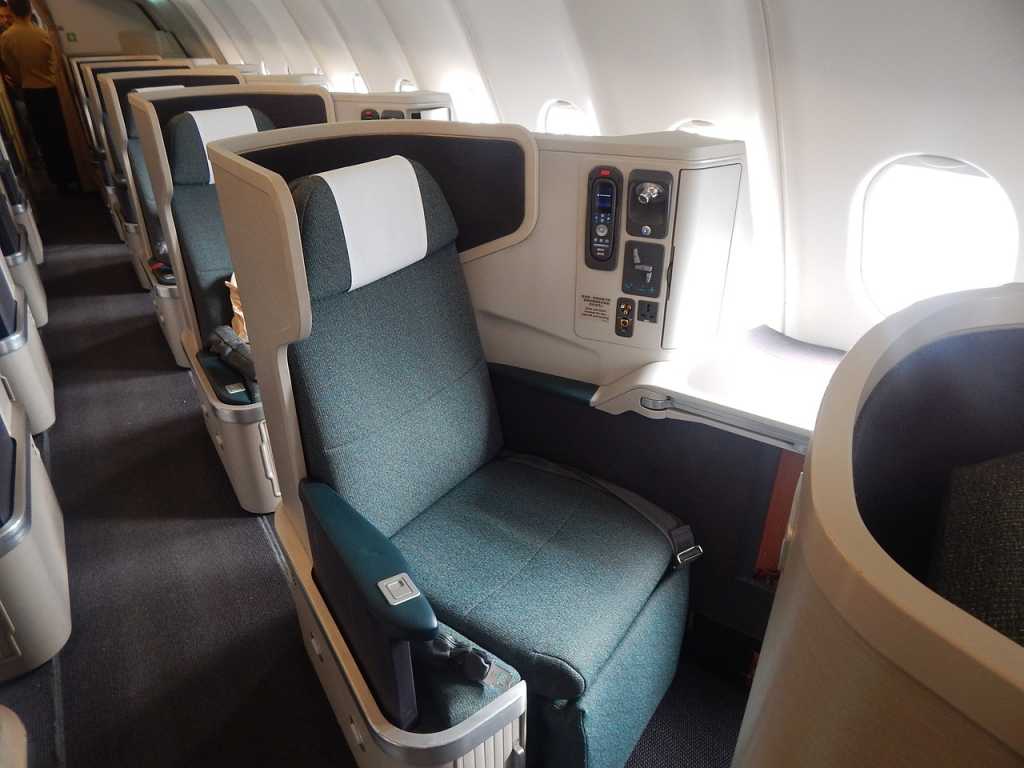 Luxury
With the constant need for luxury in our daily lives, it isn't it fair to expect some luxurious treatment when we are sitting in a constricted space for hours? Most airlines have gone the low carrier way, all thanks to budget cuts, but on a long distance flight it is best to pick up a prominent and well-known flight. Want to check how popular a flight is? Find out its number of reserved seats online and you shall get an idea about its popularity. For me, Etihad Airways is always a winner, thanks to the comfort and luxury their long haul flights have.
Polite staff
The air crew is even more helpful to me now when I am with a toddler who will at some point scream, binge on sweets, and disturb other passengers. A helpful air crew makes you feel comfortable and will even give you that incompetent feeling as a mother. While on a trip to London, my friend was amazed at the politeness of the crew at Saudi Airlines.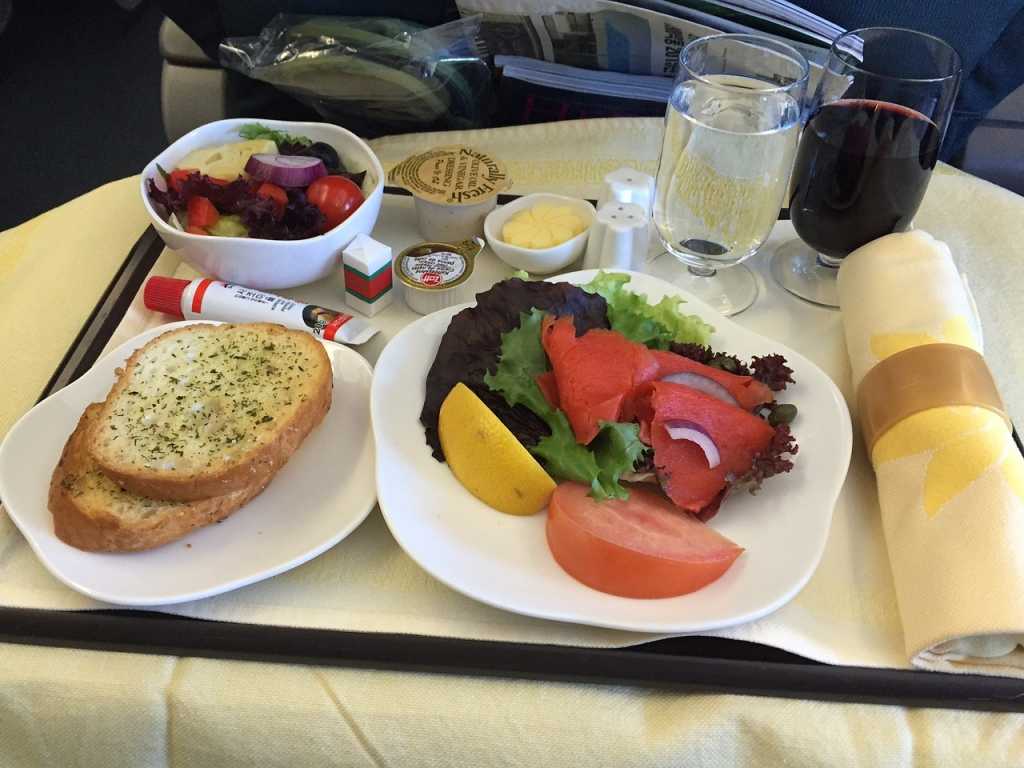 Food
Food is essential while traveling and when you are going to spend 10-12 hours on a plane, it is a necessity that you get delicious food. Always check out the food offered beforehand. Many airlines also have a special kiddie meal for children and healthy meals for adults with allergies, it shows how much they value you as a customer.
Entertainment
A long distance flight without any entertainment would be difficult and while most flights provide an expanded entertainment option from music videos, movies, TV shows, and games. Always check well in advance what languages they have their list in as it makes it easy for you to watch a movie or two. I have once been on a flight with Thai shows and thankfully I had a book then!
How do you select the flight when travelling a long distance?