Reasons to take metro as your traveling option
Delhi metro is no less than a lifeline for Delhiites. It is one network that connects us to all parts of Delhi which make it even more awesome. Travelling through metro has its own perks and cons. I know the hassle and overcrowded coaches can be annoying sometimes but it's completely acceptable because there are even more advantages and reasons for us to use the metro.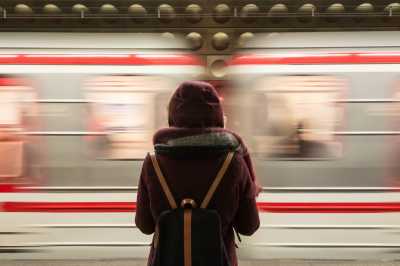 Say good bye to traffic
That constant honking of the horn, the congestion of vehicles on roads, the never-ending traffic on road is all that you can miss out easily if you travel through metro. It not only saves time but energy too. Besides this it cut downs your travel time into half as it's always on time making your life easier.
Safe Travel
With a good security system metro is the best thing to travel from. It also has a special woman coach with no entry to men so you can enjoy your ride and even cover long distances easily and comfortably in an air conditioner coaches.
Clean and Environment-Friendly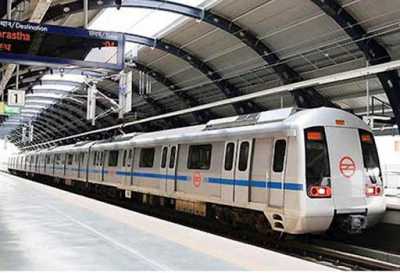 Be it the metro or the metro station, it is all clean and tidy always. It is one of the cleanest modes of transportation and also plays a crucial part in saving the environment. It saves fuel and reduces the emission of greenhouse gases.
Mother Nature will surely thank you for this!
Less Travel Cost
With the  hiked prices of  petrol and diesel, metro becomes a cheaper mode of travelling. The travel is easy on pocket  so you can easily do Dilli Darshan at minimal cost. It becomes even cheaper with use of metro travel card.
Web friendly
You can recharge your metro travel cards on the stations as well as online on Delhi Metro Rail Corporation website and using Paytm. Not only this, Delhi metro has now started with its open WIFI facility on certain stations of blue line making it even more awesome. This facility shall start soon on every station of
We can't get enough of Delhi Metro.nHappy traveling!