Women are evolving today at a fast pace, we are breaking the societal shackles, questioning patriarchal norms and shining in our own bright way. Often this shine much like a diamond comes from intensive pressures and fights. In India, where our customs often define how much freedom would we as women get, some of us are breaking the stereotypes beautifully. Reebok with its second edition of the #FitToFightAwards decided that real life stars need an acclamation for being extraordinary.
Reebok Fit to Fight Awards honor women from all walks of life who stood against outdated customs and should be respected by us all. A few days back, Kangana and Shahid, the brand ambassadors of Reebok brought to life an evening of glitz, glamour and tribute to Indian women who have reformed various stratum of our society. The stories of all the Fit to Fight Award winners are inspiration worthy.
These awards were divided into social, physical and mental categories. These categories highlighted the extraordinary achievements of these women in their respective fields. Each category had four winners who were handpicked after thorough research as these women are making a remarkable difference in the foundation of our society.
In the 'Social' category four amazing women won for making a change in our society and starting a reform in our mindset like Chandni who went from being a rag picker to running her own successful NGO. Geetha Sridhar well known as Geetu Ma took some 28 odd children ailing with cancer into her home and with her love and affection, a lot of kids have managed to survive the ailment.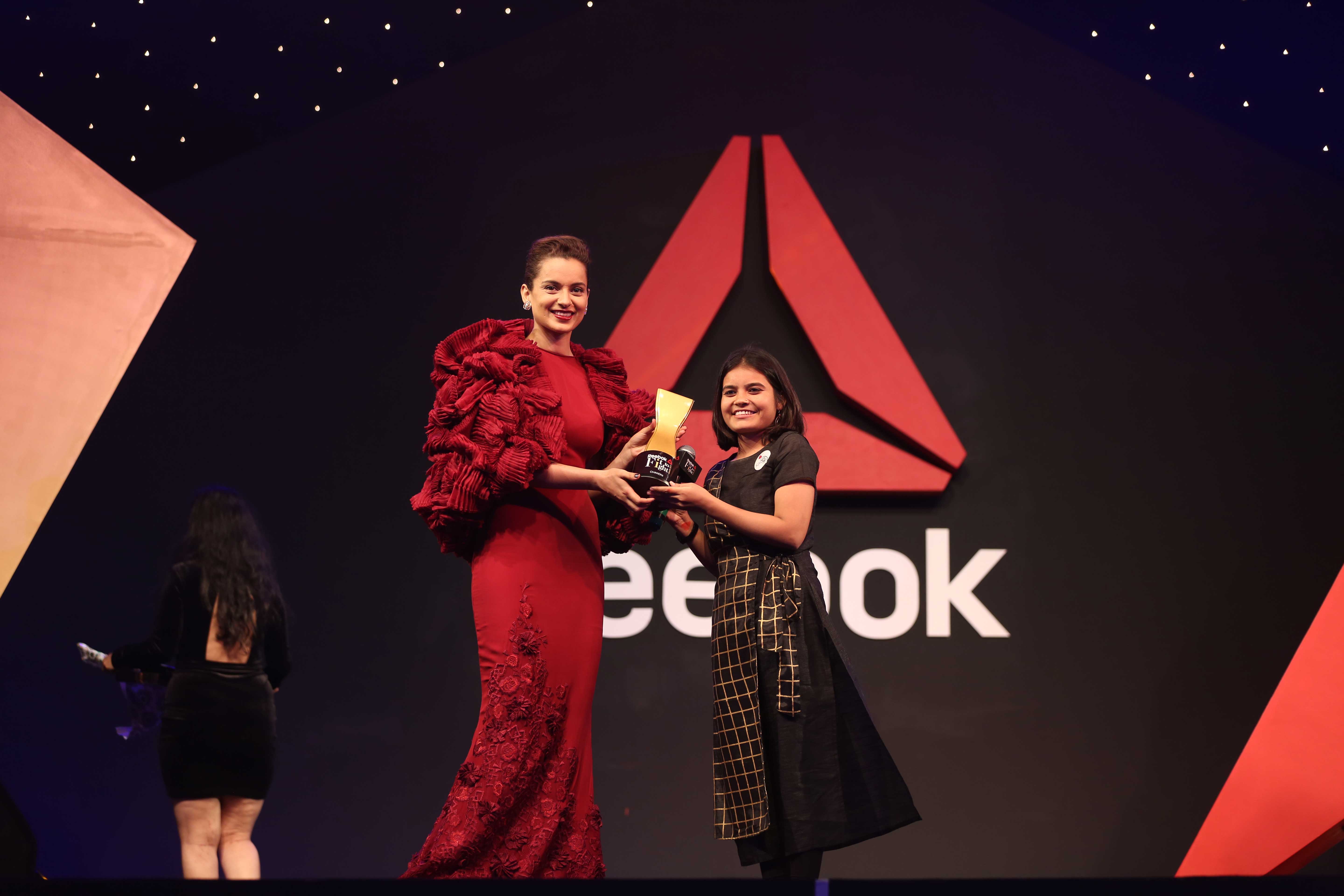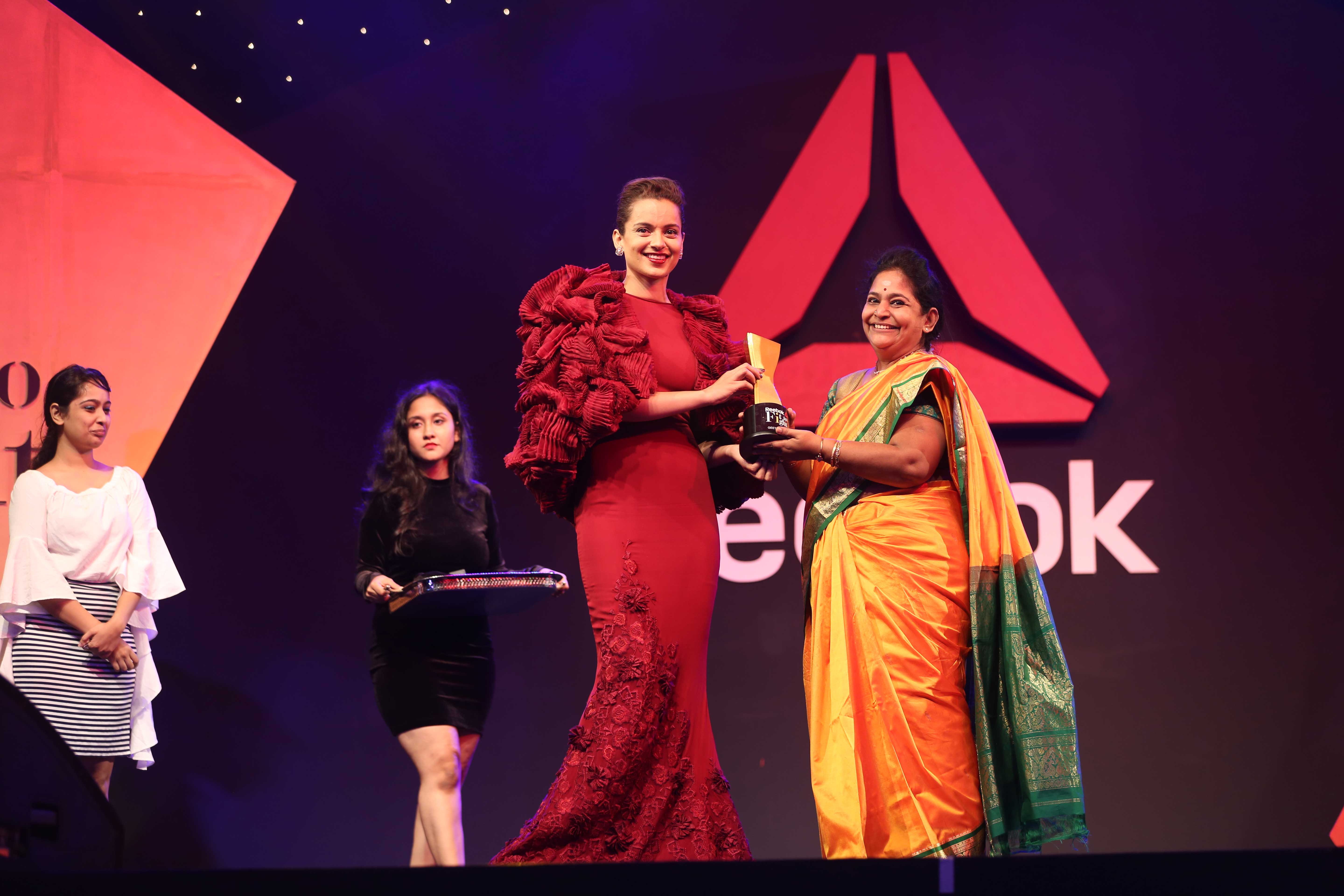 Reebok also awarded women who made a difference at the grassroot level like Chhavi Rajawat, the first woman sarpanch with an MBA degree and Gloria Benny who has positively influenced and impacted over 5000 children in the nation with' MAD', her cofounded foundation.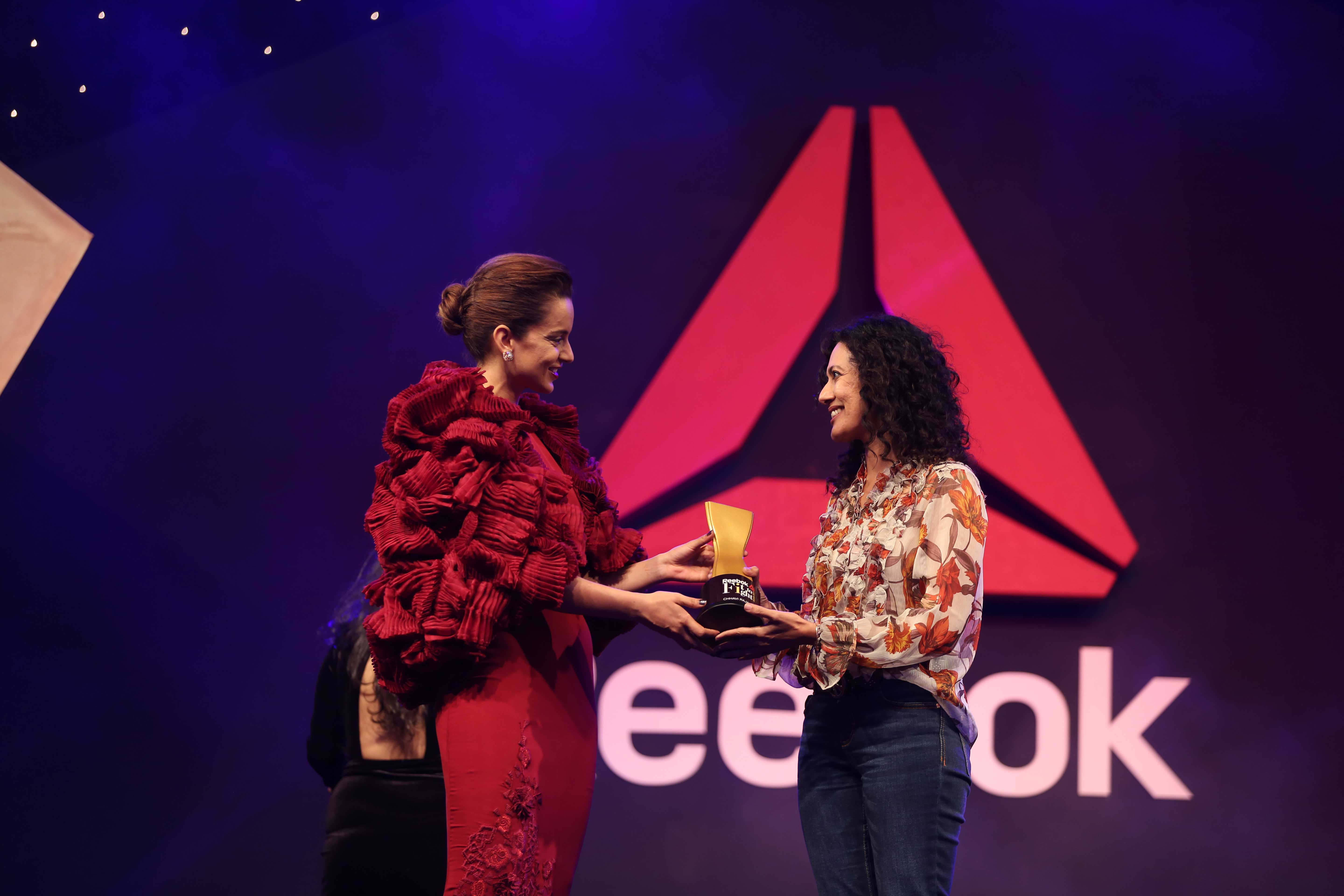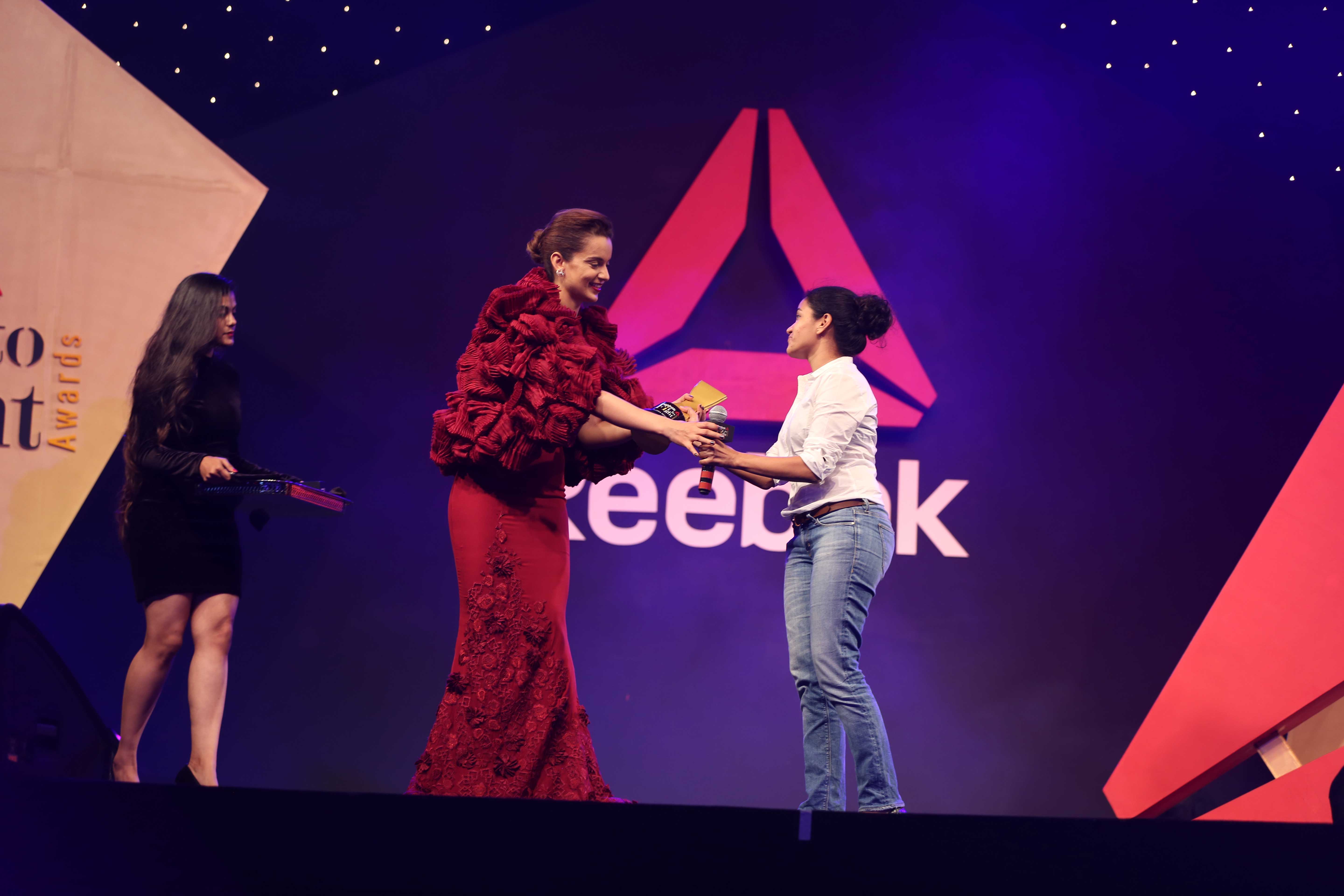 The women who won in the 'physical' category stood apart for their immense strength. Dr. Seema Rao, the only Indian Female Army commando trainer was awarded. Dr. Seema a patriot by heart, has been giving commando training to various armed forces in India for the past 20 years without any monetary gains. So was Kalaiselvi L, who despite being from a humble background is an excellent marathon runner. Priya Prakash battled obesity since childhood and is now an epitome of fitness. She was awarded for making a difference by setting up a healthy network of schools across India to inculcate lifelong healthy behaviour in children. Kerala's sword-fighting granny, Meenakshi Raghavan was conferred the Reebok #FittoFight, 2017 Award too. Meenakshi Amma, at the age of 74, runs a school for 150 students and teaches Kalaripayattu (an ancient martial art).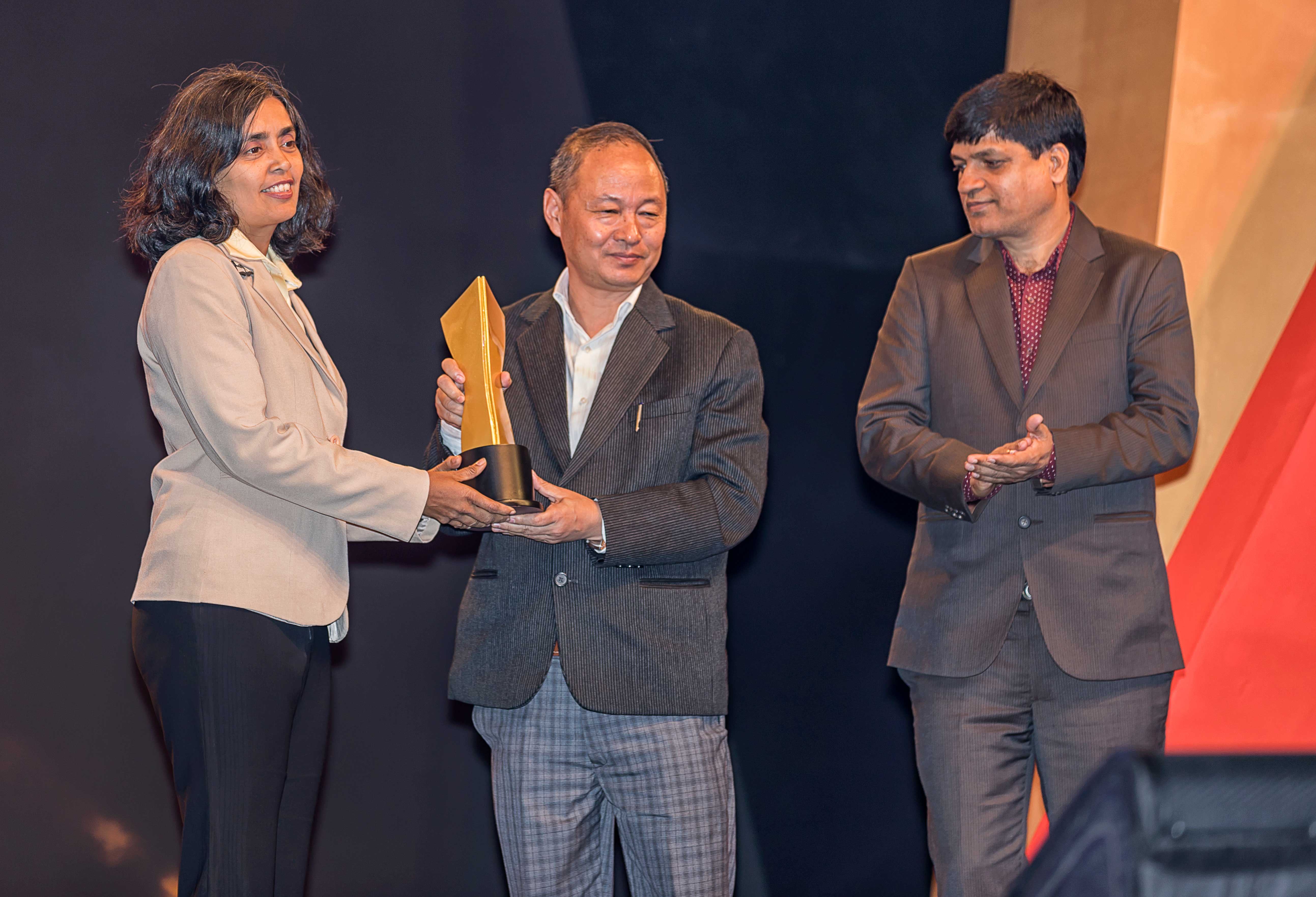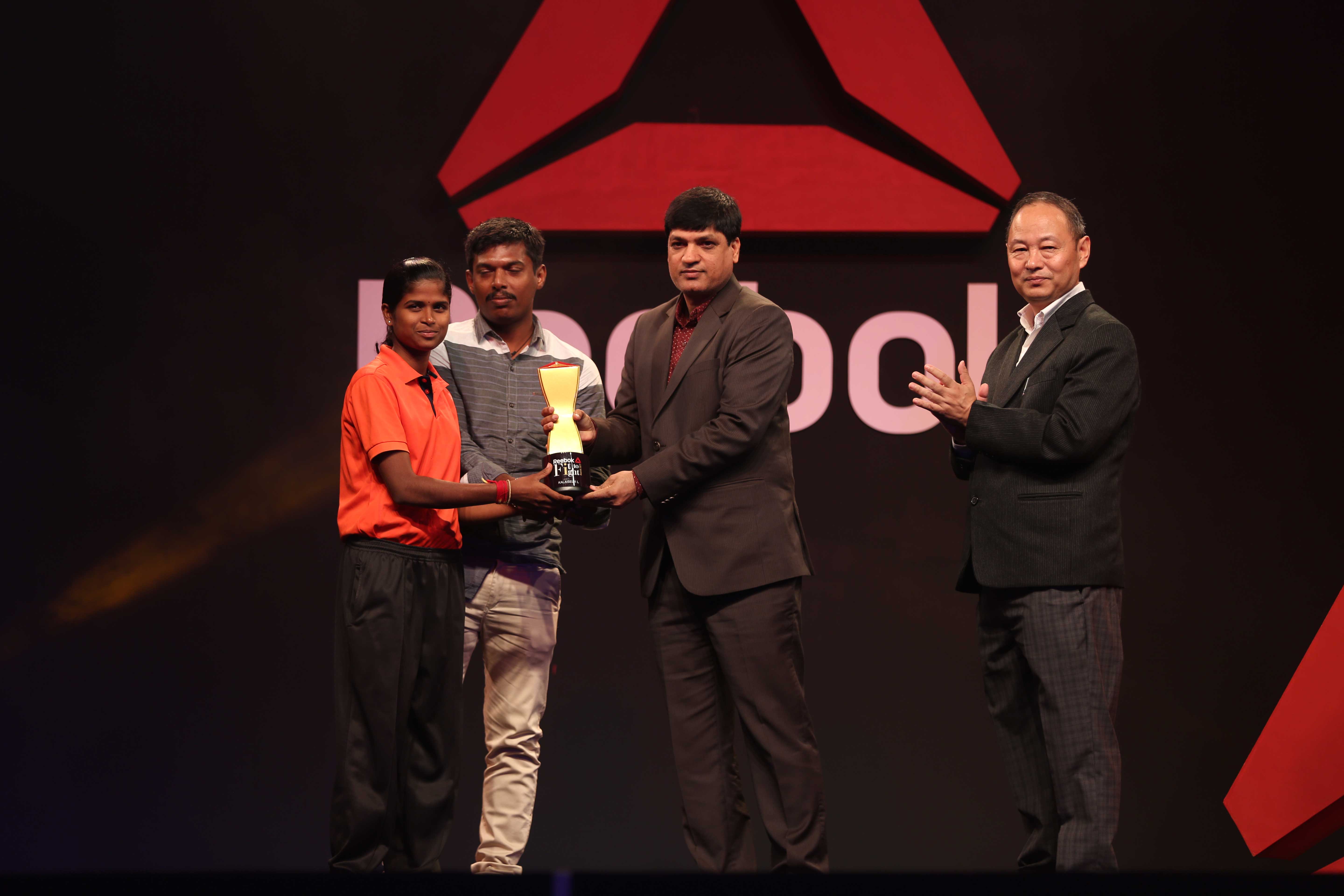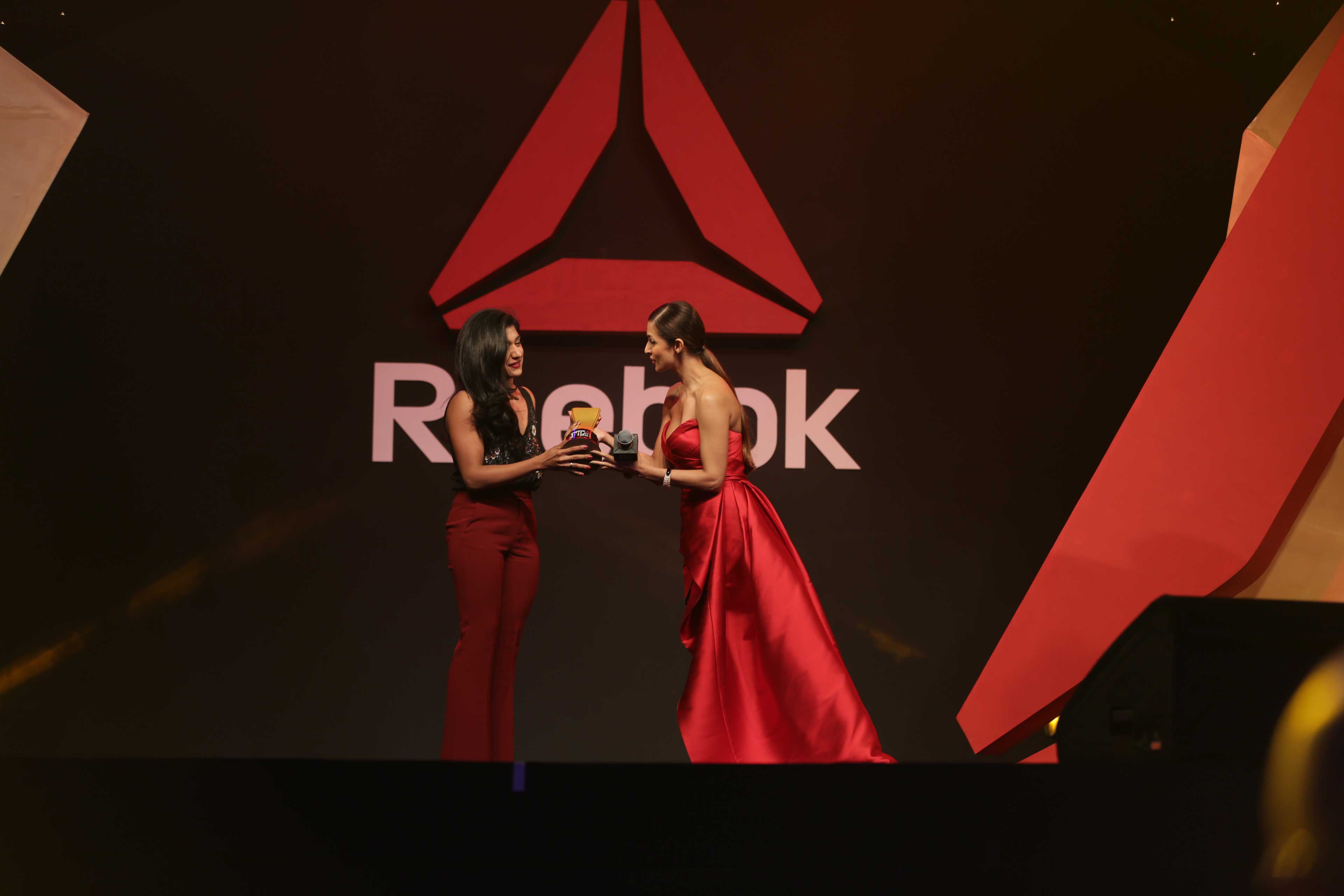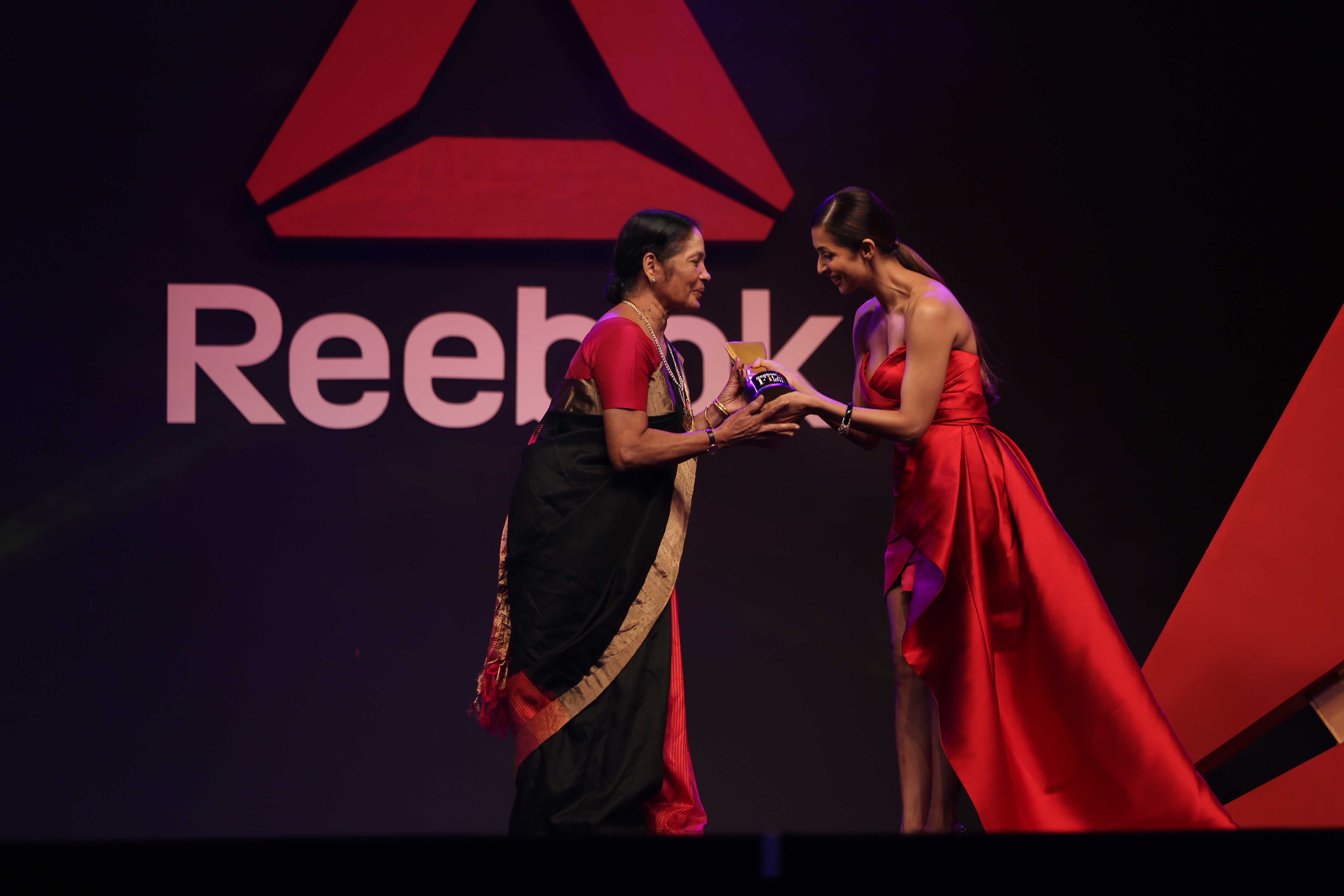 The Fit to Fight Awards were not just about physical accolades, they also awarded women who have changed and challenged our education system and these four wonderful women won the #ReebokFittoFight, 2017 awards in the 'Mental' category. Laxmi Rani Saw, a dedicated teacher who learned using the internet from Google's internet saathi programme and is now helping over 1100 people learn and use internet in her village, was awarded. Reebok also conferred Vidhya Yellareddy an award for achieving academic excellence despite being blind.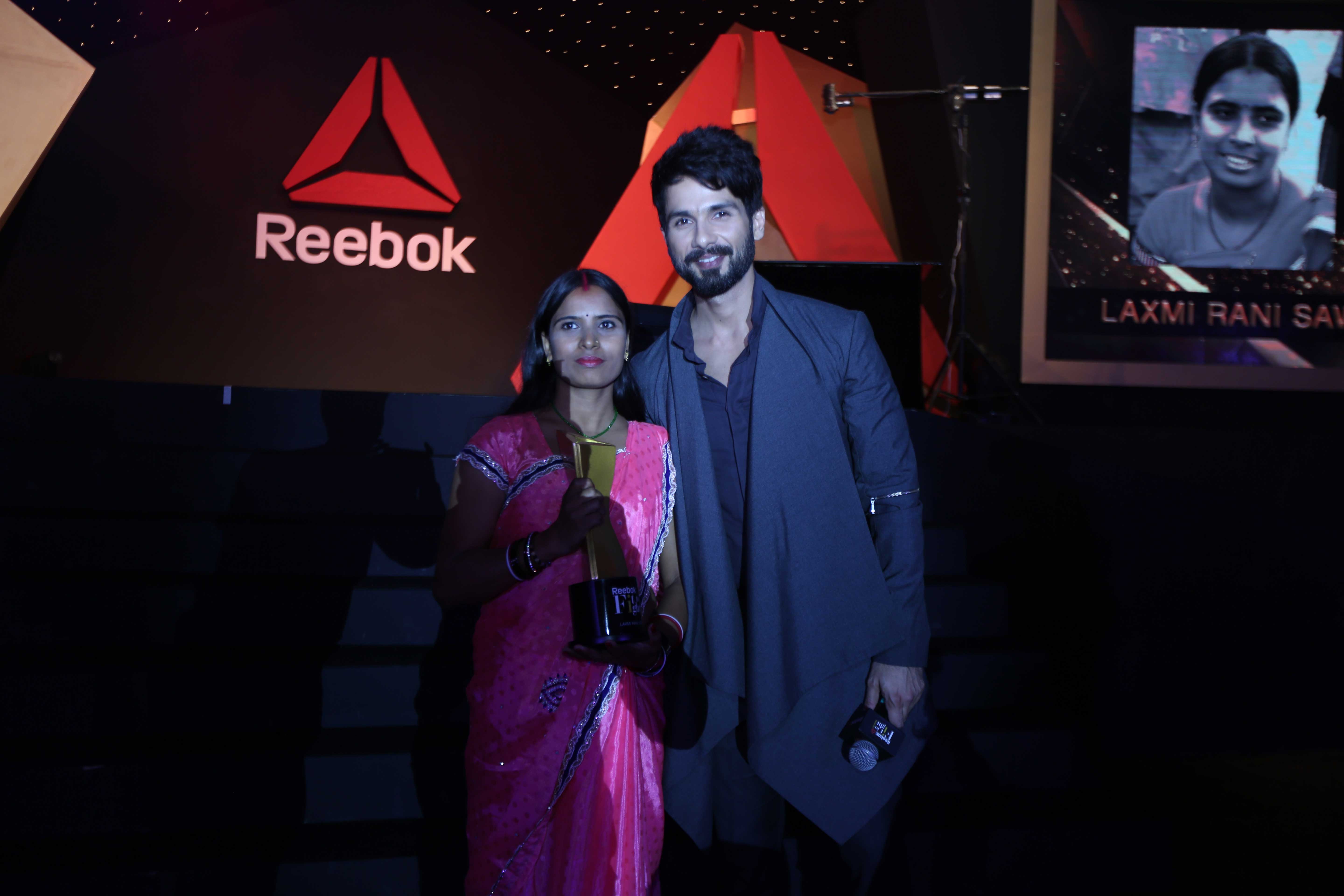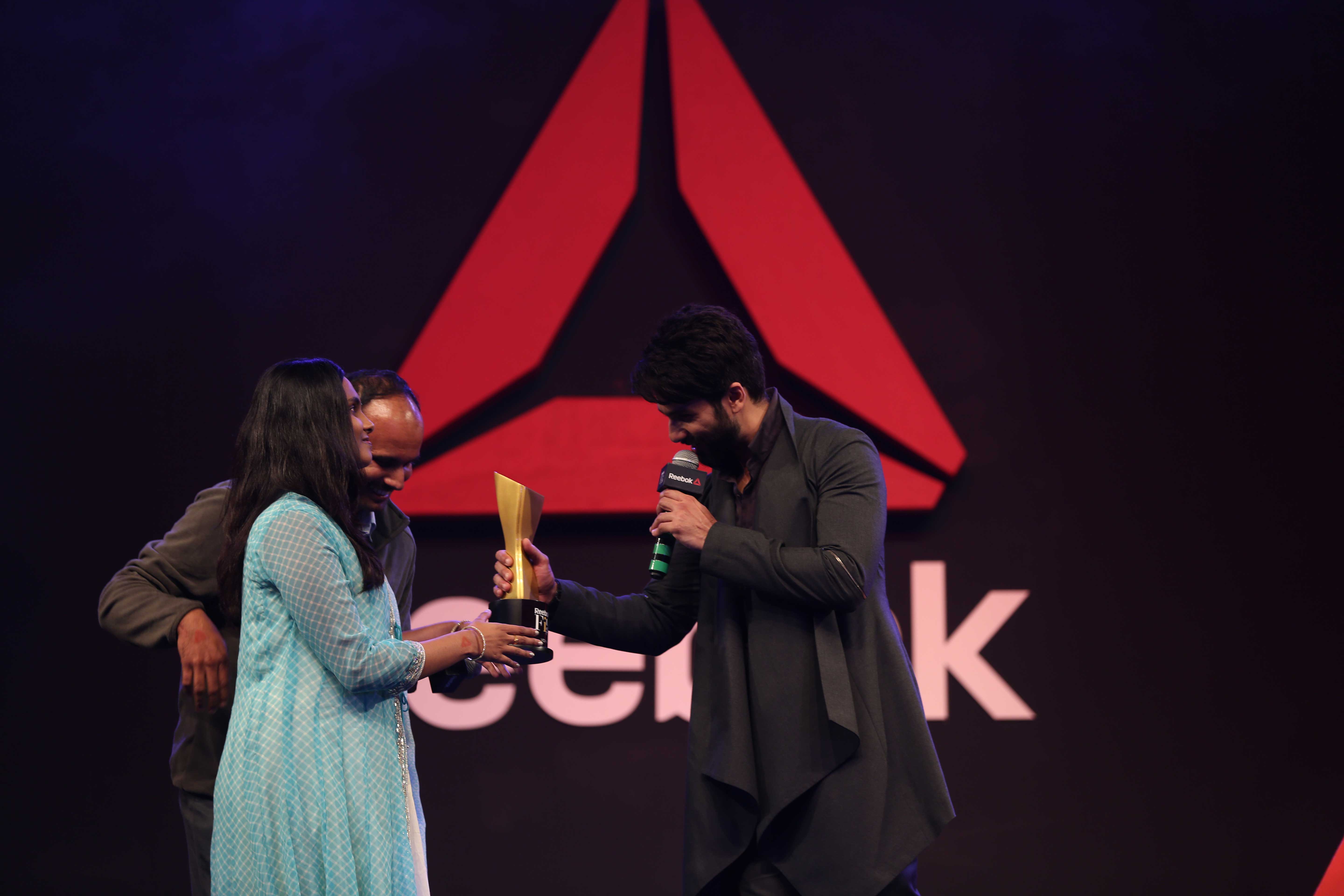 Some prominent women like RJ Malishka, was awarded too, she stood against the BMC and their half-fulfilled promises by making a song which went viral and gained a massive support all over the country. Fashion Designer Masaba, daughter of prominent cricketer Viv Richards and noted actor Nina Gupta, fought against cyber bullying and trolls which tried to pick at her for her parent's relationship by standing tall and shutting down the haters too!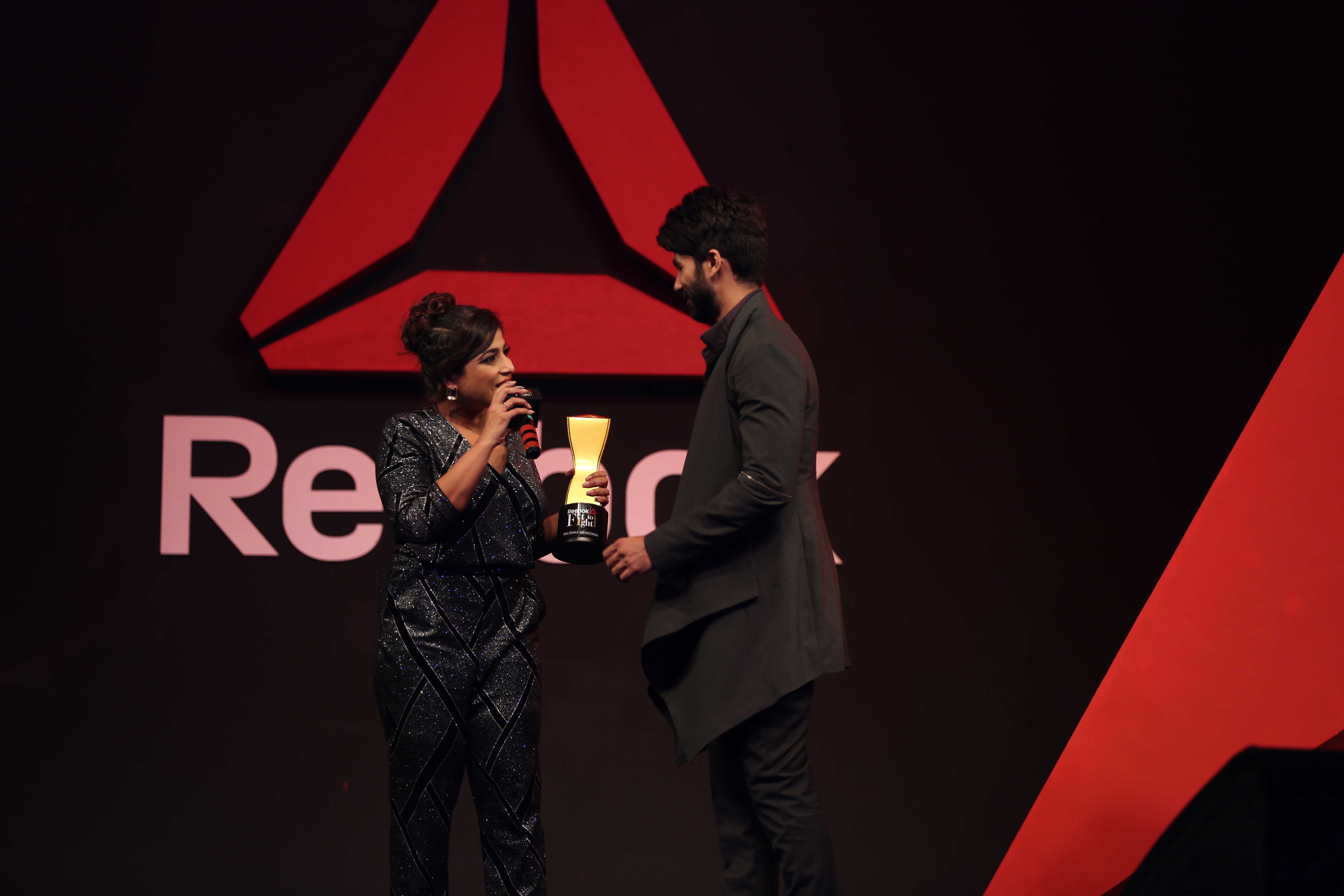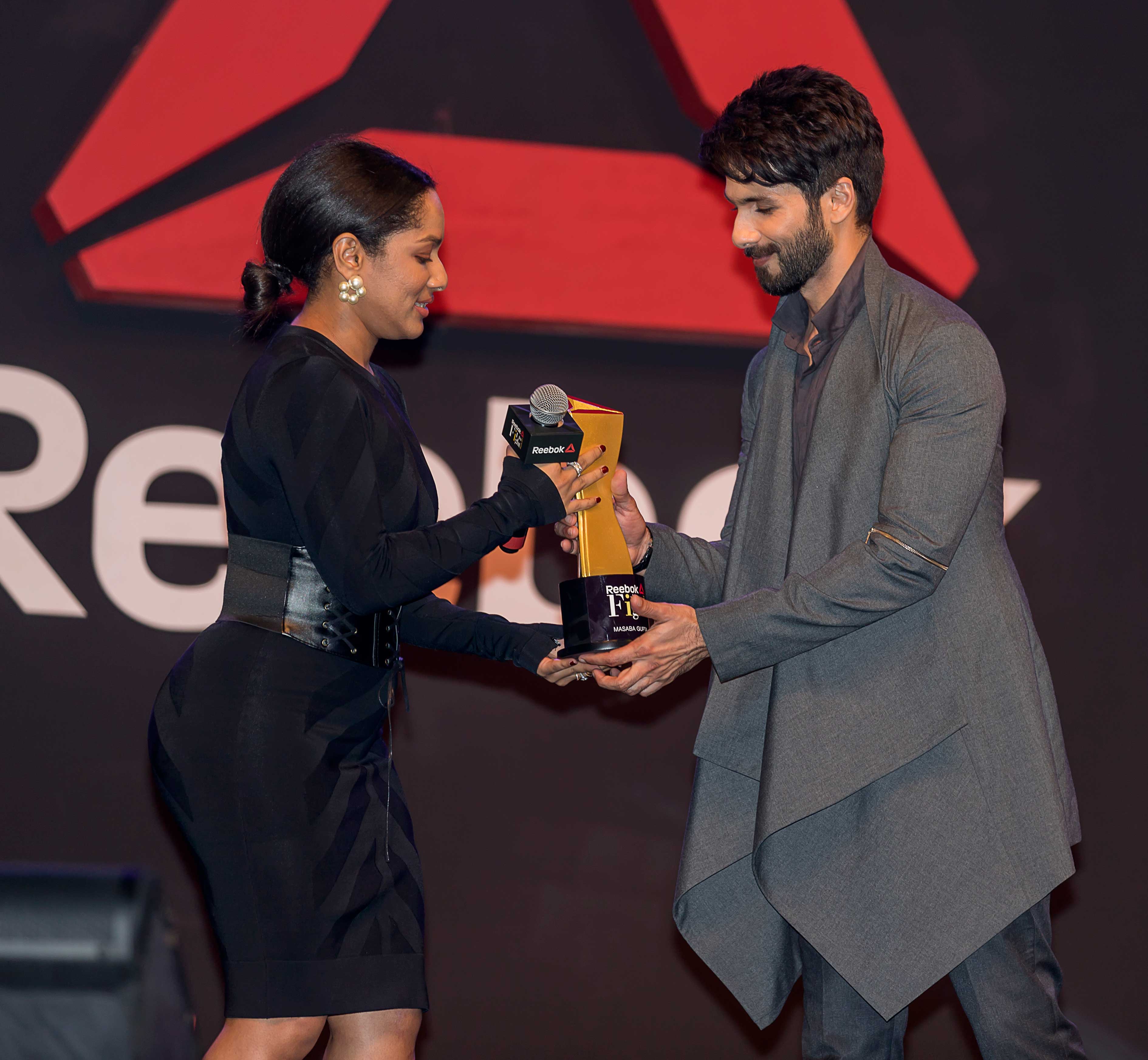 Five young girls from The Kailash Satyarthi Children's Foundation were also awarded for excelling in various fields. These young girls are bringing reforms in their villages and also changing the society by fighting against many evils that plague the rural mindset. From stopping child marriages to fighting caste-ism and discrimination to eradicating child labour, these teenagers are a force to reckon with. Payal Jangid, Aarti Kanwar, Lalita Duhariya, Nitu Prajapat and Tara Banjara were conferred the Reebok #FittoFight award for their admirable spirit and bringing a positive change in the life of rural kids.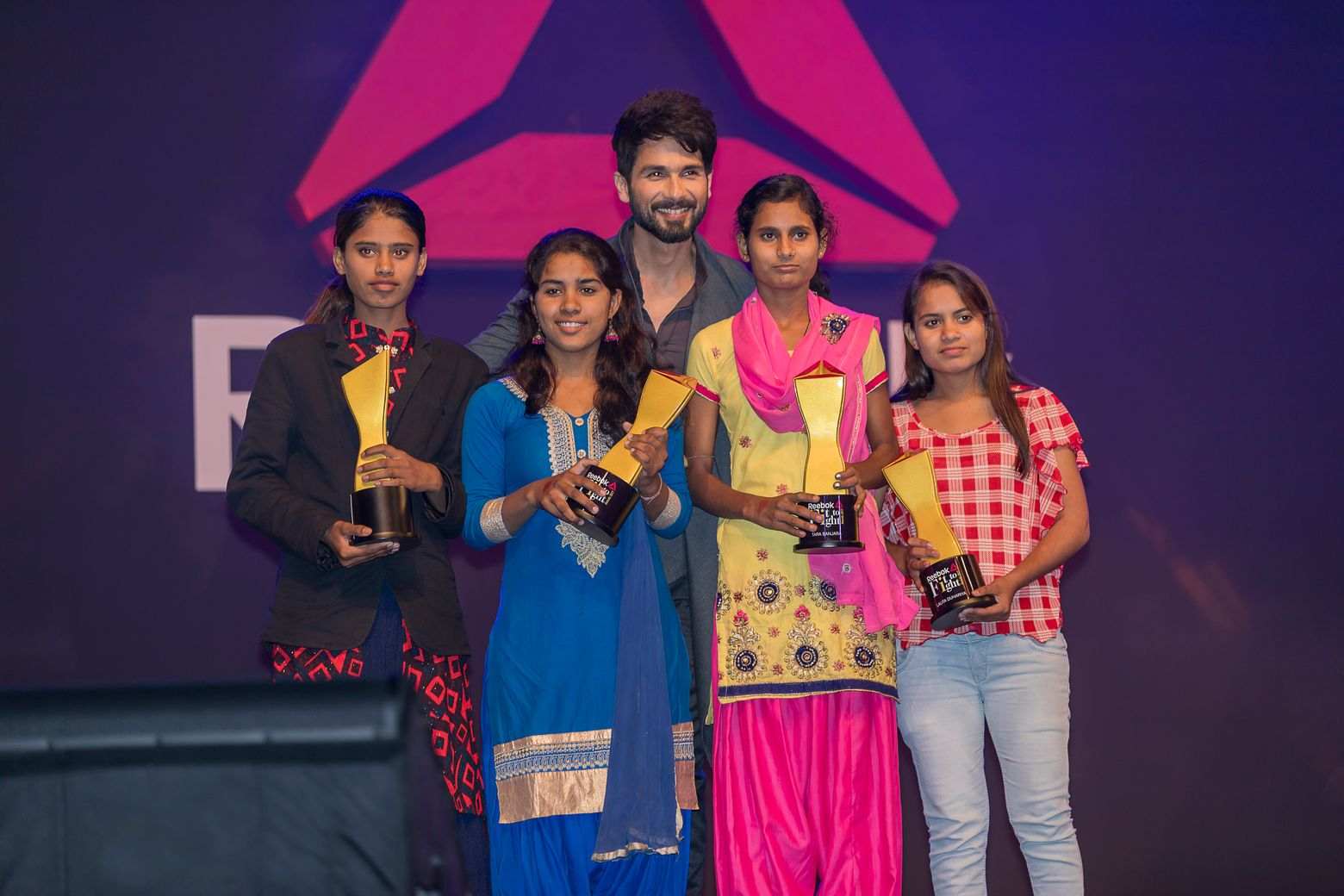 Reebok also partnered with our government's social campaign schemes like Beti Bachao, Beti Padhao, especially for this award ceremony.Reebok #FittoFight campaign has started a revolution that's breaking the shackles of our patriarchal society and it is not only encouraging women but also helping men become constants and supporters in this battle to be #FittoFight. Every one of us, every woman, every girl in India is #FittoFight, let's be more human, lets empower each other and give them a chance they rightfully deserve.