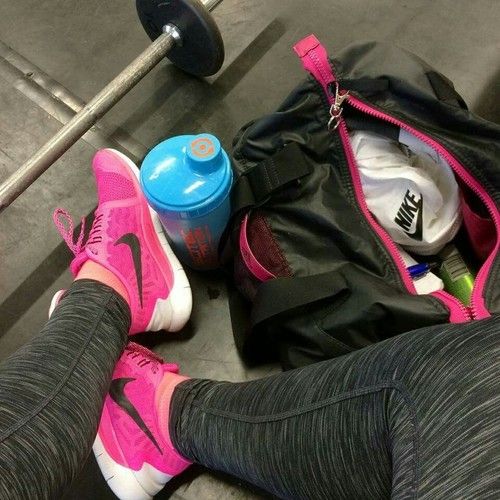 A gym bag adds style to the otherwise drab workout wear. A gym bag also holds all essentials in place while you go for a workout. It also makes you look chic and helps you stay motivated.
Here are a few things you must keep in your gym bag when you hit the gym:
Anti antiperspirants: Deodorants with anti sweating do not let you smell like a skunk! Always carry a deodorant.
Towel: Many gyms do provide you with a towel but carry your own nice fluffy hand towel. Gym towels often host unwanted bacteria and can lead to skin allergies.
Drinks: Hydration is the key to weight loss! Water, energy drink or protein shake; take your favourite drink with you in your bag. If you do not want to carry water, keep an empty bottle. It is better to use your bottle than those plastic glasses in the gym.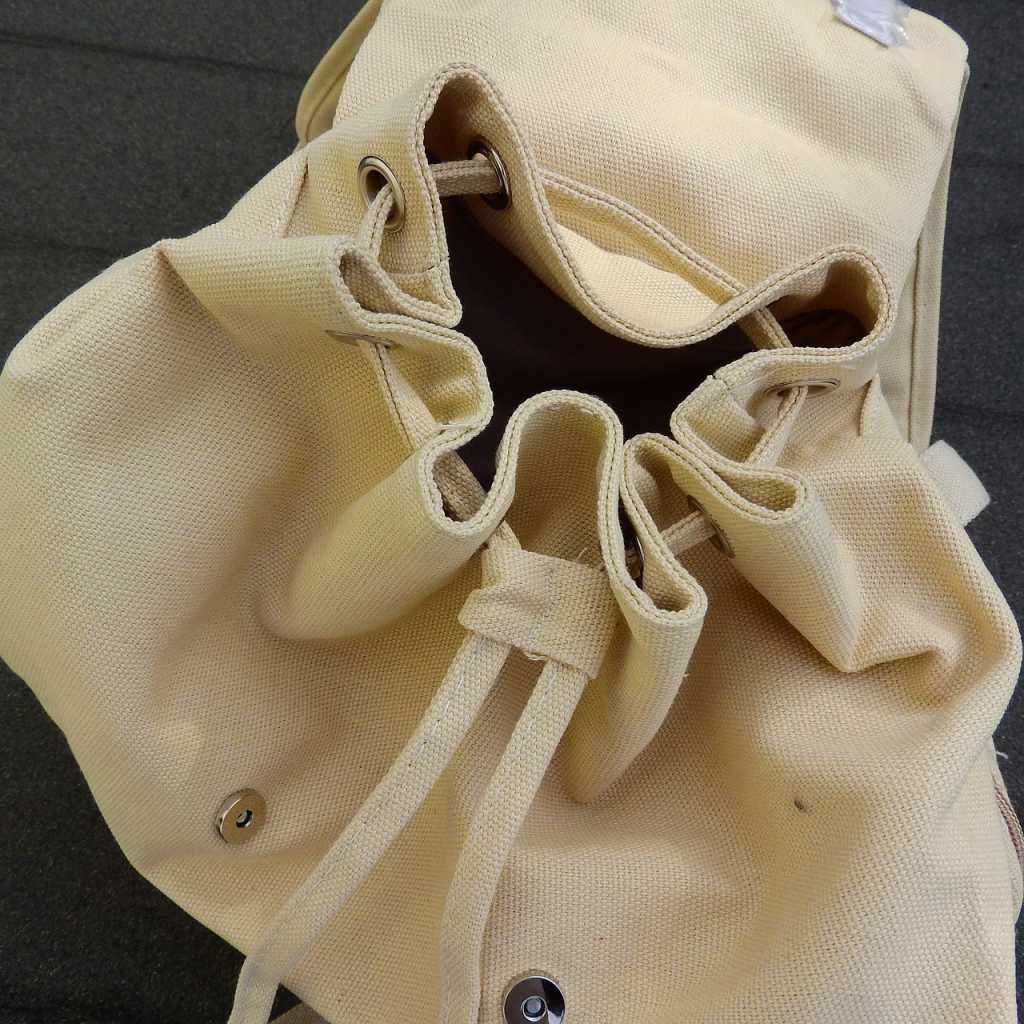 Ipod: A music player is your best companion for exercising. Often you cannot change gym music to your liking your music player is a better option.
Hair bands and scrunchies: Keep a lot of hair accessories like tic-tacs, scrunchies and a wide cotton headband. Stray hair can stick on your neckline during intense workout which can make you look flustered and cause hair breakage.
Magazines:  Magazine in your gym bag is much or any other reading material. It is inspirational stuff! Looking at Kareena in her size zero donning a bikini will give your workout that extra energy.
A rag or old towel: After a strenuous workout your mat can be sweaty, so wipe it before moving to the next set of exercises.
Extra tee shirt: For a change of clothes carry a nice sporty tee. Going outside the gym in a sweaty tee can make you ill.
Fruit: An apple or banana for amping up energy mid or post workout is a better and cheaper option that those calorie laden smoothies your gym serves.