Why Lipstick Under My Burkha is worth a watch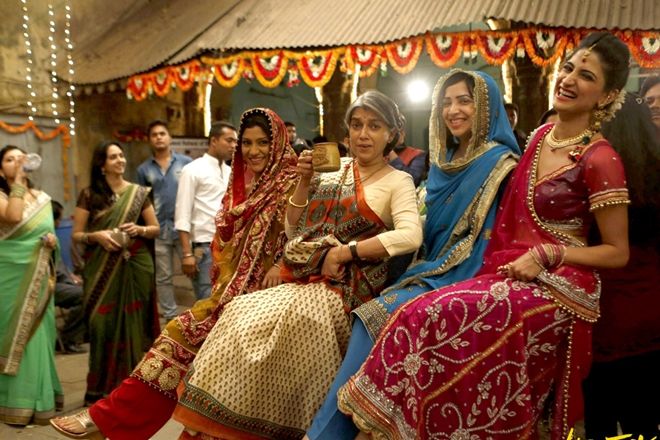 So yesterday we made time for a special girls day out and went to watch Lipstick Under My Burkha, I personally had huge expectations with the film and well, that's another story. However the movie, unlike most Bollywood ones, got me thinking. Yes, women are oppressed but most of them do not do anything if given a chance to go out and change their lives. So here are lessons this movie teaches us (PS there are spoilers ahead, don't read if you plan to go soon)
Embrace yourself
We all have some queer habits from lying to our parents, to being a closet drinker. The power of accepting who you are is important if you are comfortable in your own skin and happy with your life others wouldn't matter. And truly they shouldn't.
Learn something new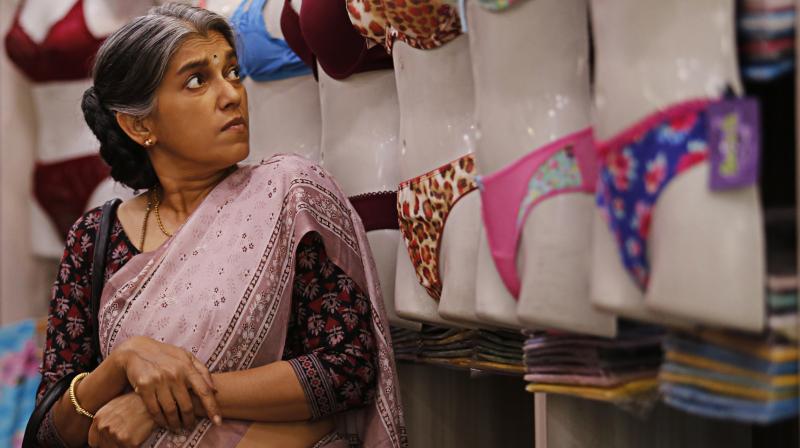 Lipstick Under My Burkha got me thinking about the last time I tried something new. Here the old bua (played amazingly by Ratna Pathak Shah) takes up swimming, albeit for different reasons, but she truly goes out of her comfort zone and the scene where she is caught buying a swimming costume that embarrasses her is something we all feel when we step into trying a new thing.
Being highly sexual is okay
Asking for sex is fine, getting action when you feel like it is great, reading erotica is okay. It is your sexual need and it needs to be gratified. Sex isn't only for the male population to enjoy and be crass about. However, rape or marital rape is not okay and seeing Konkana suffer at the hands of her on-screen husband (played by Sushant Singh) makes you understand how marital rape destroys a woman.
Listen to your heart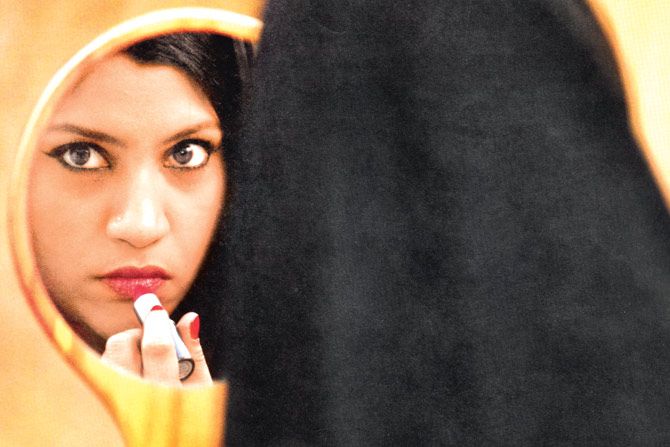 Sometimes you may find yourself at crossroads, listen to your heart. Be wild, be young, be carefree because your youth lasts only for a bit. Go out, party, make some friends and enjoy life.
Economic independence is important
Lipstick Under My Burkha also shows how important it is to be earning well, not for the sake of anyone else's happiness but yours. Konkana loves her job even though her husband doesn't know about it but she comes alive when she is working.
Red lipstick truly is magical
After all, sometimes all you need is red lipstick and a big smile to make the day better!