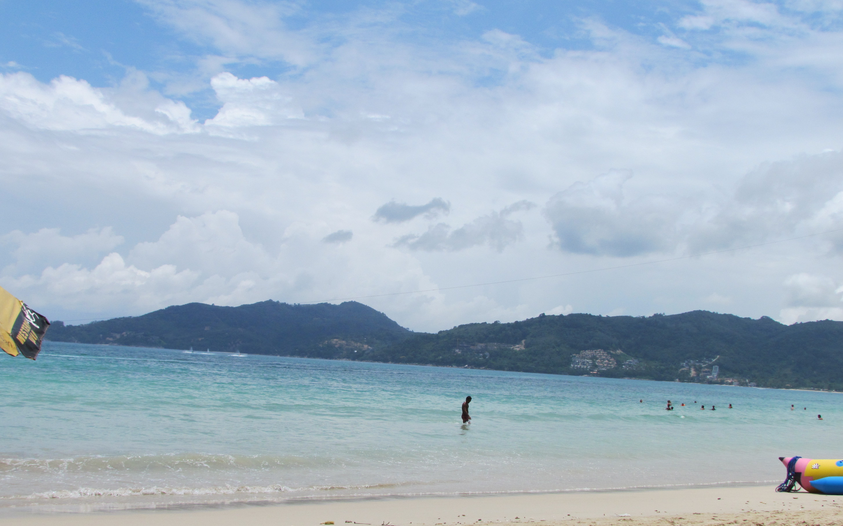 From India, Thailand is one of the budget and easy abroad destinations. With its beaches and shopping options many Indians love exploring this country. But often the tours are prefixed to Pattaya or Bangkok. Here are 5 islands which are known for their surf, sand and astounding beaches you must visit:
 Phuket: It is one of the most famous islands in Thailand, but most people get stuck to the Patong, Kata and Karon beaches as they have cheaper stays and a buzzling market. But exploring quite beaches is your thing try exploring rest of Phuket.
Phi Phi island: This island is tranquil and you can take a day trip or an overnight stay if you are in Phuket. Phi Phi became famous after the film 'TheBeach' was filmed here. It's stunning vista, and there's plenty of other gorgeous beauty to be explored at Phi Phi.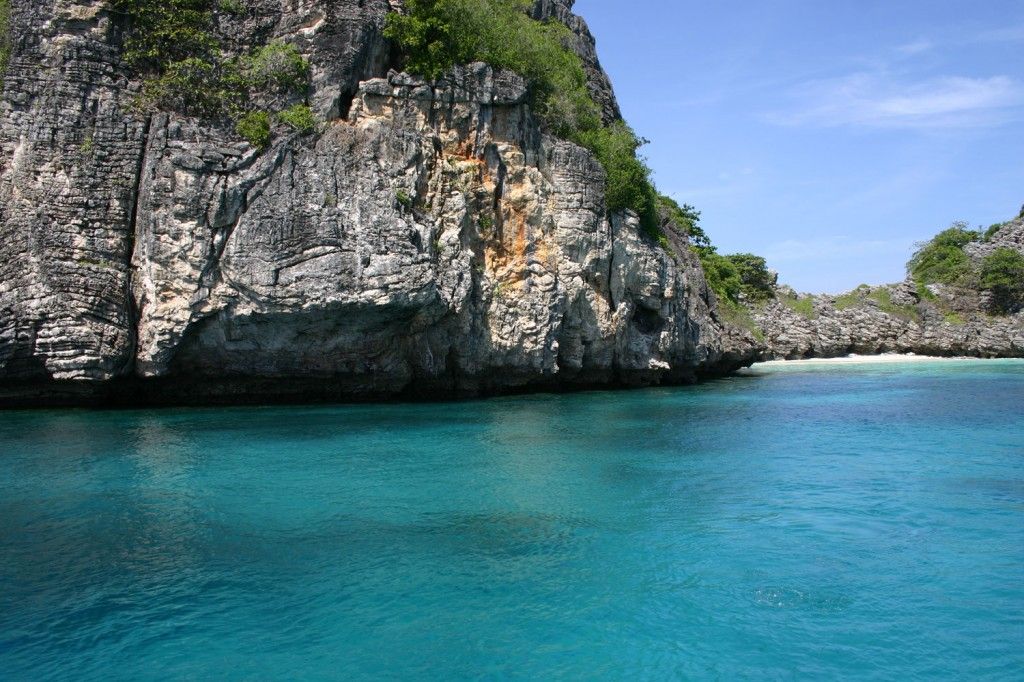 Koh Samui: Is slowly emerging as an exotic destination at travel agents. Koh Samui is a classic beach with palm trees, white beaches and crystal-clear idyllic waters. On the north side Samui is all about partying and enjoying but the real relaxation and beauty are to the south with coves covering the beach!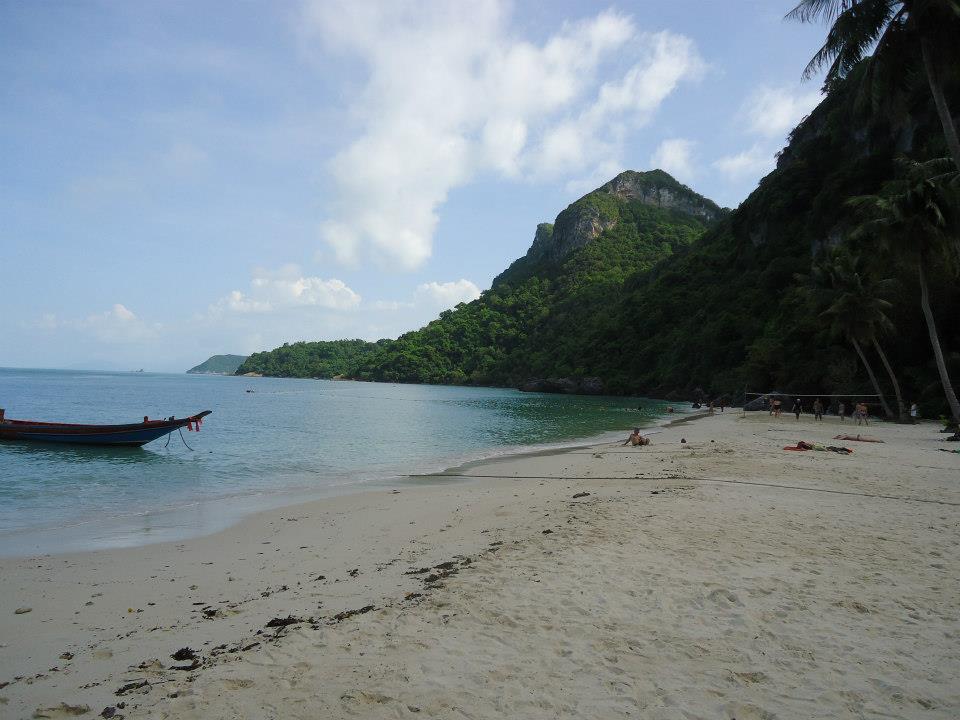 Koh Lanta: Just off Krabi is this beautiful, undiscovered and unspoilt island of Koh Lanta. The beaches are serene, pretty and at the Mu Ko Lanta National Park you can spot many animals, snorkel, or go study the hawksbill turtles and blactip reef sharks.
Rawai: It's also known as the southern tip of Phuket. But Rawai is a completely different ballgame its hilly, coastal and still comfortably serene. Rawai is ideal for a luxury holiday with spas and resorts. We hear that Rawai offers insane luxury and most of our B'town loves visiting this island. You can also rent a private island along with a chartered yacht!