Here is the list of food items that are prepared on Chhath pooja: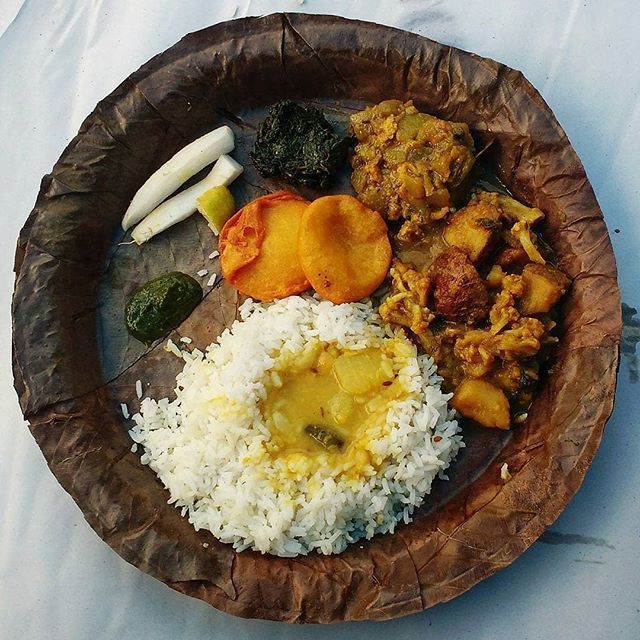 Chhath Pooja week has started and people in India, especially in Bihar and Uttar Pradesh are preparing for the festival. It is a 4-day long festival and considered as "Mahaparv".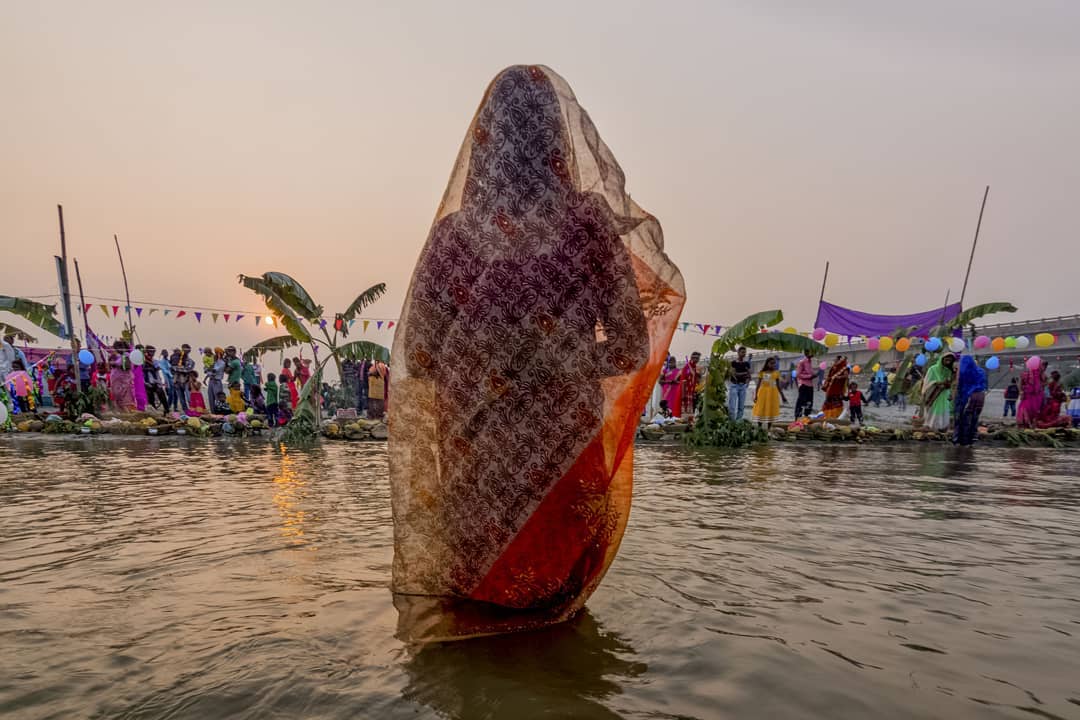 The festival is celebrated in Kartik month and is dedicated to the god of Sun and his wife Usha. On the day of the festival the devotees thank Surya Devta for his protection and pray for a happy life. Chhath Puja is as much about food as about fasting, delicious dishes are made during the festival. Here are some food items that are made on Chhath Pooja: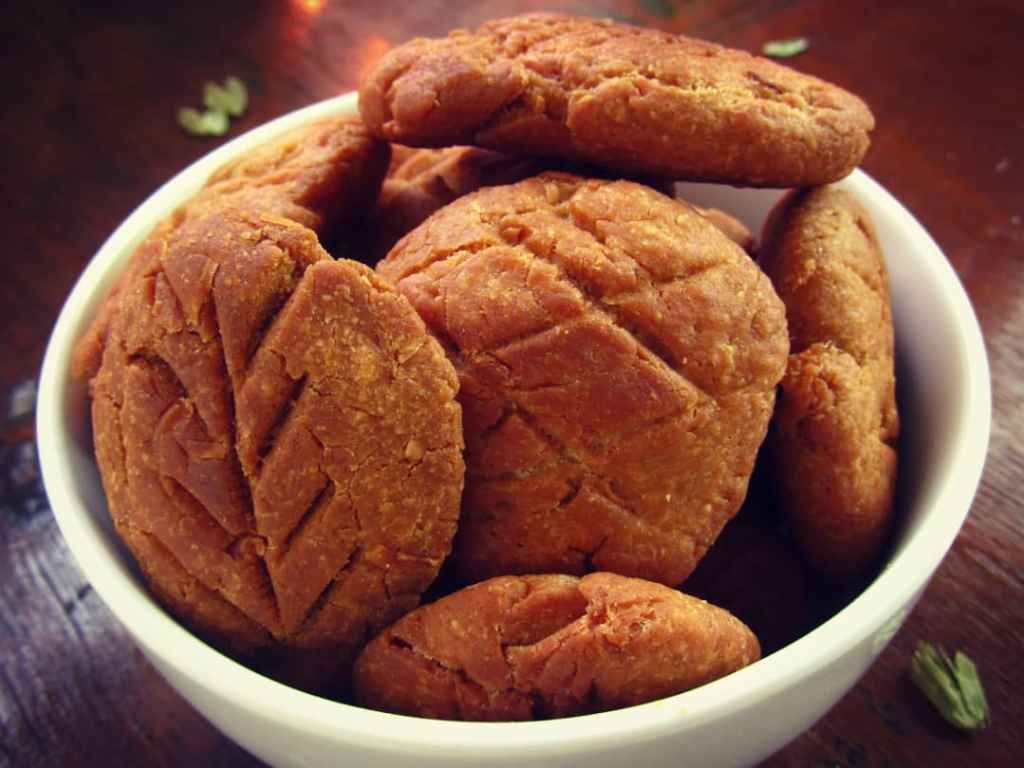 It is one of the most popular dishes prepared during the time of Chhath Puja. It is made with wheat flour, sugar, jaggery, ghee, chopped coconut, and lots of dry fruits. A dough of all these ingredients is made and shaped into smalls tikkis that are deep fried in ghee until brown.
It is a simple recipe made with soaked chana sautéed in ghee with cumin seeds and green chilies. The dish is served with puris or rice kheer.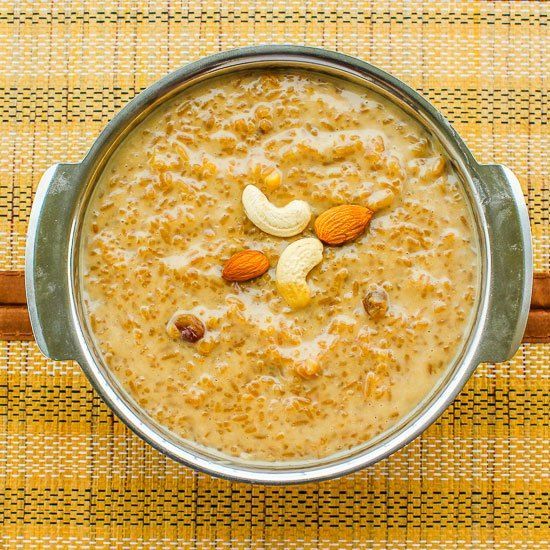 This dish is basically rice kheer, the difference is that instead of sugar, jaggery is used. The sweet is offered to Lord Surya on the second day of the festival. It is generally eaten with puris and to add flavor one can add dry fruits to it.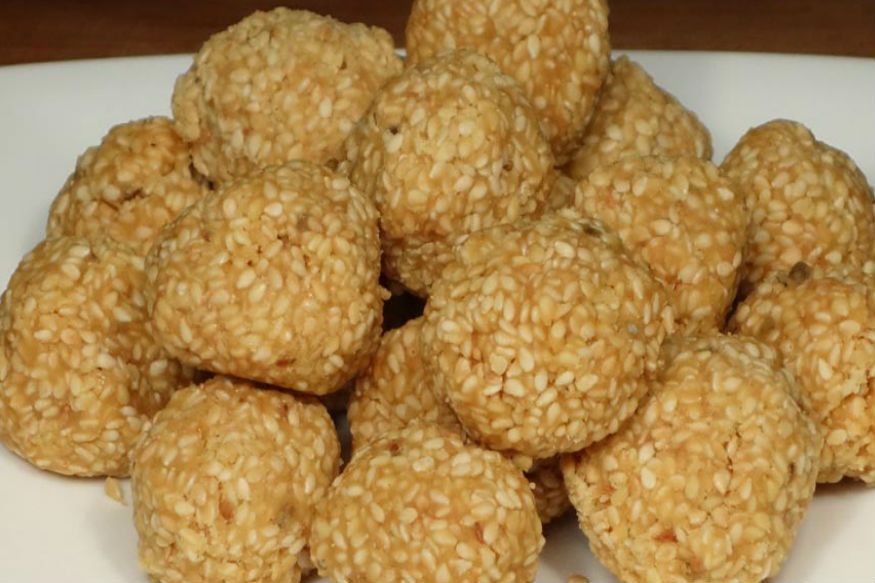 Kasar is a popular Bihari dish that is prepared during Chhath Pooja. It is made with rice, jaggery, fennel seeds, and ghee. It is the best dessert to consume in winters as it keeps the body warm.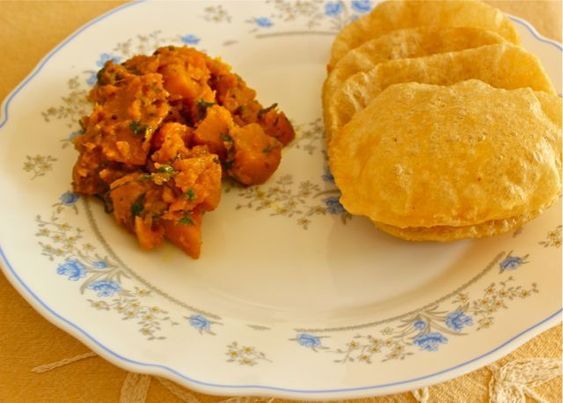 Kaddu ki sabzi is made during the festival and is served with deep fried puris. Usually, it is made in oil but during festivals, it is prepared using ghee.
Happy Chhath Puja 2018!