5 hidden beach resorts in India to try once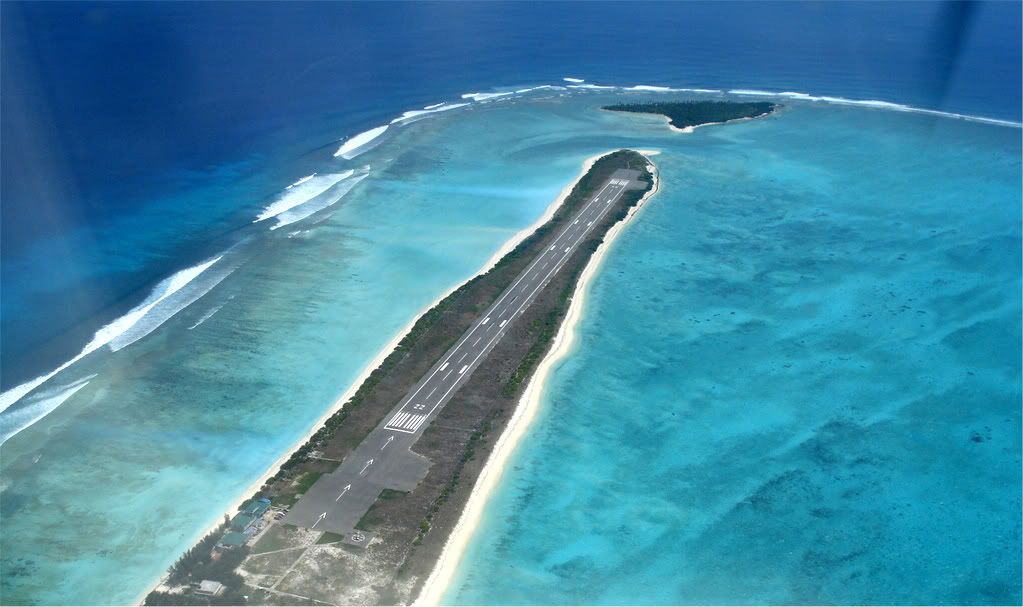 Beaches with the tranquil waves are natures own therapy and when I plan a vacation, I try to make a list of the luxury places before moving towards the affordable options. One can always have that list of things you would love to visit and here are the best and luxurious beach resorts I want to try in India:
PS they are an ideal option for you whether you plan to travel as family or a couple.
Agatti Island Beach Resort, Lakshwadeep
This one has been on my list for about three years now. Agatti Island with its clear blue sea is probably the prettiest of them all. The beaches of Lakshadweep Islands are the only genuine coral islands in India. The postcard perfect waters of Lakshadweep make it my dream destination plus it is relatively unknown. Agatti Island also known as Agathy, is a 5.6 km long island is in Lakshadweep. The Agatti island resort has a sparkling coral reef, blue lagoons, and silvery white beaches. Each room overlooks the picturesque ocean. What else can I want?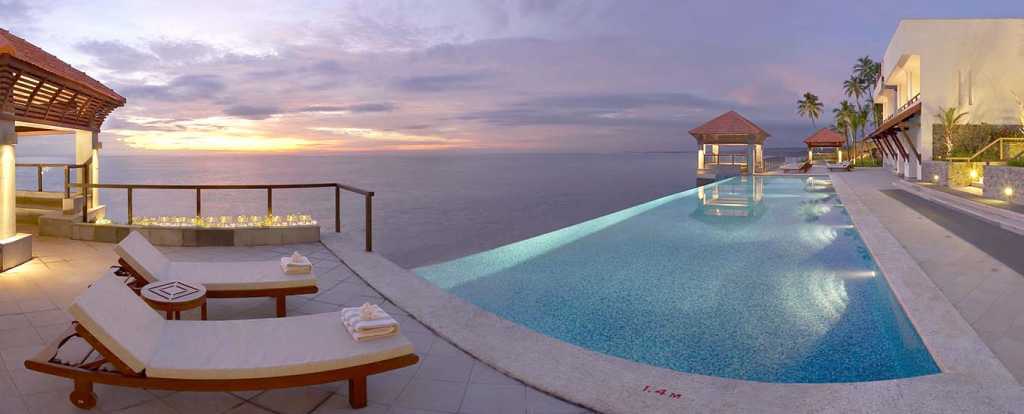 The Leela Kempinski, Kovalam
Kovalam is a beach town in Thiruvananthapuram, Kerala. Located around 13 km from the down town of Trivandrum it faces the Arabian Sea. The Leela Kempinski in Kovalam is one of the best stars by Leela and the private beach makes it completely worthwhile. The Leela Kempinski resort is perched on a that overlooks two beaches on the Kovalam coastline.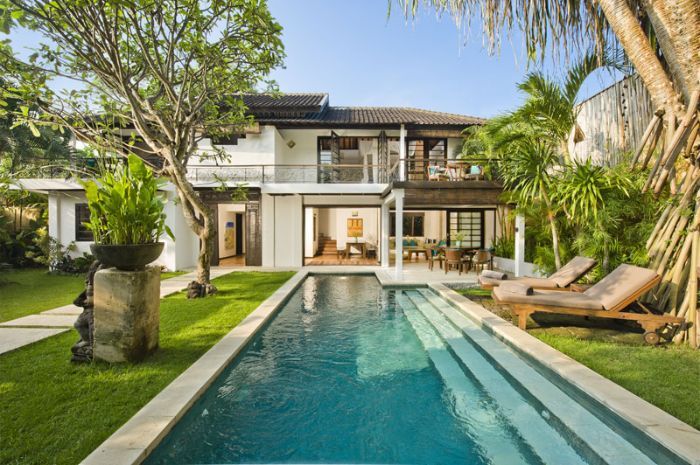 Taj Exotica, Goa
Goa is known as the beach capital of India but the resorts here are from the very low end to the ultimate luxurious ends. Taj Exotica is located on southwest coast of Goa and it overlooks the Arabian sea. Structured in Mediterranean-style this 5 star resort is an excellent property, with beautiful landscaping, excellent room-service and delicious food.
Blue Ocean Resort & Spa, Maharashtra
Blue Ocean Resort & Spa is located at Malgund, in Ratnagiri district of Maharashtra. Designed like a Thai-meets-tropics resort it is the favourite of Bollywood celebs because of its anonymous location. The water of Ratnagiri beaches is much cleaner than Goa and the and silkier, plus it is less crowded! Set in 75 acres of lush greens alongside a shimmering blue coastline, Best Western Blue Ocean Resort & Spa is an abode of peace and luxury.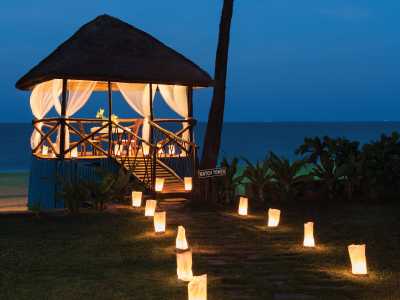 Vivanta by Taj – Fisherman's Cove, Covelong
Vivanta by Taj in Fisherman's Cove is commonly called Fisherman's Cove. It is one of the best luxury beach resorts near Chennai. Built on the ramparts of an old Dutch fort it is a charming and yet uber luxurious beach resort by the Bay of Bengal. From the perfect – location, to exemplary staff, service, food, and spa it is a pampering journey. They also have a semi-private beach to indulge you in!
We are not paid by any of these resorts for a promoting it, they are actually worth it.