See the pics and heartfelt note shared by Sushant's sister on Rakhi.
Shweta Singh Kirti, Sushant Singh's Sister, shared a note for her brother on Rakhi. The post was shared with her followers on Instagram in which she, along with Sushant was seen celebrating rakhi in their younger years.
Sushant's elder sister also shared a post with Sushant on the occasion of rakhi and shared how she felt about his absence on this occasion. She also shared that Sushant called her 'Rani Di' lovingly.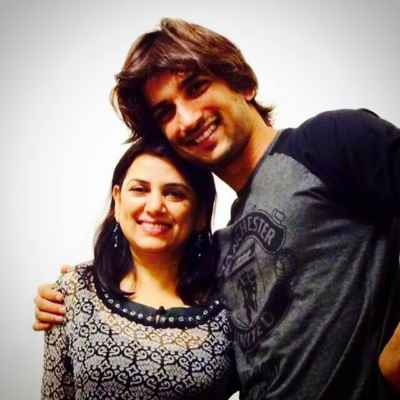 These emotional posts made people think of Sushant once again and they honored his memory by commenting under the picture and saying sweet things. They also encouraged his sisters to stay strong during these tough times.
Meanwhile, an arrest warrant may be issued against Rhea Chakraborty as Sushant's father has registered an FIR  with Bihar police. The police are working on collecting evidence against the actress who has not commented on the ongoing situation or said anything in her defense.
The actress also shared a video of her sharing why she has not commented on anything and said she has faith in the system and truth shall prevail. Here is the video.
#RheaChakraborty finally reacts in #SushantSinghRajputDeathCase, says 'Satyamev Jayate' pic.twitter.com/nvCooOa3Hf

— IndiaTV ShowBiz (@IndiaTVShowbiz) July 31, 2020
The video received a mixed response from people. Any significant progress is yet to be made in SSR's case.