Things we all must learn from Marie Kondo's Show:
Within a short span of time Netflix has become one of the most popular sources of entertainment for most of the people. Though almost every series is amazing but recently world renowned tidying expert Marie Kondo's show is helping us declutter our lives. I binged watched 3 episodes before the decluttering bug bit me. It was overwhelming at first but it is helping me de-clutter my mind too!
If you have not yet watched these episodes then I am sure after reading these 5 teachings you will definitely feel like watching it:
Don't panic in tough situations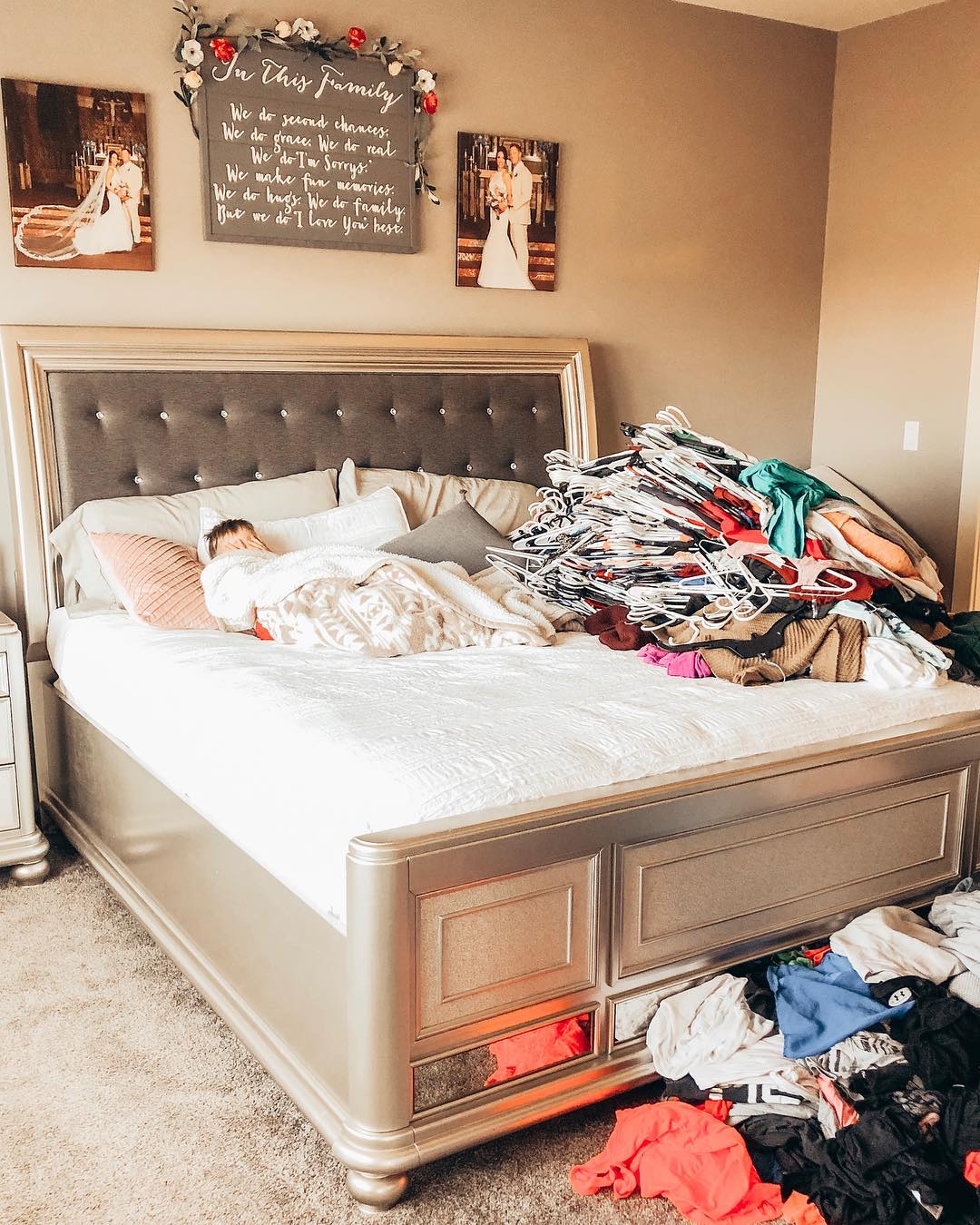 Life is all about ups and down so does not matter how hard the situation is, do not panic. Always be positive towards it and try to sort out the problems without taking stress. Irrespective of how messy the things get Kondo deals it in the right way because she does not understand why people easily get anxious before finding out the key to it.
Clutter can leave a negative impact on your relationship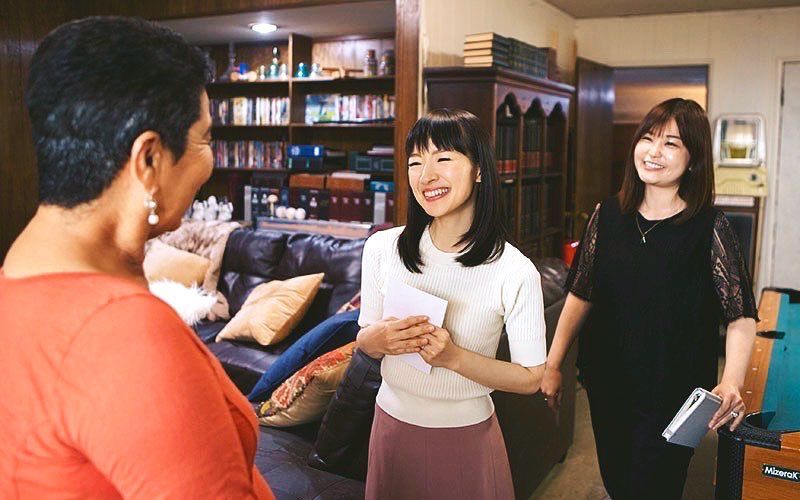 When you face any trouble, share it with your partner or close ones in the family so that you can together solve it out. Getting frustrated and keeping things inside your heart leaves a negative impact on your relationships too. Too much stress makes things worse than you may have thought.
Erase the things that don't give you happiness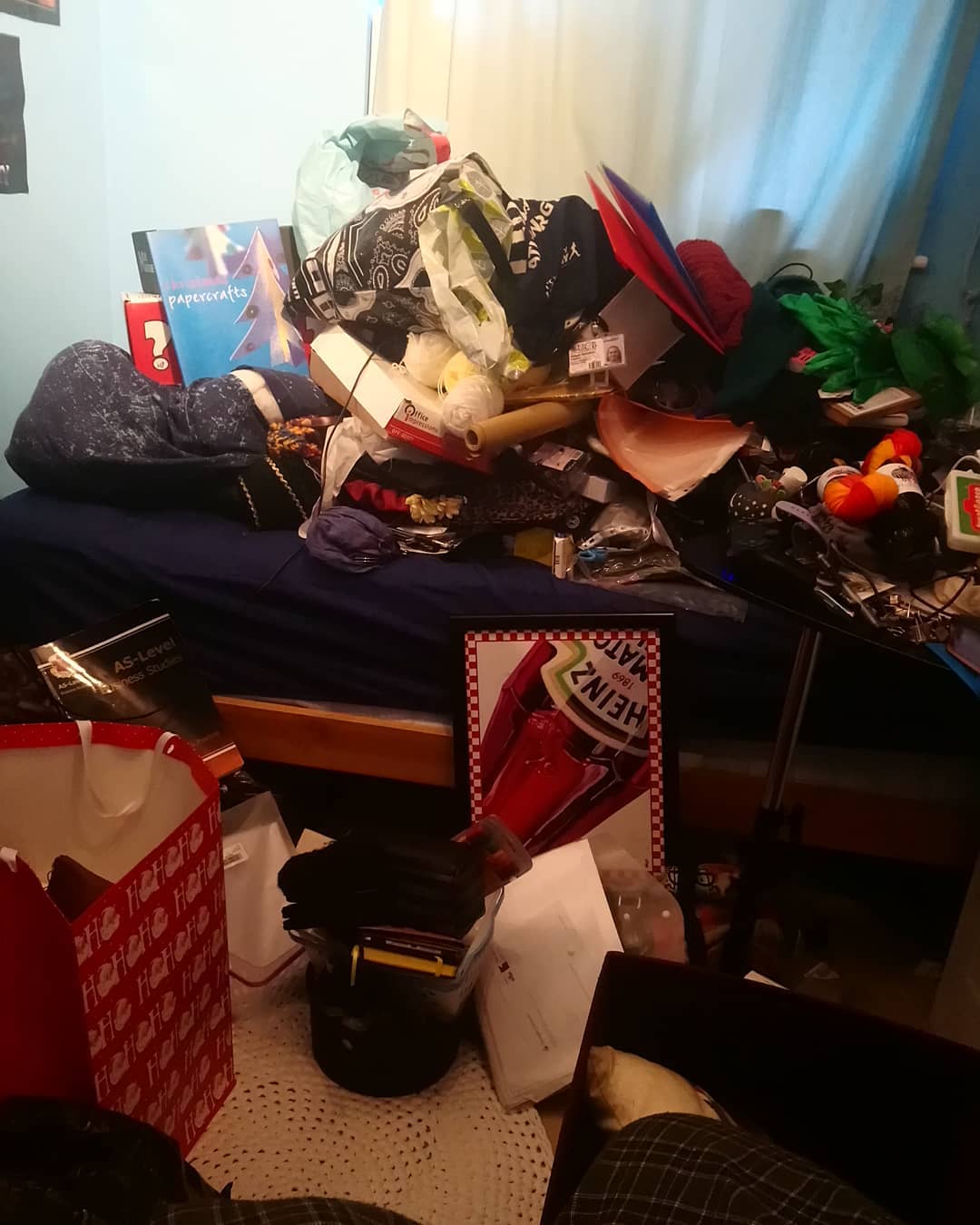 The most important thing in everyone's life is being happy so the best you can do is, remove all the stuff that does not give you joy. No doubt at times we do get attached to some particular belongings but if it's of no use or you have any confusion about it just get rid of it without thinking twice.
Always Be Thankful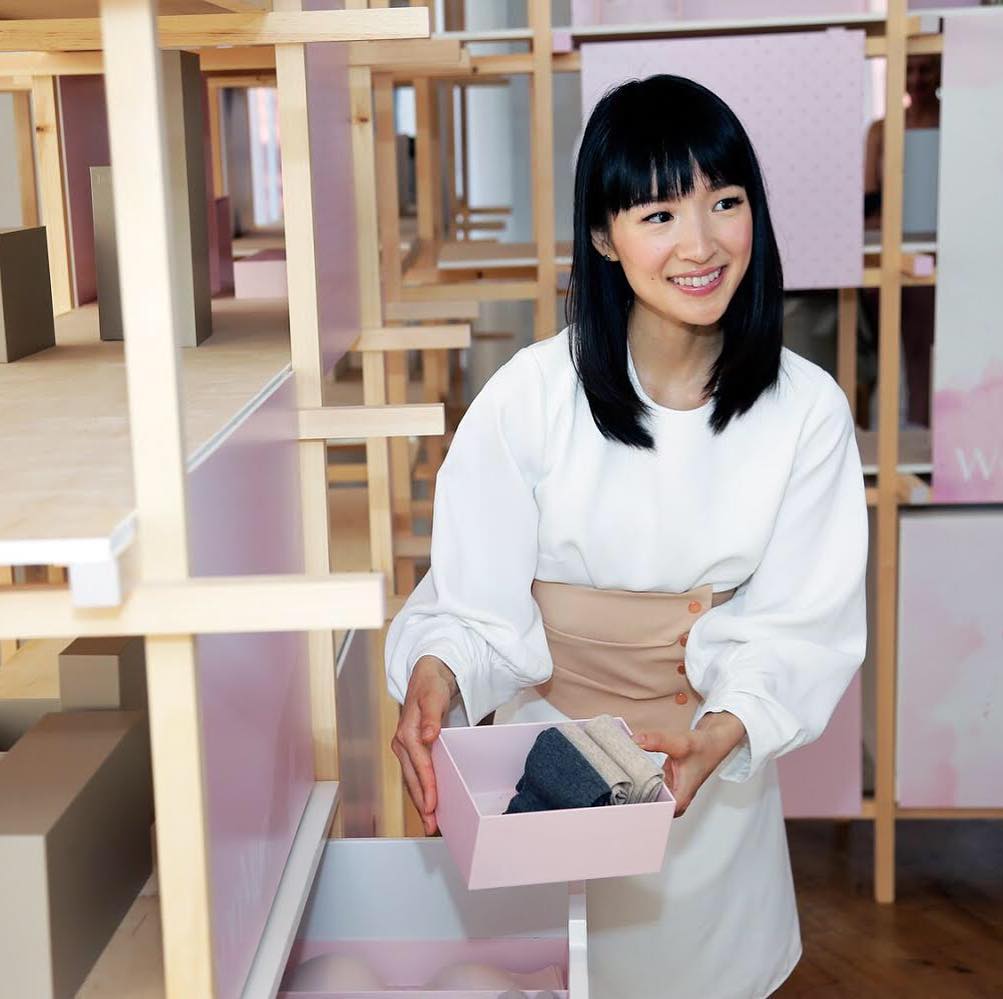 In Kondo's show she always appreciates and values the things that she also plans to remove from her life, because gratitude is a must. Though it becomes really stressful when you store a lot of unnecessary stuff, but she teaches us that never take anything for granted as some day it was there when we needed it.
Buy what you actually need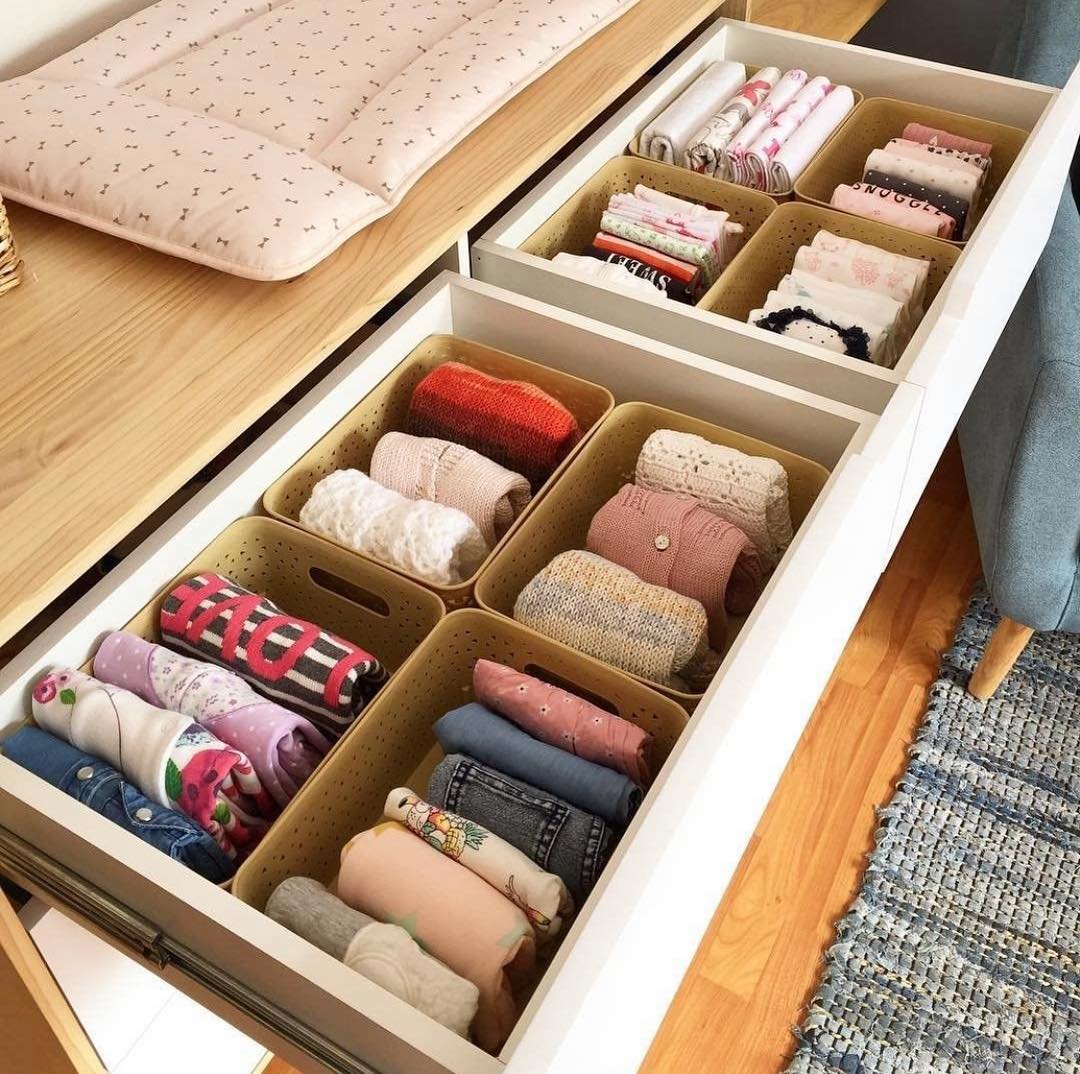 This is one of the most common problem that almost every woman faces. We never check our wardrobe before buying anything new and keep creating a tower of clothes because of the greediness we have. Instead of throwing them someday it's better to keep our outfits in a way that we know when the right time to purchase is.