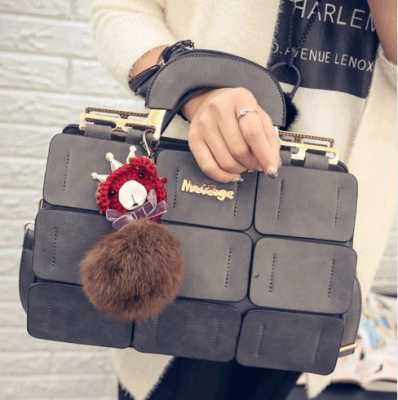 Yesterday I cleaned my bag and found old bills, wrappers and other unimportant stuff, my friend Madhuri Vermani, a finance professional told me and I could relate to it as most of us women, who carry a purse, usually fill it mostly with junk. From wrappers to old papers to discarded pens not only do they make searching for things in the handbag difficult, they also add weight to carry around,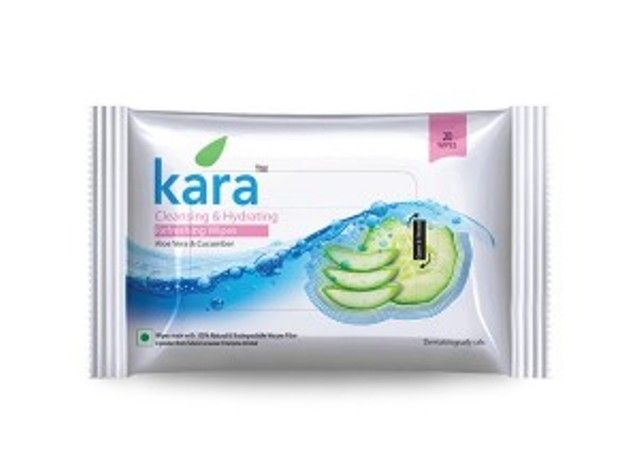 Car keys, makeup , credit cards are the things you never forget to keep in your bag while stepping out of the house for some work but besides these there are other essentials that women must keep in their bag for safety and convenience. These are the 10 things that every woman should have in her bag.
1. Face wipes: The moment we step out, the harsh Indian sun and pollution make the face dull, oily and greasy. To give a fresh look to your face keep wet tissues or face wipes to get rid of the dust and oil on the face.
2. Cash: While stepping out the most important thing is cash because you never know when you will need it for safety, necessity or style. Plastic money is useful but not always, so hard cash is a must have.
3. Important information: The road is full of idiots and you never know when you become a prey of one so it is essential to keep a slip with your contact details for emergency.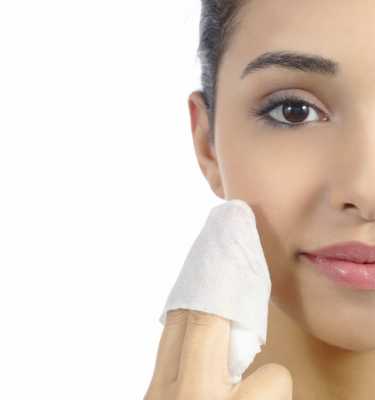 4. Dry tissues: You never know when you need them to wipe wet hands or clean your face , clothes etc .Sometimes while eating out or using a public convenience hygiene can be a big issue and that time they are a saviour..
5. Comb or hair ties: Keeping them in your bag is important as at times your hair can get messy or during summers when you feel hot you can comb and tie your hair with a clips or hairband.
6. Tampon or pad: You should always keep an extra sanitary pad or a tampon to change during periods so that during emergency it is in your reach.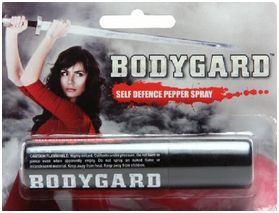 7. Pepper spray: Women safety is a major problem in our country so every woman should have some basic self-defense item like a pepper spray in their purse.
8. Safety pin: Every girl loves shopping and if a top gets snagged, pulled or a bit torn it can be embarrassing. A safety pin can save you from getting embarrassed.
9. Hand Sanitiser: There are germs all around from ATM buttons to door bell, so to protect yourself keep it in your bag and use as often as you feel. It is also a quick alternative to hand washing with soap.
10. Deodorant or body mist: Especially during summers it's very essential to keep a body mist, roll on perfume or a deodorant to avoid body odour due to sweat.