Check out the best resorts for couples in Bangalore:
When two souls unite, they start on an endless journey of life called marriage. However with time, increased responsibilities and expenses, you hardly have time for each other. So, if you are in search for some romantic destinations, then have a look at these dreamy resorts around Bangalore that will definitely help you revive the lost love of your married life.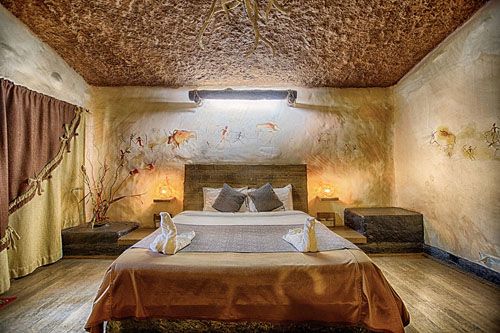 If you wish to try something "out of the box" then Guhantara resort is just apt for you. Madhushala gives you a chance of tasting best liquor. Specially designed Agastha Kuteera pampers your partner with its aromatic spa therapies. Add adventure to your trip by becoming a part of gaming activities like paintball, bicycle riding, Zorbing etc.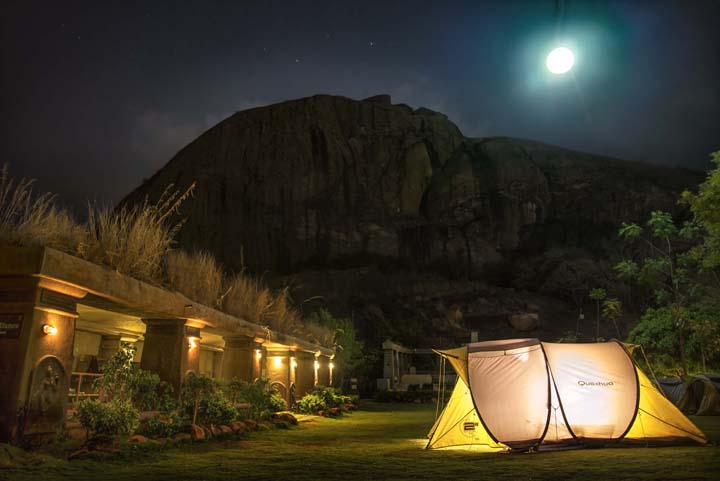 If you are a nature lover and wish to spend time in the lap of nature then Shilhaandara resorts waits for you. Surrounded with greenery all around you have a gala time with your spouse. Residing 55 kilometers away from Bangalore, it gives you the best of both worlds. 1 hour 30 minute romantic ride to the place will get back your memories of early marriage days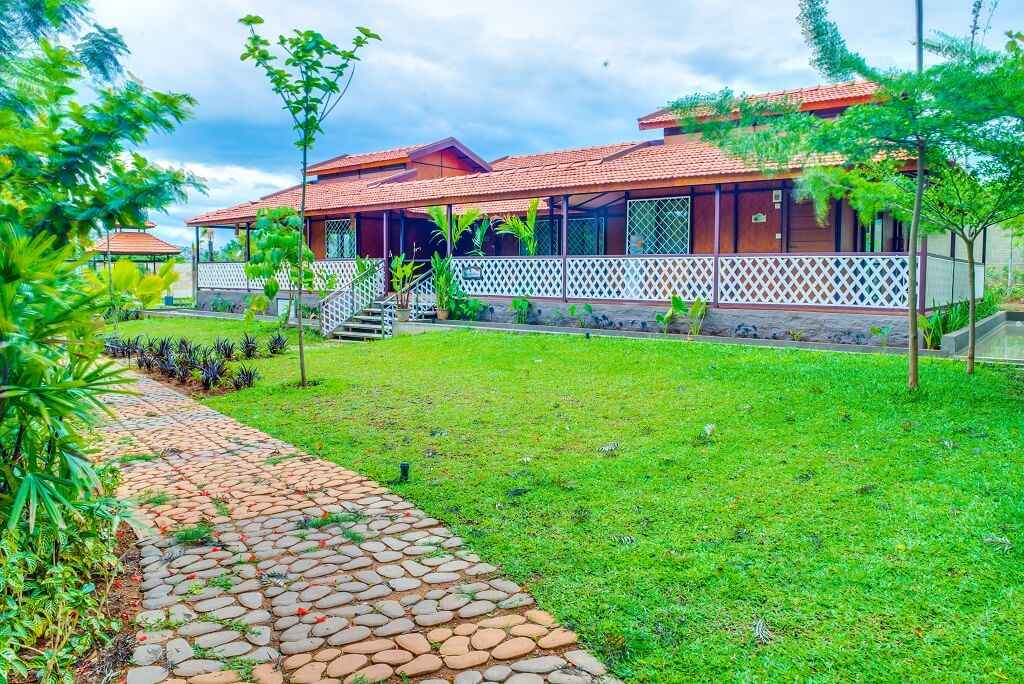 Nestled few kilometers from Bangalore, Discovery Village is a beautiful romantic destination for the couples who wish to steal moments of eternal bliss. The aura around the place fills you with romantic feelings. Get lost in wonderful weather and soak in the peacefulness of the surroundings. These moments in the lap of nature can help you as a couple to rebuild that spark.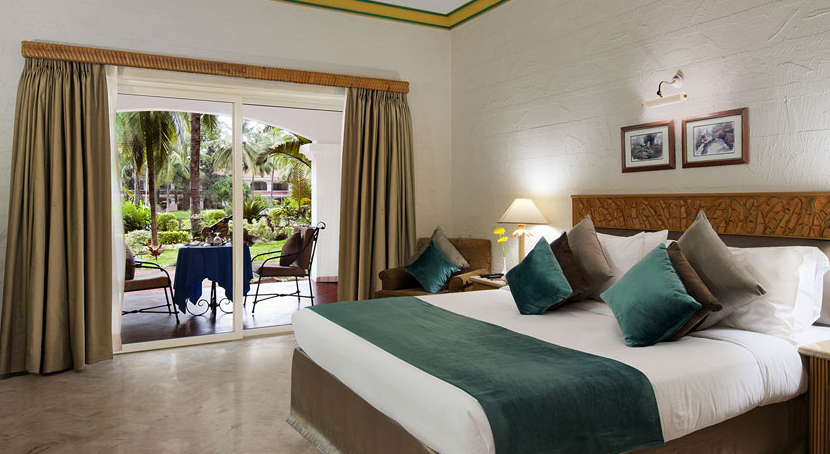 The resort with it's the wonderful architecture will make sure you capture beautiful pictures with your partner. Enjoy swimming and feel completely rejuvenated throughout your stay. Different cuisines also help you both try something new and different!
Vana resort in Bangalore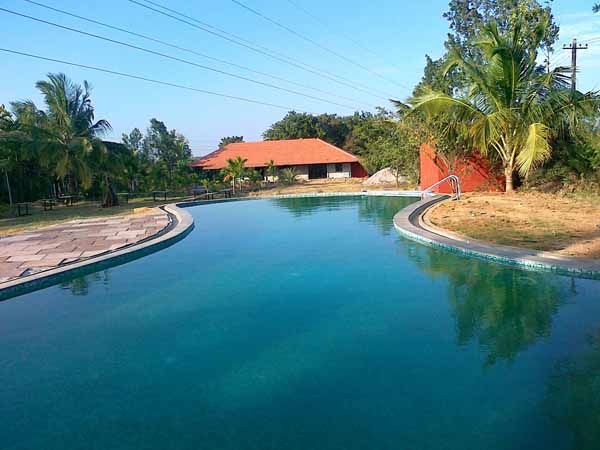 To enjoy fun and frolic, visit Vana resort. The resort provides Ayurvedic therapies. Try mini forest trekking to add some additional adventure to your romantic outing. In a bid to provide couples with some sports time, the resort has several fun-filled games like cricket, bad Minton etc.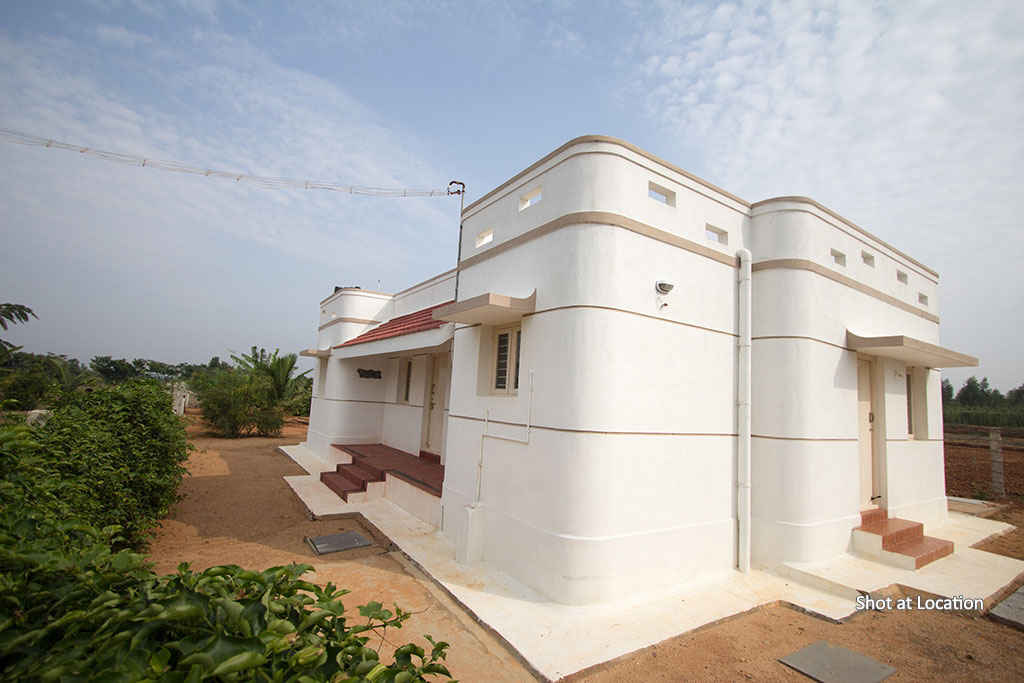 Just 44 kilometers away from the city is the Jain farm that is an excellent getaway for your romantic outings. Its natural surroundings make you fall in love with nature. The tranquil atmosphere gives all the reason to express love to your soul mate.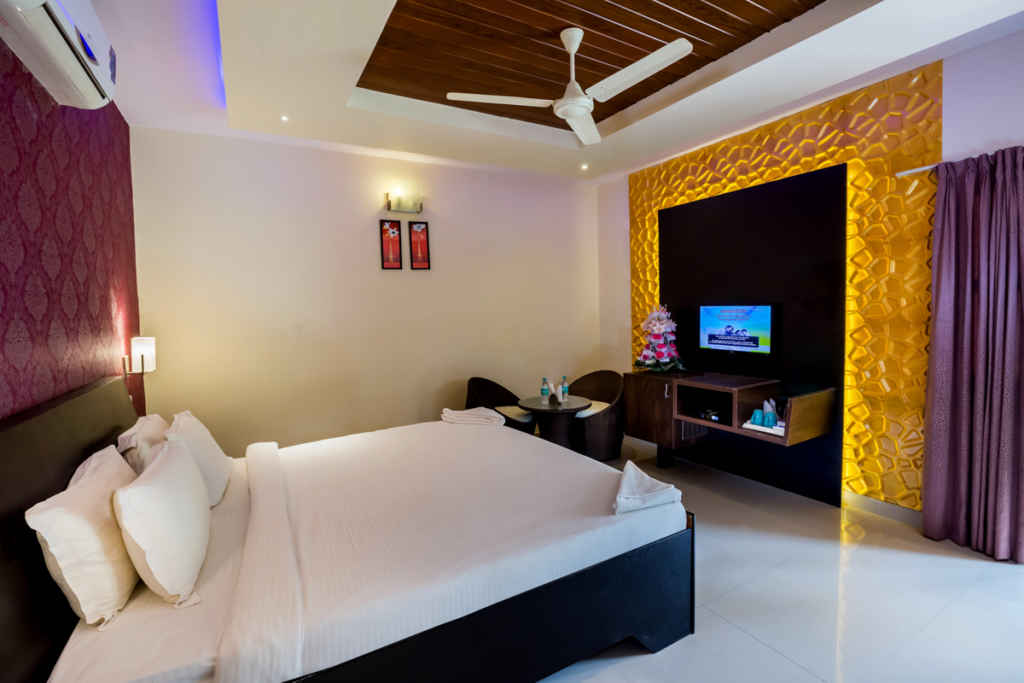 Located on the Kanakpura road, the Elim resort is a combination of peace and romantic aura. Simplicity and perfect kind of environment is the USB of the place. Beautiful landscapes make you feel romantic and add an extra page to your life's good book.
If you are looking for a romantic getaway near Bangalore then these resorts offer peace and romantic environment with wonderful weather to add on to your unforgettable experiences.