We all love clicking pictures and sharing the picture on Instagram is mandatory. Instagram is the whole new world of social media, from making the trending hashtags to having a high number of bloggers on it.  Everything has become famous starting from people, restaurants, bloggers, café and tourist attractions through Instagram. It has made some of the places quite famous , read on to know about them
The top place is Disneyland properties; it is one of the happiest places on the earth. No matter what your age is you will enjoy visiting there. Visit any park each will give you wonderful experience. Get clicked with Mickey Mouse and Minnie, the sleeping castle and many more.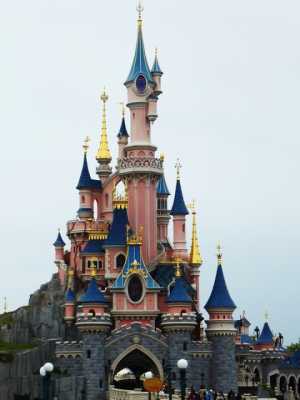 Times Square, New York City
It becomes lively after the dark with its neon lights. It is the most crowded place. You just need to go there and get an Instagram perfect selfie. It is the most exciting and colorful place which you will see. It is mostly tagged as "Centre of the Universe".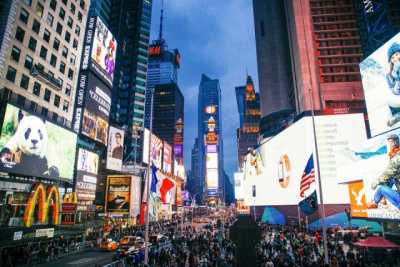 A beautiful landscape made of volcanic rocks. It was popular among the bag packers, but when travelers started posting pictures with it on Instagram it became trendier. Now it is one of the most happening tourist attraction.
Paris is the top destinations for visitors. Usually famous for one thing that is the Eiffel tower. It gives a breathtaking view after the sunset, how can you not post a picture here? You can take a walk under the sparkling landscape too.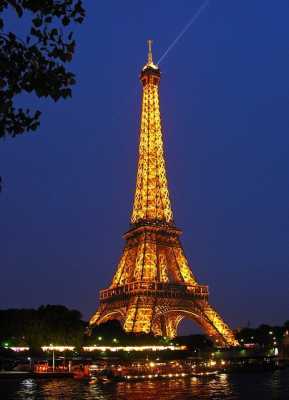 The white beauty built by Mughal emperors in 1600s is one of the world's famous places. Decorated with white marbles, it is a must visit spot for the visitors in India. It is the symbol of India's rich history.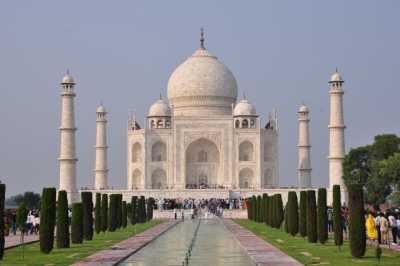 It is called Burj Dubai also; this 830m building is the tallest in the world. It dominates everything in Dubai. When you go to Dubai you have to get a picture clicked with it. The experience at the top of it is mesmerizing as you can see whole of Dubai.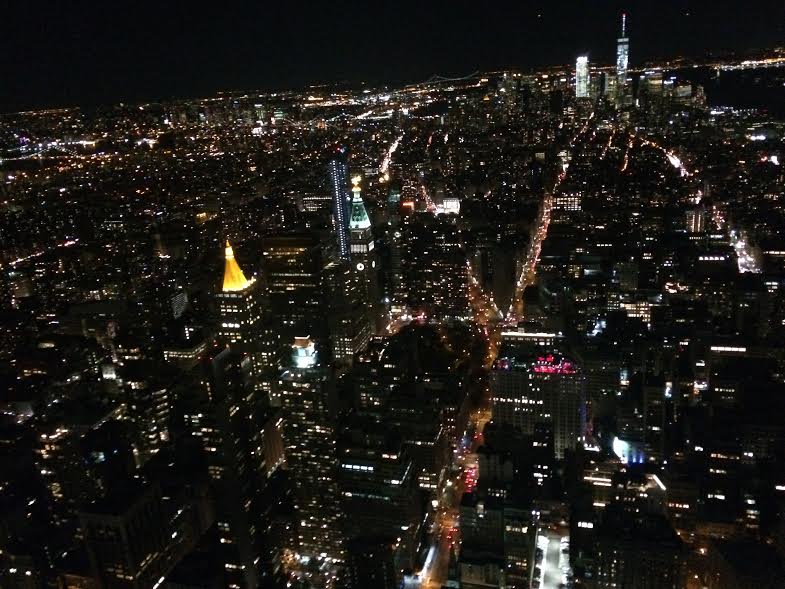 Empire State Building, New York, NY
Whether you go to the top or just watch the building's lights from outside, this New York City landmark is a must visit.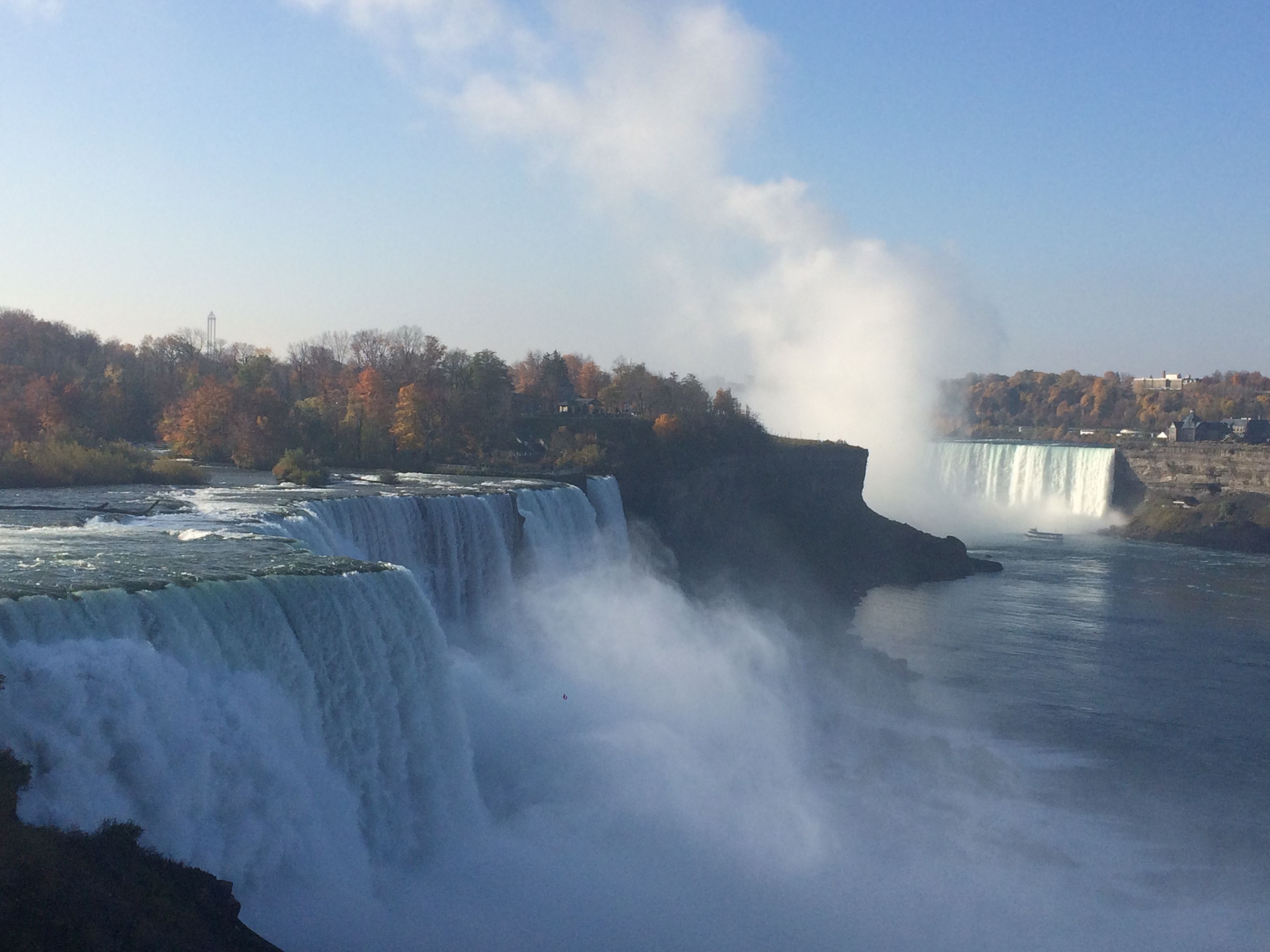 This geological wonder is the most popular tourist attraction in both in USA and Canada. It is situated at the borders of New York and Ontario. The three waterfalls falling together makes it waterfall with the highest water flow rate.
All of them are the most geo-tagged places on Instagram. Whenever you go to any of these places , don't forget to get clicked.