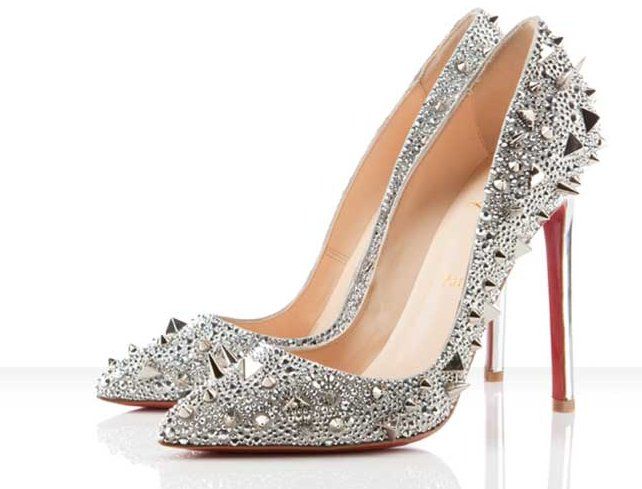 Many of us love shoe shopping but sadly not many women make the right choices. Footwear mistakes can make your entire outfit look bad. Imagine a saree or a beautiful dress with a pair of sports shoes! So picking a right pair of footwear is equally important as wearing a right dress. Here are 5 common mistakes Indian women make when deciding on foot wear to buy or wear
Flats always: Yes flat ballerina shoes or thong slippers might be ultra-comfy. You can live in your flats but flats do not look good everywhere. It is OK to wear them to college or shopping but at formal places and events they look out of place. Opt for kitten heels or small block heels to add charm to your look.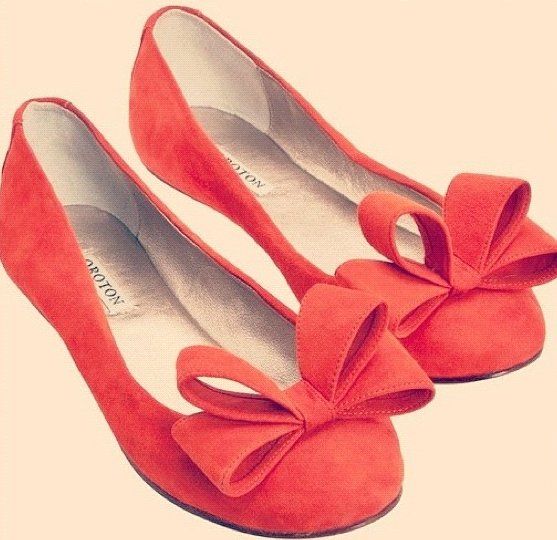 Open toe shoes with socks: Peep toes with socks are the worst fashion disaster ever. The socks peeking out make you look funny and is not very comfortable too as they always feel slippery. If you want to wear socks, ditch open shoes and wear pumps.
Inappropriate shoes: Many women do not believe in the right shoe for the right outfit. Jeans look great with everything but the same cannot be said for skirts, trousers, or salwar suits. Invest in a few key time-less designs and look perfect always. This also includes wearing slippers in public place.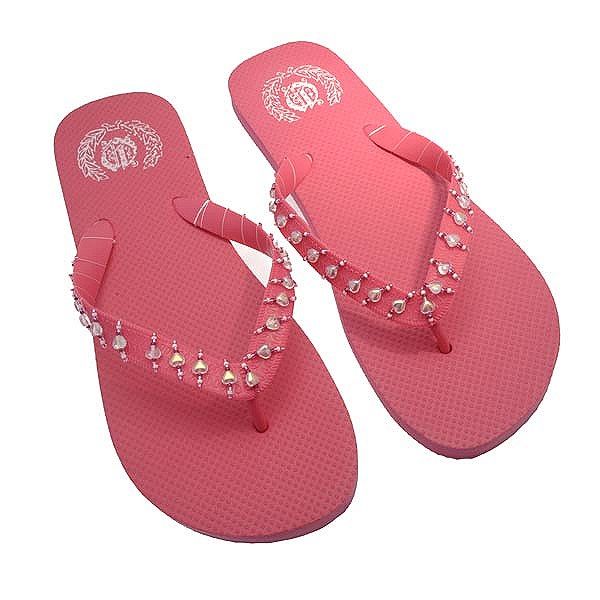 Crocs: We understand that they are comfortable but wearing crocs to a mall or a restaurant is a big no. Rather opt for some comfy boots or flats instead instead of clown shoes with holes.
Hanging fingers: Many a time, if the shoe is small or lose your foot fingers will start peeking or falling out. This is overhang and no woman in this world can carry off overhanging toes! Be careful when you buy shoes to avoid this issue.