Check out the list of summer beverages that you should consume in Navratri: 
The Navratri festival of 9 days has begun in India, it will end on 21st April 2021. Many people are fasting or have adopted a simpler lifestyle. Other than the religious reasons these fasts are always a great way to detox your body and give it a much-needed break. To do that you have to include a lot of drinks and fluids in your meals to stay fresh and energized. So here are some greater Navratri beverages that you can try in this hot weather: 
This is mango season, aam ras a delectable blend of mango polo, lime juice, and spices is perfect to beat the heat. 
Feeling low on energy because of the fasting routine? Try mint lassi to recharge yourself and feel fresh. 
Drinking coconut water is the best way to stay hydrated on hot summer days, so consume at least one glass daily while you are fasting. 
It will cool your body's temperature and is a healthy option as well. Add rock salt in it and enjoy this drink.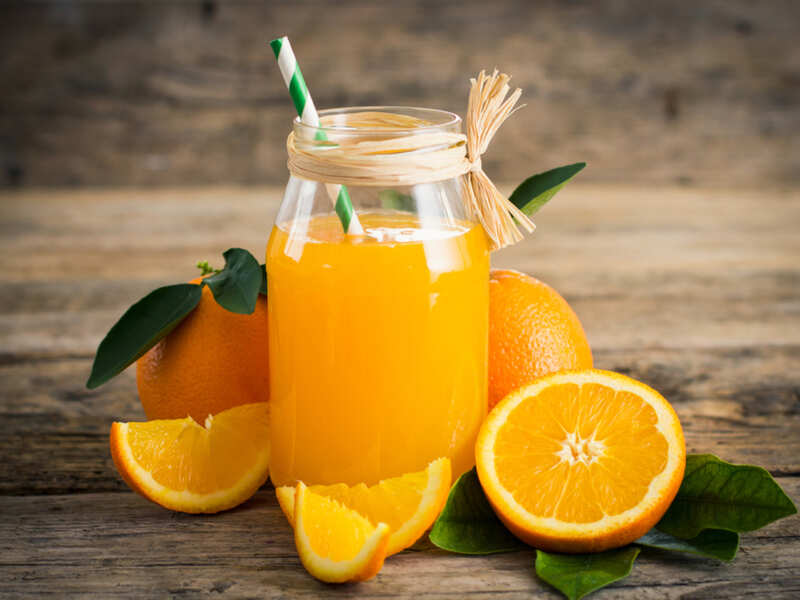 Make fresh orange juice at home, just add some basil leaves to it. This will make it the best drink to beat the heat in summers.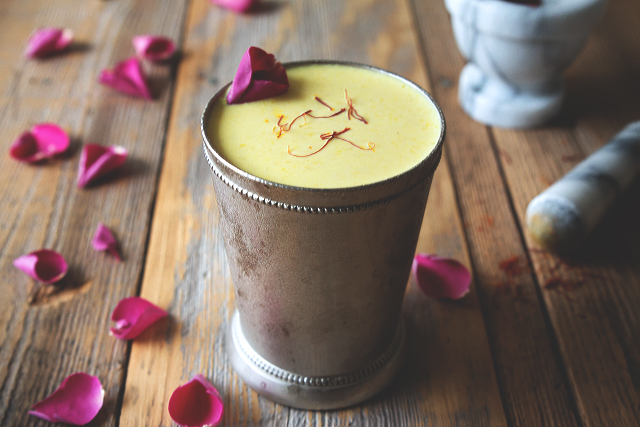 It is a flavorful and nutritious drink. Load up on proteins in almonds to get an instant energy boost. 
This will be a great drink in the summers. Add cucumber, mint leaves, and lemons in water, mix them and your refreshing drink is ready.