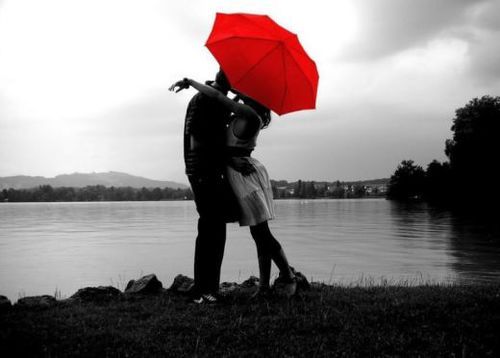 Honeymoon is a romantic bliss every couple enjoys post the wedding frenzy. We girls love to shop for naught lingerie, sexy outfits when we plan to pack our honeymoon bags. But often we forget essentials which we end up needing. Here are 5 things you must keep in your honeymoon bag:
1.      A sewing kit: "I forgot to carry a sewing kit, though most hotels keep one incidentally mine didn't not and we ended up asking the staff to give me some safety pins as my top kept slipping over my shoulder!," says Kavita who went to Kerela on her honeymoon rendezvous.
Even if your hotel keeps those sewing kits in the room it makes sense to carry one in your bag when you are out sightseeing. But do not carry one to the airport in hand luggage.
2.       Sachets of liquid detergent: Accidental spillages of things like wine need immediate attention liquid detergent can be a saviour. Washing your undergarments on honeymoon will save you from the embarrassment of putting those lacy scraps in washing when you arrive back home. Also, the residual love juices can dry and ruin your newly acquired lingerie collection.
3.       A lubricant: There is no word like too much sex, after all it is the honeymoon. But too much sex and lack of lubrication can spell doom for married couples. I know many couples who have rushed to doctors on their honeymoon or on coming back due to extreme discomfort. A lubricant (like Play O) can save you from dry, painful sex and the embarrassment of running to the doctor.
4.       Umbrella: "We got caught in torrential rains in Singapore, by the time we caught a cab we were drenched and scared for our camera and mobile," says Mansi Agarwal. An umbrella is a must pack especially if you are going to a tropical or hilly place.  Too much rain can spoil the fun if you get drenched or fall ill.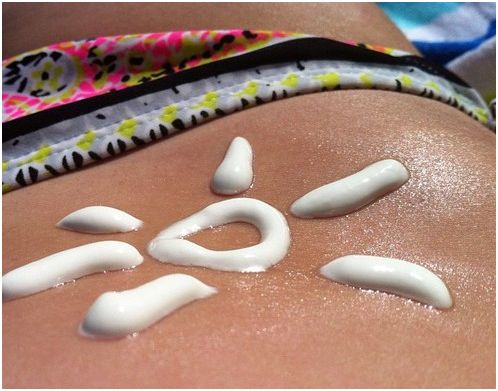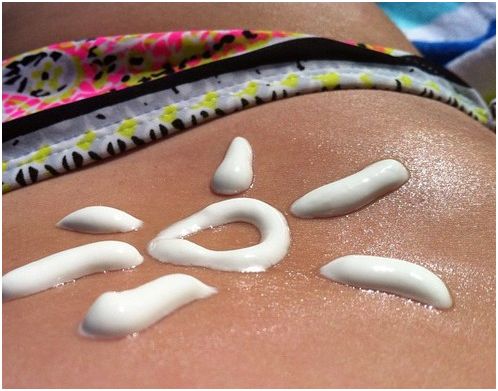 5.       Sunscreen: A sunscreen is a must because if you are near the sea you are prone to sunburns. But did you know that on hills the sun can cause burns too? As ice reflects sun which is harmful for the skin so pack a bottle and reapply your sunscreen every two hours.
 What all did you pack when you went for your honeymoon and what did you need that you forgot to pack?