Things to make children enjoy their time at home
Whenever kids are at home my friend is annoyed! As a parent whose children go to school she says it is difficult to handle them when at home. Like most parents she is confused, as how to engage them so that they are not bored and do not start messing up the house due to boredom! We have listed some ideas to make children involved and engaged in work at home. You can try these and make your children love their time at home:
Playing with water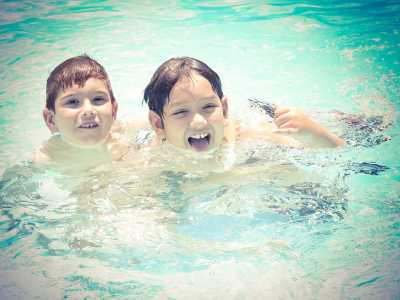 This is the best idea always as children enjoy playing with water. Every single time you find them enjoying in water, give them sensory water play games or good old water colours with a few vegetables to stamp paint? PS don't let them play in water if they are down with any illness as it might aggrevaite.
Help in doing some house work
Children are always keen to do new things with enthusiasm and interest, they often learn most things watching us and hence household work always seems interesting to them. Give them a mop, cloth or some basic gardening work that they can do. Encourage them to do it the right way as they would be interested in doing it to its perfect state.
Experiments
Let children do the experiments they want with the stuff they choose. Give them the space to do their own experiments as this is the way they would learn. With pipes, ice-cream sticks, straws, and many more waste things at home which you can add an interesting element to their usual play.
Indoor picnic arrangement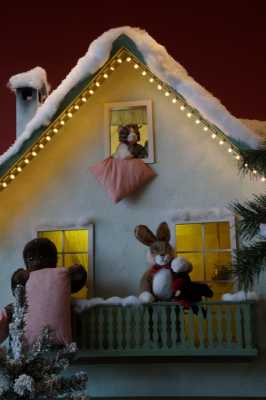 Arrange an indoor picnic for your child. Make some of their favorite things to eat, arrange some toys, and decorate the room a little with colorful things and let the child play and enjoy the time with friends. This would surely engage them for hours and even help them enjoy. We at home often have a chai party with the kid, he gets his milk I get my tea with a few snacks and a tea pot to make it feel all serious business!
Do some craft work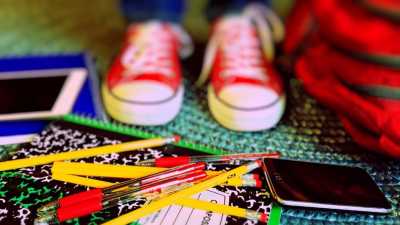 Let your kids be artists and allow them to do some craft work by bringing a certain craft activity. Keep your craft work simple by keeping only the required things outside. Give them pictures of animals, fruits, and help them paste newspaper tears on them or good old origami is a great idea.
Chef of the day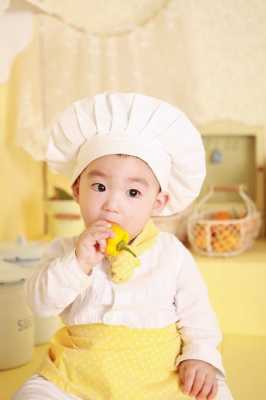 Make your kitchen a cooking experiment ground and let your child help you while you cook. A basic omlette or decorating store bought muffins is fun for the child.
How do you keep your child busy without giving them too much screen time? Comment below and help us mommies!