Places you can take your kid this children's day:
The charm of running and enjoying around is something that every kid does. Today is children's day, though for mothers every day is a children's day. All the little ones must be bubbling with enthusiasm to spend a day out with their parents. Team AAW tells you some of the places where you can take you kiddo and spend a fun day with them.
Worlds of wonder – WOW (Noida)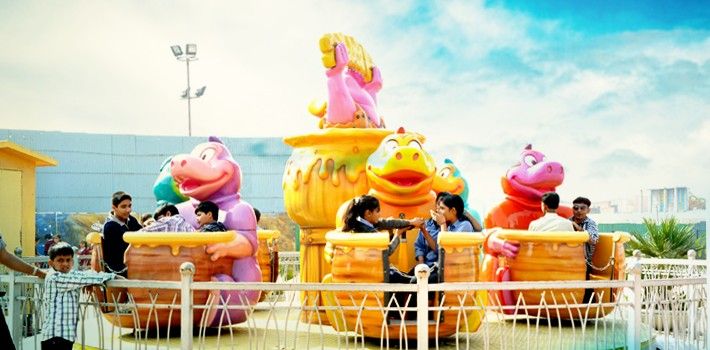 Hurry Up! Wow has a special offer for kids, they are offering free rides for the children's as a children's day treat. This amusement and water park in Noida offers some of the great attractions for the kids, Like- the fun rides, dancing, snacks and car games.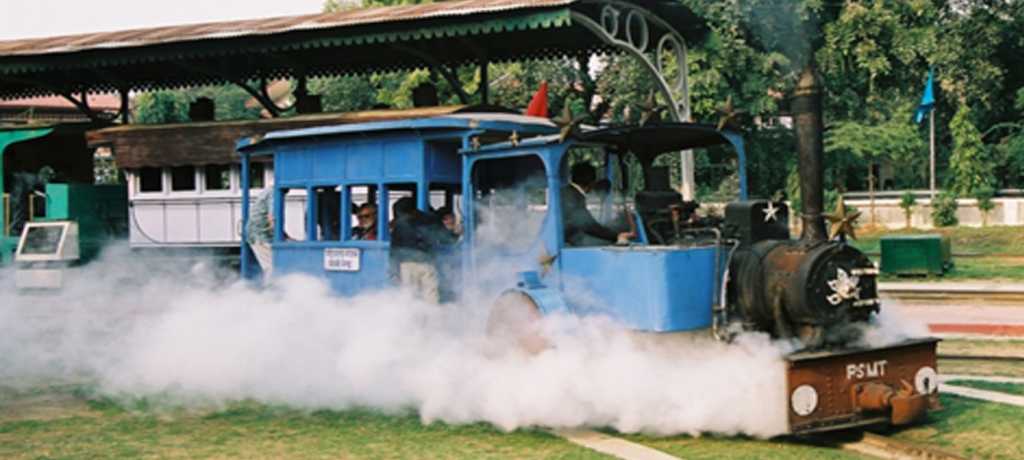 Located in Chanakyapuri, the museum showcases the history of Indian railways. It has 100 real Indian rails and also a toy train which will take you along the premises of the museum. Go here with your child and make them see the history and enjoy a ride on toy ride.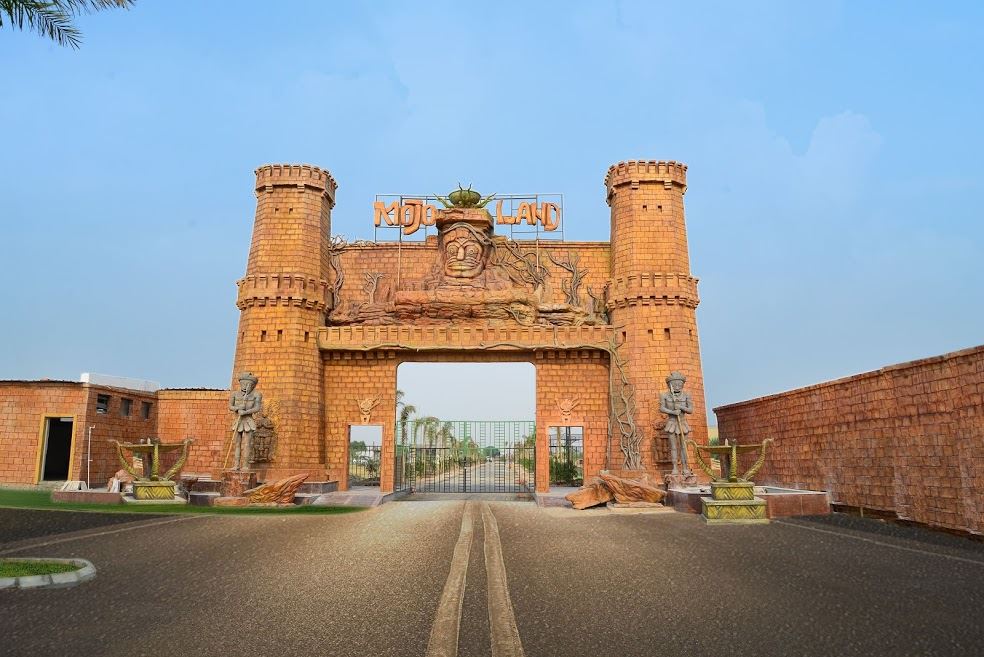 It offers a great range of activities like Zipline, rock climbing, and rope activities etc. This place has different zones which include Wild West, Water Park, and Aero zone. Try to reach early to enjoy all the rides  and activities.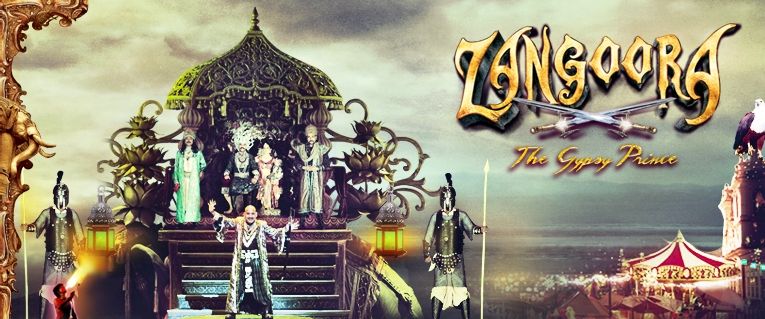 It is a live entertainment theatre with new show happening every month. Here you can experience 14 states of India through a musical Bollywood show and representation of their art and food as well. It will be great outing option for teenage kids.
If you don't want to go very far then you can go to the play area at the nearest mall. For soft play there are special play areas like Tummy House, Play box , Funky Li'l Munchkins, Funky Kindom and more.

Here kids are allowed to do things like role play, the place is built like a real city and helps kids develop the sense of what is about to come to them. It has a specific section dedicated to toddlers as well.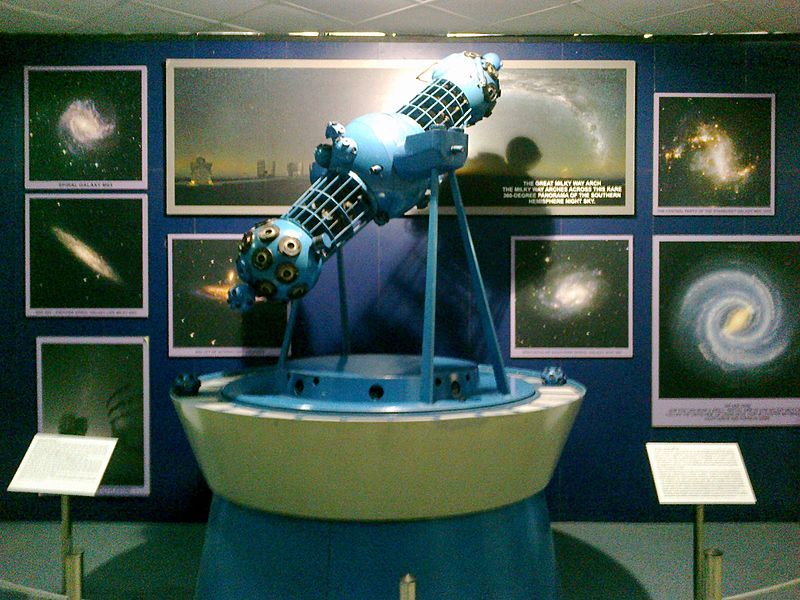 If your kid loves science and space then you can head here.  It gives kids knowledge about space and astronauts. The best thing is it introduces live interactions and new programs for its visitors. Kids can enjoy the space fell through its space designed ceilings. Nearest metro station to the destination is Race Course.
Though you can even go out for a picnic but keeping the smog in mind we would not suggest you to do it this year.