Why the Delhi Zoo is a must visit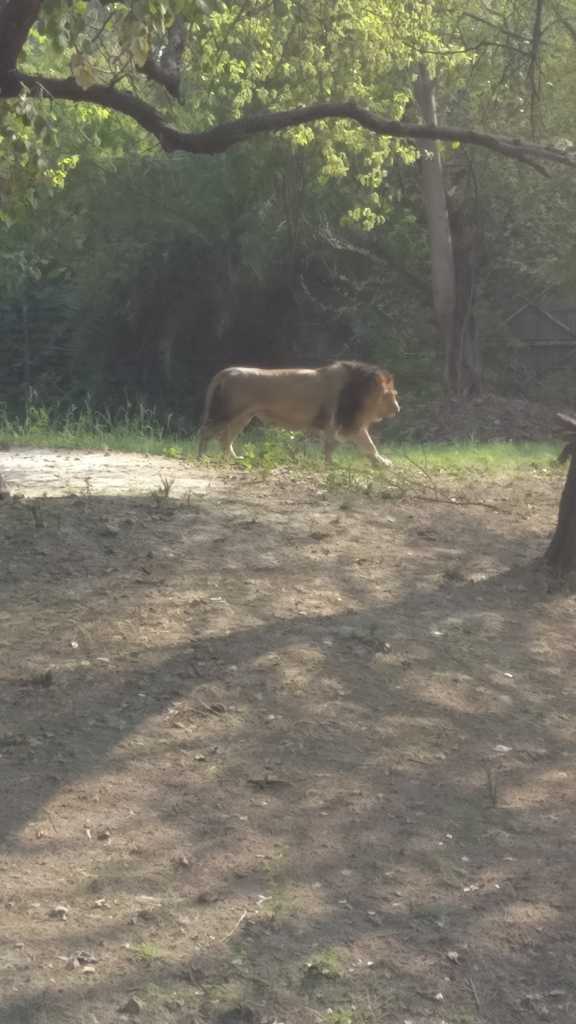 Planning a visit to Delhi Zoo with kids? After weeks of planning and as the knowledge of my tot increased I recently paid a visit to the zoo with my two year old. While I did my research well, the zoo stumped me completely. With its cleanliness and vast areas, here are a few things to keep in mind so that you and your kid can enjoy to the fullest.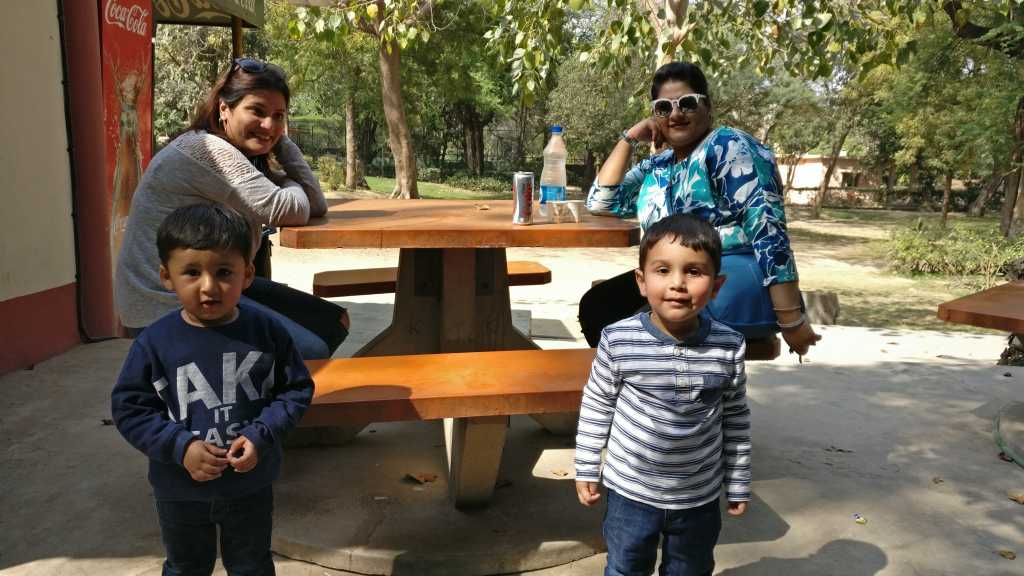 Pick a right day: Try going on a weekday rather than weekends because its much crowded and you will have to wait for long for the carts. Secondly avoid going on a sunny day as you will have to walk a lot inside so choose a day when the weather is pleasant. The best weather is October to March mid. Also it  remains close on Friday and national holidays.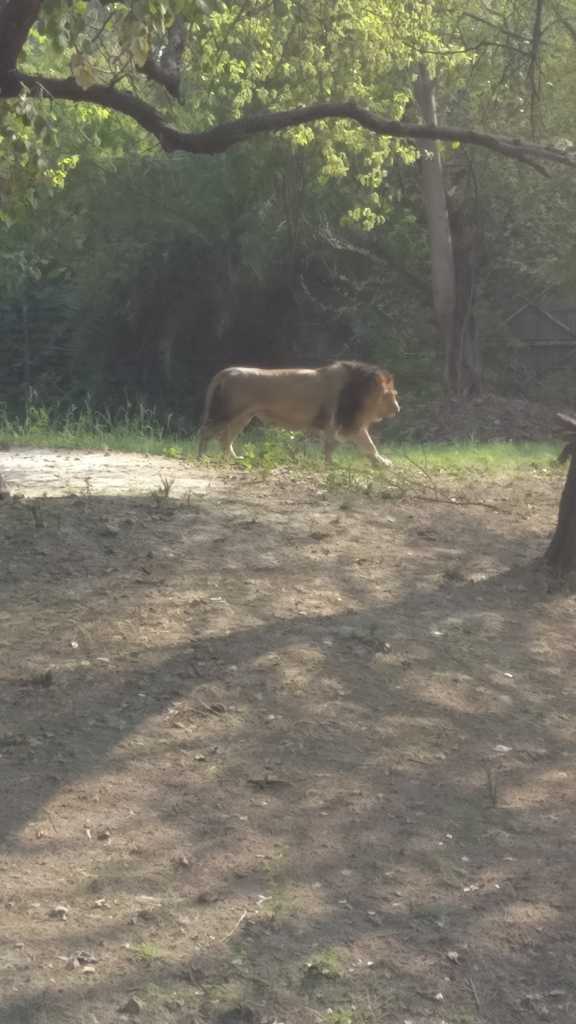 Go early morning: The zoo opens up at 9 am in the morning, try to go early morning so that you can see the animals properly because as the day proceeds the animals become lazy and go in the sheds or take a nap.
Food: Eatables are not allowed inside so if going with a little one hide some biscuit packets in your bag as inside too you will only get cold drinks, juices, ice cream and tea or coffee. None of them are too healthy and hence consider it a big cheat day for you and the bub! Though there is a eating joint outside the zoo but try to avoid eating there and take some sandwiches which you can gobble in the car.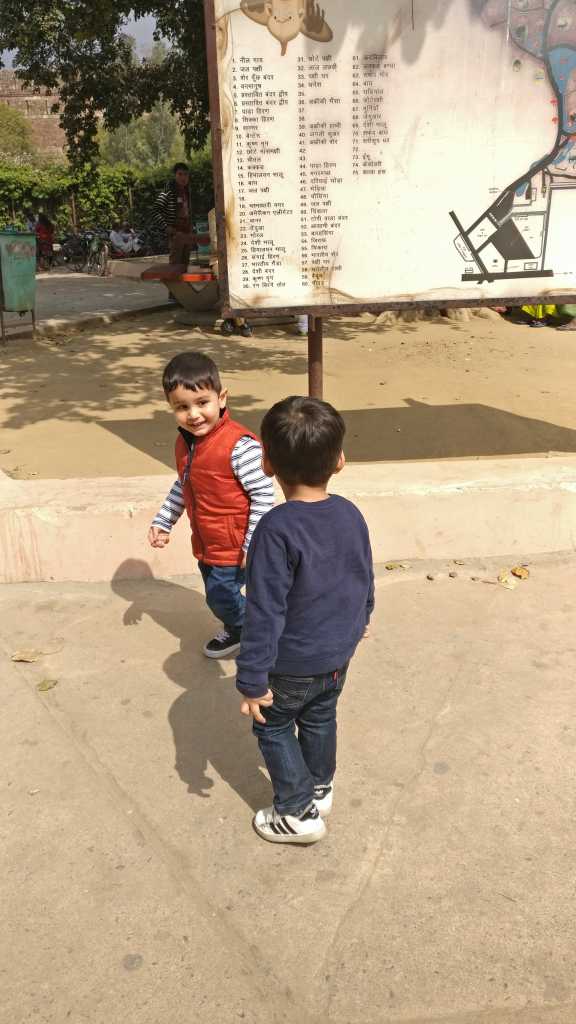 Carry strollers: If coming with small kids carry them in a baby carrier or get a stroller for them as the zoo is very big and you will have to walk a lot. Though there are golf carts available inside but still there will be lot of walking because the animals are scattered in all directions.
Be comfortable: Since you know there would be lot of walking so wear comfortable footwear and clothes. There are all kind of people inside so dress up accordingly to avoid any inconvenience.
Carry some diapers: If you, like me, still rely on diapers outside carry a diaper and a packet of wipes. You will need to clean their hands often as they tend to get grubby as they prefer picking up lots of leaves, dirt.
Apply a sun cream: No mater how pleasant the day, the sun in Delhi is brutal and hence a sun cream comes to your rescue and is worth slathering on. Put some on the bub too.
Have you ever visited the Delhi Zoo?