We all love makeup, similarly but hate it when our makeup products are not organized. The most annoying thing is wasting the time searching for them while we are in a hurry. All our  beauty products must be organized so that we can easily find them. Team AAW tells you some cute DIY ideas for makeup storage
Decorate your paper boxes with some stylish paper and make them look great. It will also help you organize your makeup products in a well-mannered way.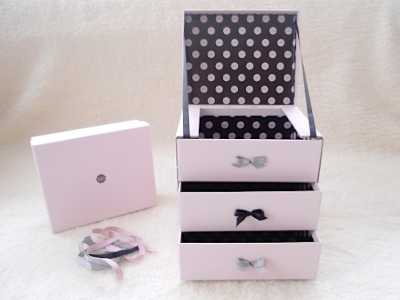 Every season we usually change our plastic water bottles; instead of throwing them as waste you can use them for storage. Cut the unnecessary parts of the bottle and fill in some cotton or cloth to make a base. When you will look at them you won't believe they are cutouts from plastic bottles.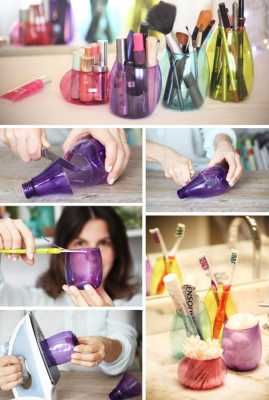 Vass and decorative rocks
If you have a cute flower vase lying unused in your home, you can pick it up, clean it and decorate it with some rocks and use it as makeup brush holder, Lip pencil holder or comb holder. You can even use your kids unused sippers as stands.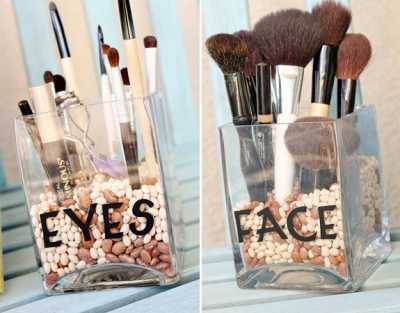 These cute little jars are so in trend, why not use them and store makeup in an adorable way. The benefit is its big storage capacity where you can store many things. Take few mason jars and divide each one for a specific product category.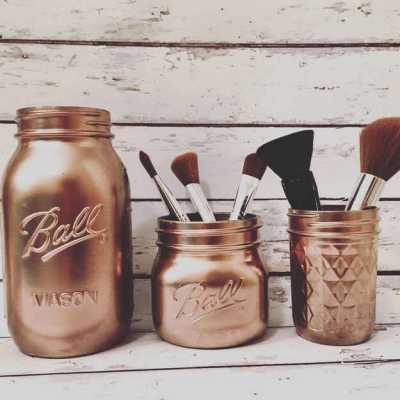 This is an interesting combination of our two favorite things- chocolate and makeup. When you are finished with the chocolates you can use the box for storage. Decorate it with few fancy stationary items, like fancy paper or tape. Also, you can make partitions which will help store more products.
Shoe boxes which are a waste after taking out the shoes can be used as a storage box too. You can decorate the box, and divide it into different segments to store products.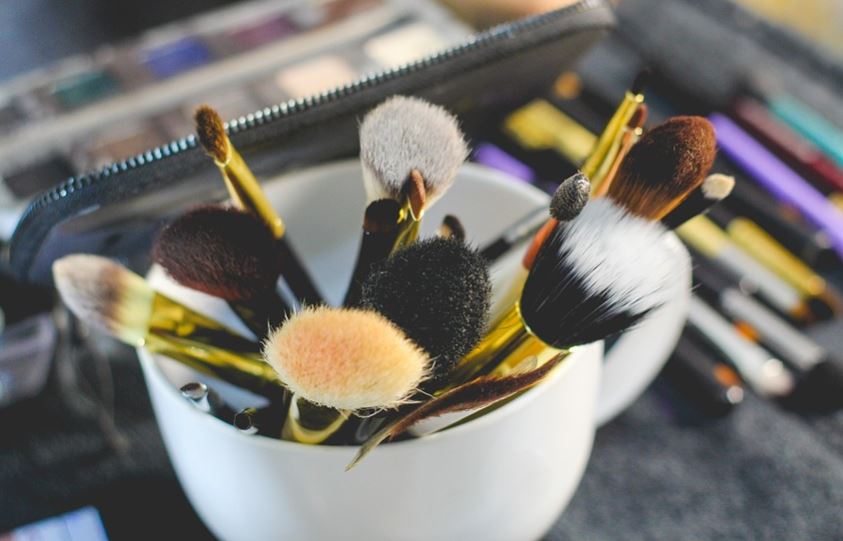 You can even use your kitchen items for storing makeup. Take some unused glasses from your kitchen, buy some glitters decorate them and storage kits are ready. This will make your dressing table look fancy. You can also use some unused bowls, add some stones and it is ready. You can use plates as well!!
If you don't like to see your makeup unorganized then, try these ideas and store your makeup in a cool way!