Check out the list of essential things that you must carry in your bag in the rainy season:
After long and humid summers, the monsoon season is finally here with wonderful weather. Rain, breeze and happiness, the rainy season is super comfy and amazing. But as we always carry a sunscreen with us in summers, there are several things that you must carry in your handbag in the rainy season as well. so, here is the list of top monsoon essentials that you should carry in your handbag: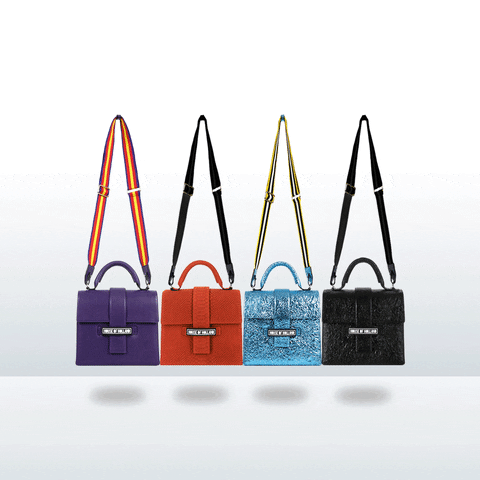 •   Umbrella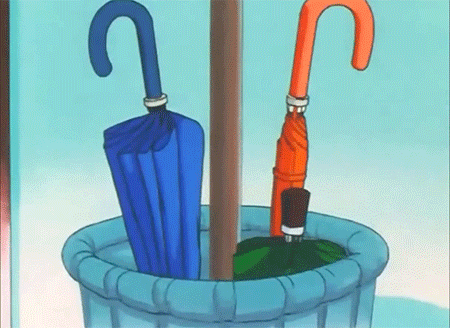 Never forget to carry your umbrella in this season, you might need it any moment. Gone are the days when only big umbrellas were available, which were difficult to carry, now stylish ones are also available.  you will easily get a portable umbrella that will fit in your handbag.
•   Plastic  bags
You might think this is not necessary, but they are very useful in the rainy season. whether to keep your spoiled clothes or to protect your devices, you must have one handy.
•   Perfume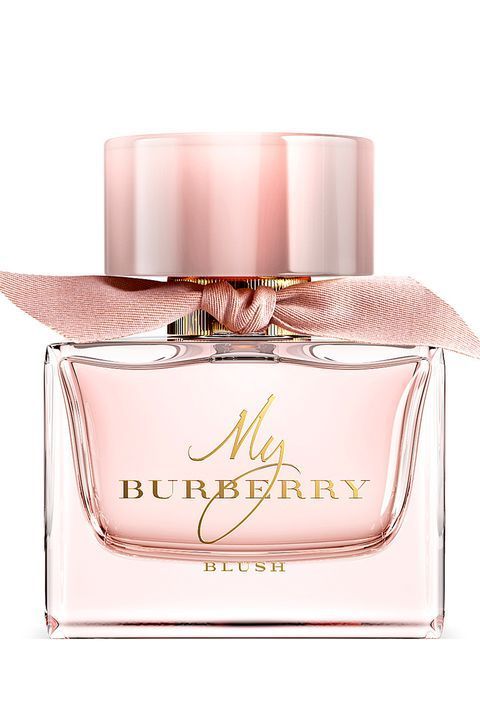 With rains comes bad odor as well due to the high humidity. Instead of carrying a deodorant bottle that takes a lot of space, carry a little perfume bottle. Variety of these are available in the market and will get you to come over some awful smells at times.
•   Water bottle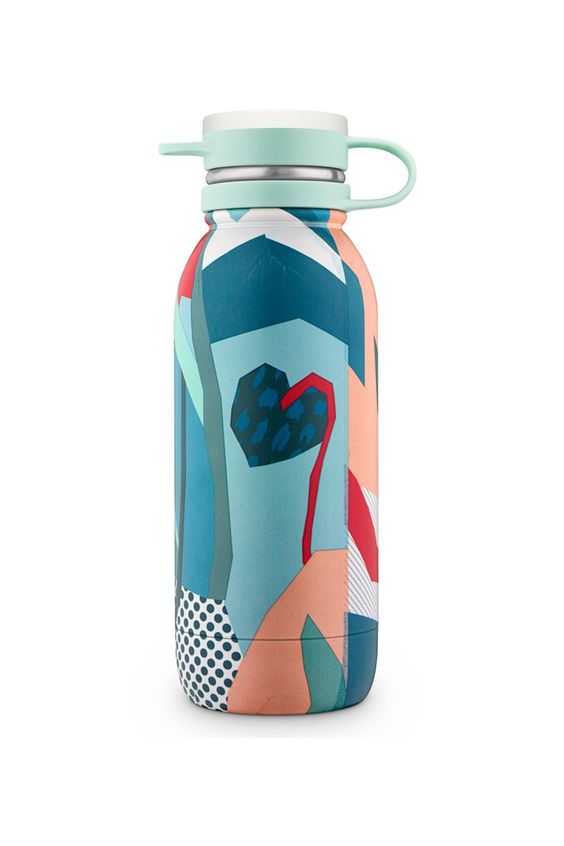 In rains you might get stuck in traffic for hours, so always carry a water bottle with yourself. You will easily get a tiny bottle that will fit in your handbag.
•  Extra pair of dress
You never know when the rain can make you drenched, so keep an extra pair of clothes in your handbag, for emergency cases. Wet clothes can cause a lot of discomforts, you must have something to change.
•  Sanitizer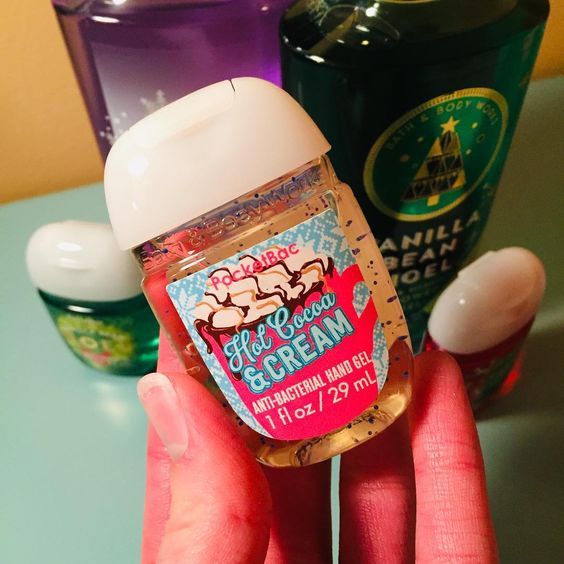 Germs are super active in this season. In order to prevent infections, you must keep sanitizers in your bag.
These are some essential things you should keep in your bag because you never know when you will be stuck in rain. so it good to be prepared.