Checkout the ways less sleep changes your brain:
If you are skipping sleep to do other chores and to get out for workout, you are fooling yourself with the fact that you are becoming healthier. On the contrary with less of sleep you are affecting your overall health and changing the way your brain responds to things. Less sleep affects the mental fitness and in many ways changes the brain, and we bring for you how!
Creativity needs sleep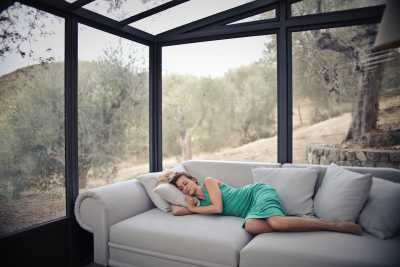 Taking a naps increases creativity and loosing much time to rest strips it away. When people are sleep-deprived, their thoughts seem to be affected. In fact more sleep promotes creativity. It has been seen that people who got a night of sleep were much more successful in doing things nicely than people who did not.
The mind do not function optimally
Sleeping is important for the formation and consolidation of memories. In fact when a person is tired and does not nap it's even more difficult to learn something or to pay attention to anything new. It further affects your creativity and ability to make better decisions and also effects work performance.
Mood swings
An irritated mood is the foremost result of less sleep. You might feel cranky, irritable, or emotionally weak. You are more reactive to stress than other days.
It can cause depression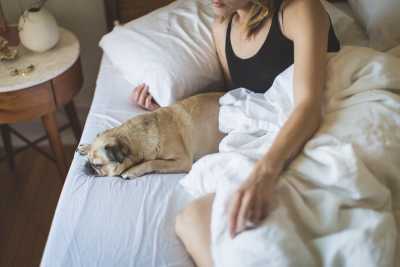 Depression is connected with sleep issues. People with depression often have a hard time in taking naps. It gives you headache; you will toss in bed but can't sleep etc are its symptoms. That is why people with insomnia are more affected as they cannot sleep and this makes them more anxious because their brain can't tackle depression.
Sleep is important for cognition
Sleep deprivation can also affect cognition, attention and your decision-making abilities. It has been seen that the less you sleep, the less attention and working memory you have. It can also lead to short-term memory in a person.